I can appreciate the change of season by the end of summer. I am drawn to the orange, brown, maroon tones of fall fashion. I love to climb up on a chair to retrieve the crockpot that has been stored over the summer. Pumpkin, sweet potato and squash replace the tomatoes, zucchini and corn in the basket in the kitchen. Logs are collected and stacked up by the fireplace. The paddle board and outdoor furniture are tucked safely away from the elements. The outdoor shower pipe is shut off, hopefully in time for the first freeze.
This is the time of year when darkness sets in early, before we get home from work. The temperature is cold. The predominant color is gray. The decrease in hours of natural sunlight is dramatic.
All of these external changes effect us internally. Humans and other animals are extremely sensitive to changes in the environment. This is a good thing, we want to be in tune with nature. We need to recognize the changes and adjust.
What happens to our bodies?  There is an increase in melatonin and a decrease in serotonin. The melatonin increase causes us to be more sluggish and less energetic. The decrease in serotonin can result in a depressed mood. Even people who love the winter months may experience a wistful sense of the passage of time, a loss of the ease of walking out the door without preparation. Mild sadness or malaise can set in as the body adjusts.
The shift may also cause a more intense change in mood, referred to as Seasonal Affective Disorder or SAD.
The primary symptoms are:
Depression
Problems concentrating
Lack of energy
Increase in sleep
Carbohydrate cravings
It is basically major depression, with a seasonal pattern. If this sounds familiar and has happened more than two years in a row, you may have SAD. For some people it is mild and you know you can "ride it out" until spring. Others need help. SAD is under-diagnosed big time because other types of depression and mental health conditions can cause similar symptoms. An accurate diagnosis is essential.
Light therapy is medically proven to treat SAD. These light boxes act to mimic natural light. The recommended dosage is 10,000 Lux (the same as sunshine) for 30 minutes in the morning. My patients prefer the Luminette light therapy glasses, available on Amazon. They offer a good alternative to the stationary lights when you want to be active and not sitting idle in front of the light. It is important to get a light that blocks damaging UV light, known to cause skin cancer. Tanning beds are not helpful for SAD (or for anything else for that matter).
As with most depression, psychotherapy, particularly Cognitive Behavioral therapy is proven to be helpful.
Many clinicians recommend antidepressants in addition to light therapy. I do, particularly if light therapy alone is not helpful. Medication therapy can start in November and stop in April, if this depression is clearly seasonal. Bupropion is often prescribed for SAD because it counteracts the weight gain and hyper-somnia commonly seen in SAD and has fewer sexual side effects. Consult your personal physician to decide whether medication may be right for you.
Vitamin D is so important and most of us are deficient due to lack of light and use of sunscreen. Our bodies need sun exposure to manufacture Vitamin D. Besides broken bones, it is linked to depression. It isn't found in many foods. The current recommendation for adults of 600-800 units/day is considered low by most physicians. My cardiologist recommends 1-2000 units in the winter months. Get your level checked and ask. People who are confined indoors and other high risk individuals may require larger dosages. Even those who do exercise outside – how much sunshine is actually being absorbed when so little skin is exposed?!
A healthy diet high in Omega 3 has shown to improve mood. I do know I eat much less fish in winter. Have you noticed that? We may need to supplement the Omega 3.
Get outside. PLEASE ignore the forecast and meteorologists – they are always passing judgement on the weather. They are the ones that tell you to wash your car quickly, before the rain starts, really??
Go for a walk, cross country skiing or ice skating. "Being in it" has helped me – from the warmth of the house it looks nasty out, once I'm outside I don't regret it. When I lived in Seattle I remember marveling at the beauty of the craggy beaches outside of the city in winter.  Lake Michigan is our shining star in winter – as in summer it is different every day, every hour. And nothing beats ice skating in my backyard, as my childhood friends will fondly remember. Less shenanigans now maybe but so delightful!
Remember there is no such thing as bad weather- only bad gear. Invest in the right stuff for layering and there is no excuse. For me it's Cuddl Duds under everything – 93% cotton, 7% spandex only, with thumbholes!
Becoming a snowbird is an option for some – heading south, even for a long weekend, can recharge the system.
For those of us here, embrace the change. Accept that this is a time for turning inwards, for introspection and for quieting the body. I'm actually exploring the option of becoming a morning person (?). Unheard of! Going to sleep at 8 when it feels like midnight might work for me. It's good to change it up.
I still straddle my time between two very cold Wisconsin cities, Milwaukee and Madison. Maintaining hygge in both homes and in my car is my goal.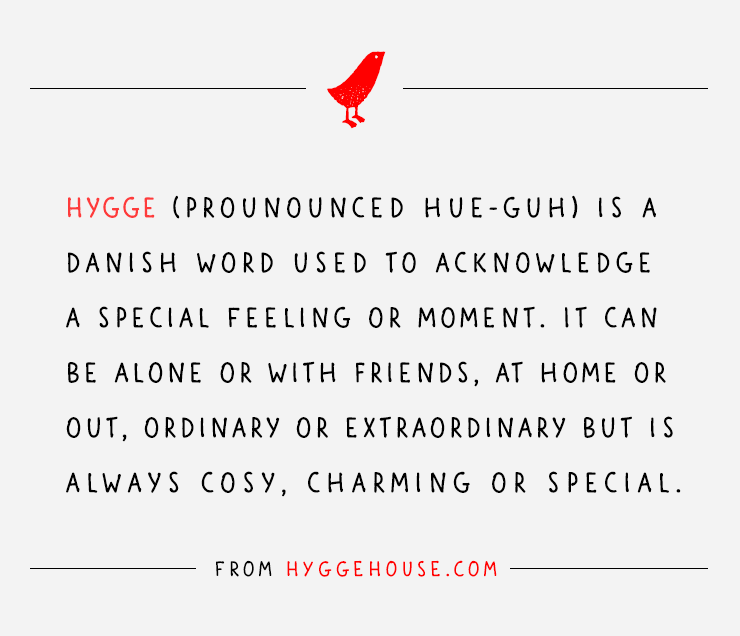 I am grateful to experience the change of season. I already feel myself turning inward for reflection and growth. As Winnie the Pooh says, "Life is a journey to be experienced, not a problem to be solved."
BTW, I think my year of no shopping (or minimal shopping) is entering year 2.
How do you cope with the winter?