Out of Whack: Living in 2020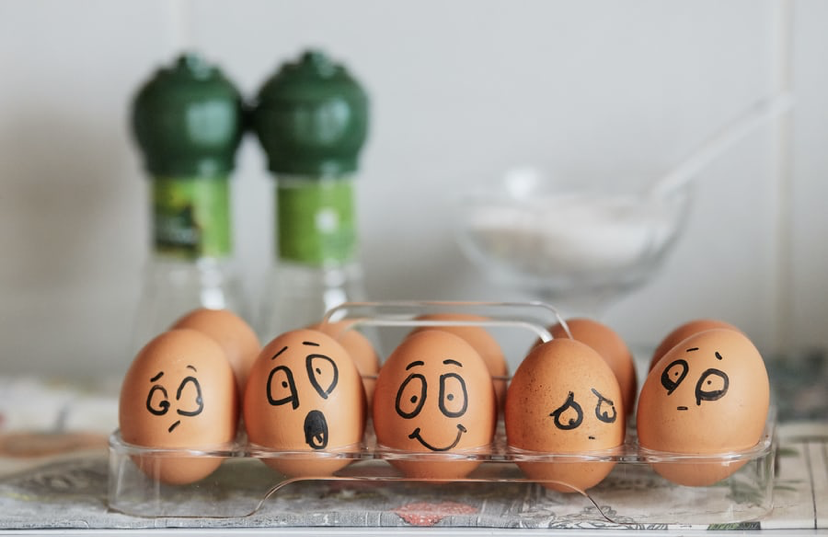 Love and Medicine is groping for words. My emotions are all over the place. I cry at the drop of a hat. Sometimes the tears are tears of joy. Other times my heart aches for those I love who are far from me. There are days I wake up hypomanic, filled with ideas, energy and ambition. Other days are like Groundhog Day; is this really still happening? But no matter what, I always wake up grateful.
The lake in my backyard (and Normal People) saved my quarantine. Whether I am immersed in it, gliding over it on a board or just staring – marveling at its beauty – water nourishes me mentally and physically like nothing else. Refer to my previous post on The Paradox of Water and I strongly recommend the book Why We Swim.
I love lying down at night. My nights are rich and laden with dreams, 3 hours of REM sleep, easy according to my wearable. Pre – Covid I averaged 38 minutes. The nights are cool thanks to my bamboo sheets and ceiling fan.
In the morning, before brushing my teeth, I roll out my yoga mat and the first voice I hear is Adrienne. Following her 30 Days of Yoga keeps me on track. Some days Adrienne is the only voice I hear for hours.
My work as a clinical researcher has dried up. Clinical trials are on hold. I no longer drive to the clinic in Madison. I have a part time tele-psychiatry practice. I have focused on research for so many years and now I am back to practicing classic psychiatry. Anxiety and depression are the flavor of the day while OCD sufferers are finding some relief and validation in this period.
My family and I have been separated by thousands of miles since February. I have never met my first grandchild,
who is already 3 months old.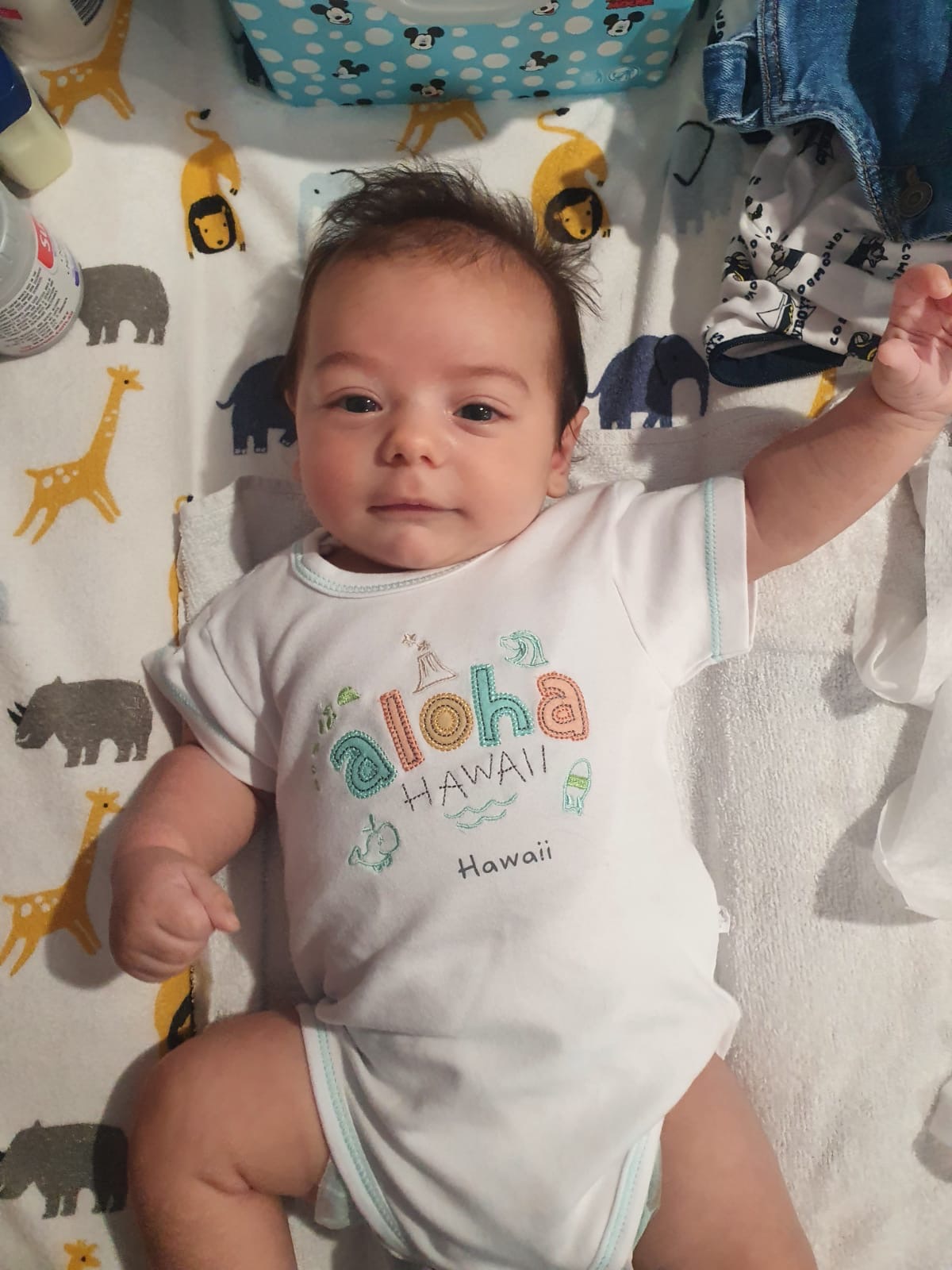 I have WhatsApp video and Zoom and I am grateful for technology. If only it could transmit the touch and smell of a baby's skin. My heart aches for someone I have never met. I hear grand-parenting is beyond wonderful, I never dreamed I'd be experiencing it from so far away.
At the same time you hear about families reunited, adult children that come home in the midst of chaos. Multi-generational households are on the rise. It is a relief to have adult children spared from decisions about school.
While we all live with uncertainty all the time, these times are uncertainty squared.
Every time I want to write about my isolation, I hear a story that is worse than mine. There will always be stories that are worse. And stories that are better. We are all doing the best we can.
Just seeing this cake today, made me disproportionately happy. Emo to the max!
How are you feeling these days? How are you coping?