The Men's Outerwear Conundrum
Let's explore the world of men's outerwear.
You can tell when a guy walks in a room and is looking good and more importantly, feeling comfortable.
As we transition from Winter to Spring, I consulted with a few men about the importance of mens outerwear. Most agreed there is a bit of a conundrum in that shopping is still somewhat perceived as a "female activity". It also may seem like an "unnecessary luxury". One argued that there is no conundrum whatsoever- that "the world of men's outerwear is at a perfect place right now".
Let's see about that.The number one most important criteria for a great jacket is the FIT. If it does not fit right, put it back on the rack, put it in a giveaway bag, even if you LOVE it. Because it all starts with the fit. It should fit "like a second skin". If there is extra cloth, it is too big. When I told women that this is the subject of my next post, most of the women complained that their men wear jackets that are "too big"!
The Tweed Jacket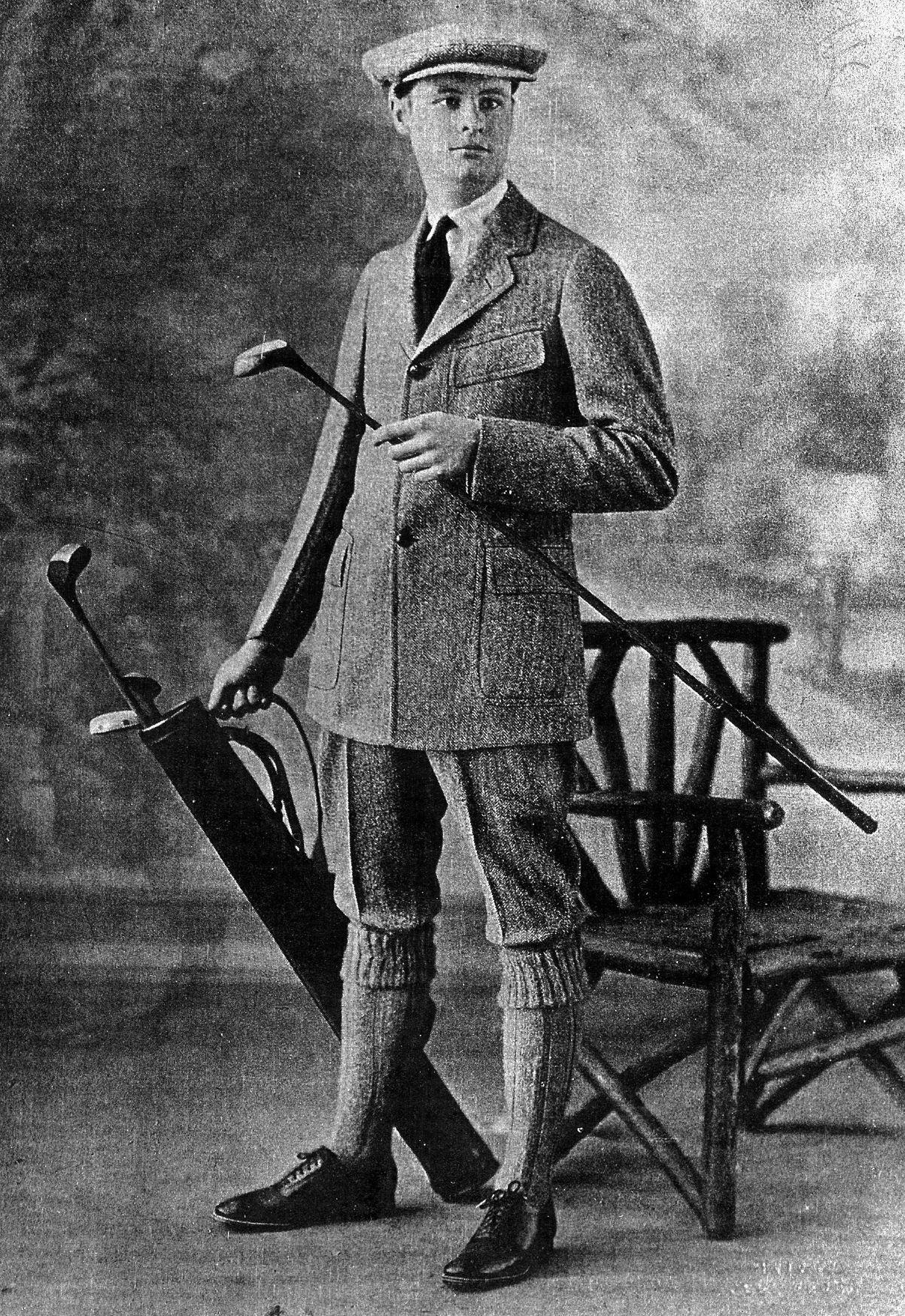 Let's start with the tweed jacket. While it is most associated with the English, Scottish or Irish, it just may be the
 one item
 men need. Tweed is a traditionally coarse wool fabric, closely woven. It began as a working man's jacket, a way to keep warm and sheltered from the strong damp winds in the fields. Tw
eed a
lso served as camouflage for hunters because of its earthy colors. It was considered stodgy, stuffy and itchy when associated with British nobility. Back in the day, tweed was worn by athletes in every sport- golf, tennis, biking, mountain climbing.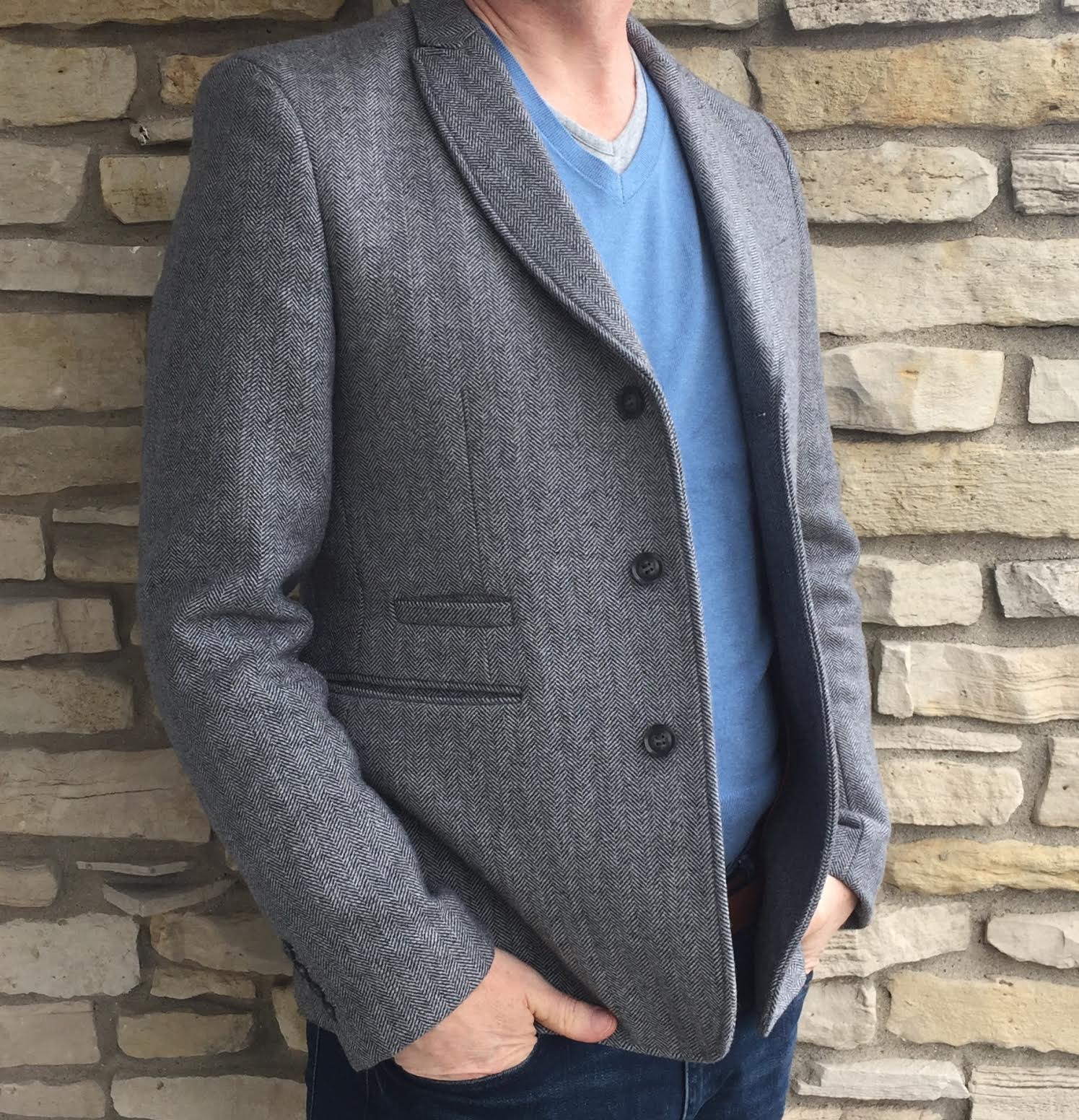 Today, tweed is having a bit of a renaissance. The rich history adds to its coolness factor. Although tweed is traditionally coarse, today it is spun from softer weaves. Even so, they may still need a "breaking in" period. Not easy to find in the states, try Banana Republic or online. Great for weekends as a cool jacket or in place of a sport coat. Dashing and different!
The "Leather" Jacket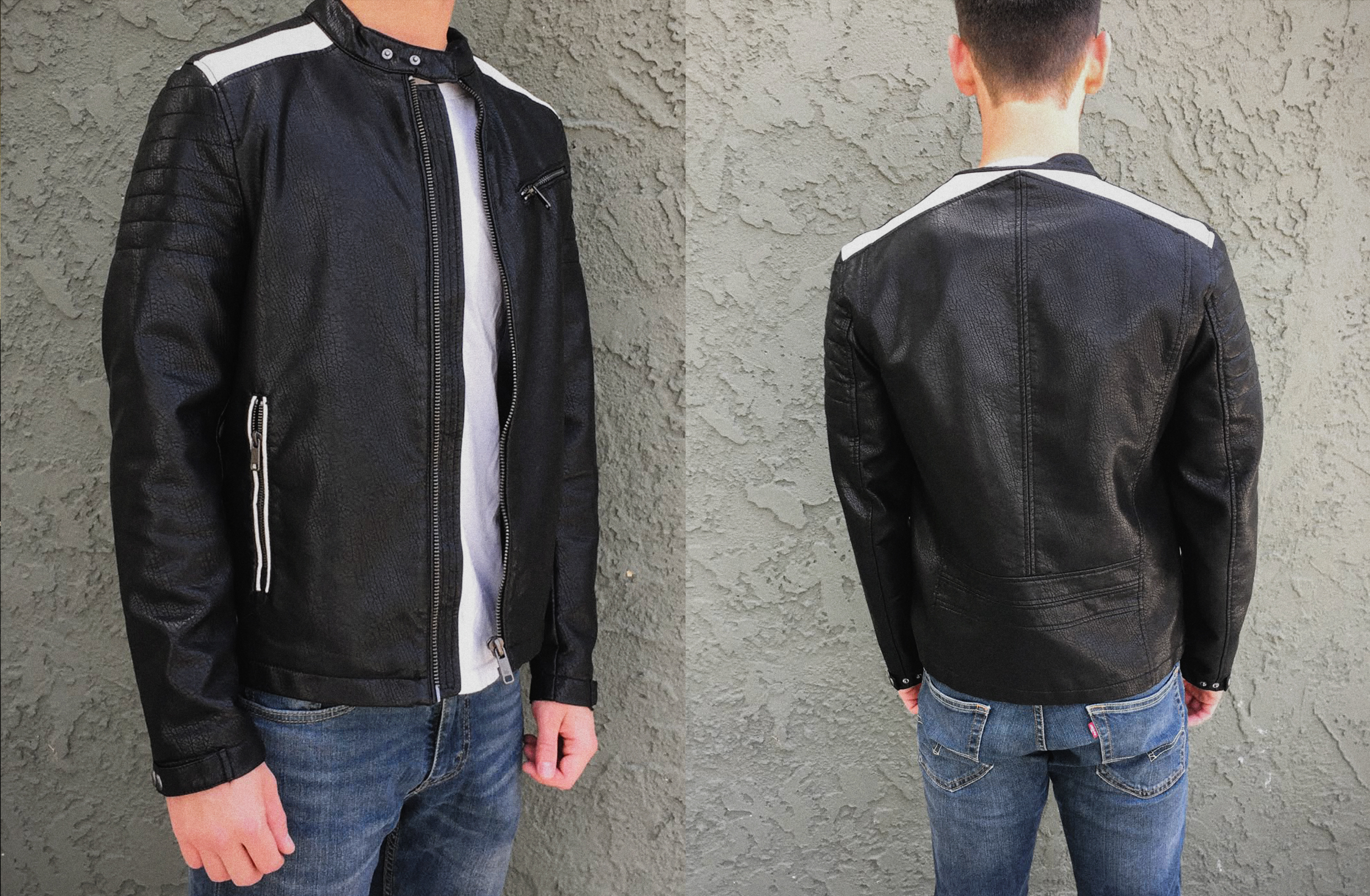 Always a classic, and they soften up super nice. I prefer the faux, like the one pictured. Notice the unique detailing; white stripes on shoulders and pockets, back detail. This one is from
Zara
. Look for unique features, red or grey instead of black.
Vintage Bomber Jackets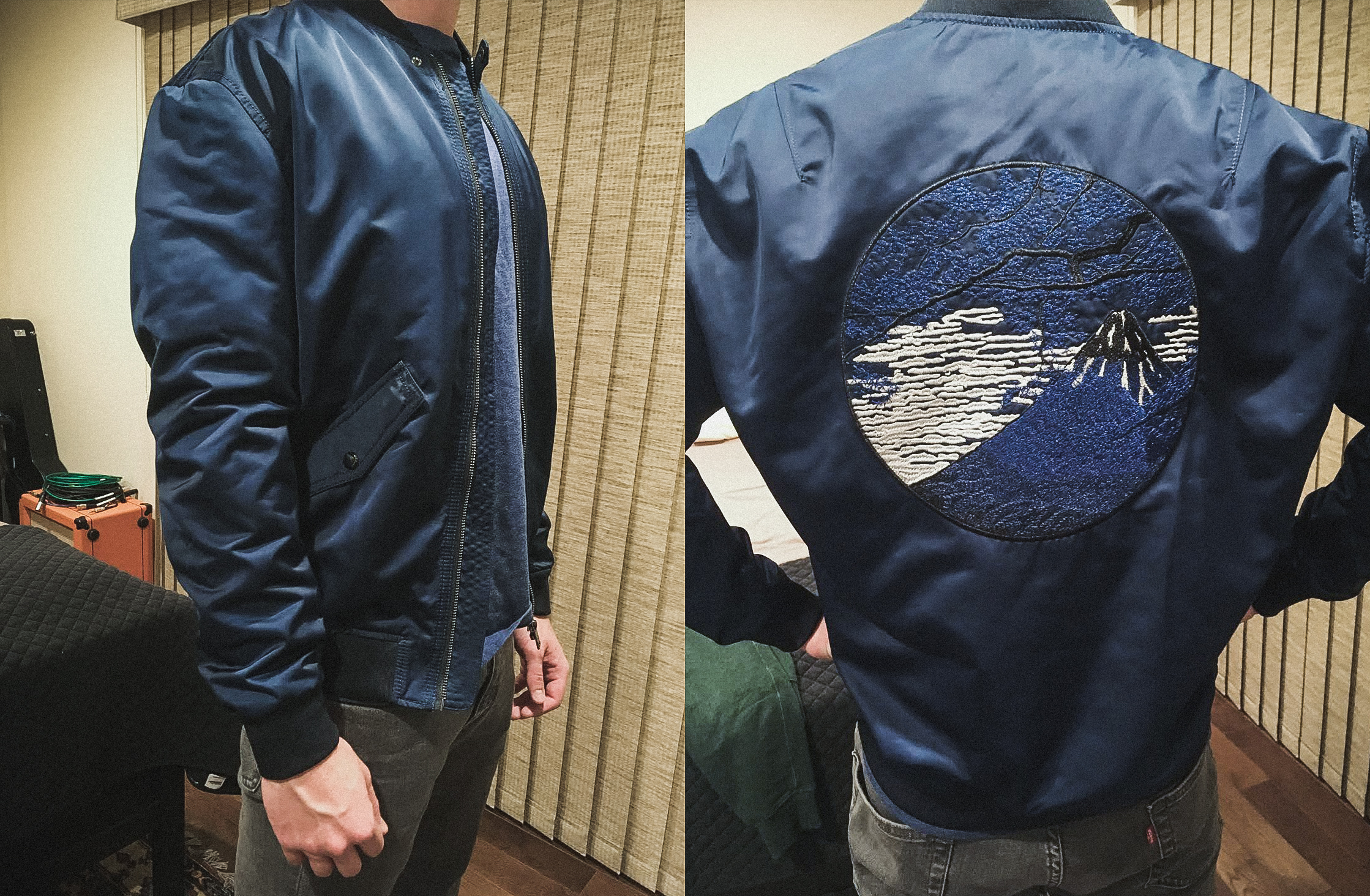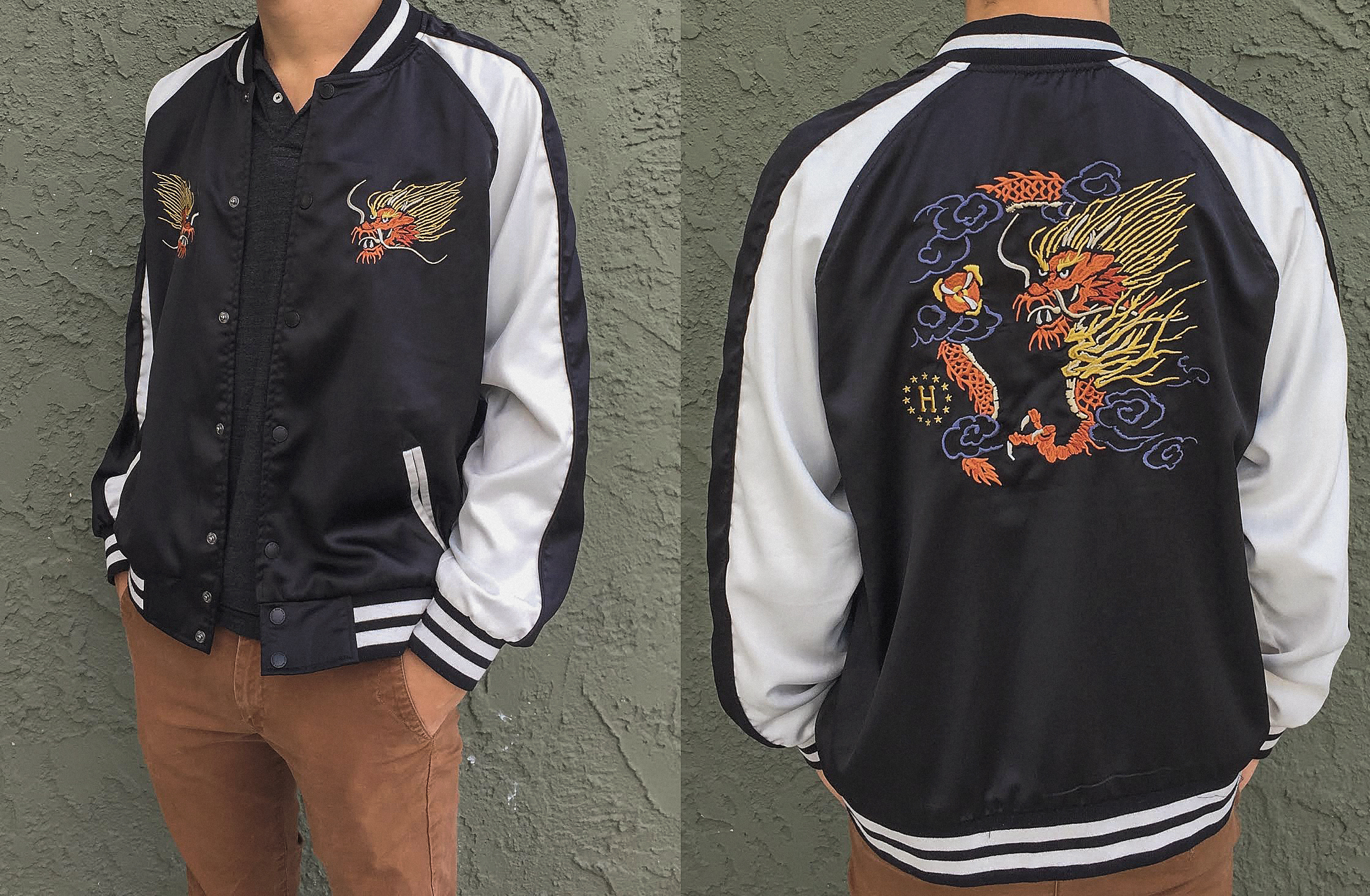 Check out these two. Perfect for warm weather, unique, eye catching and super comfortable. They can get pricey at vintage stores, but the blue one above was reasonably priced at
Zara
.
Biking Jacket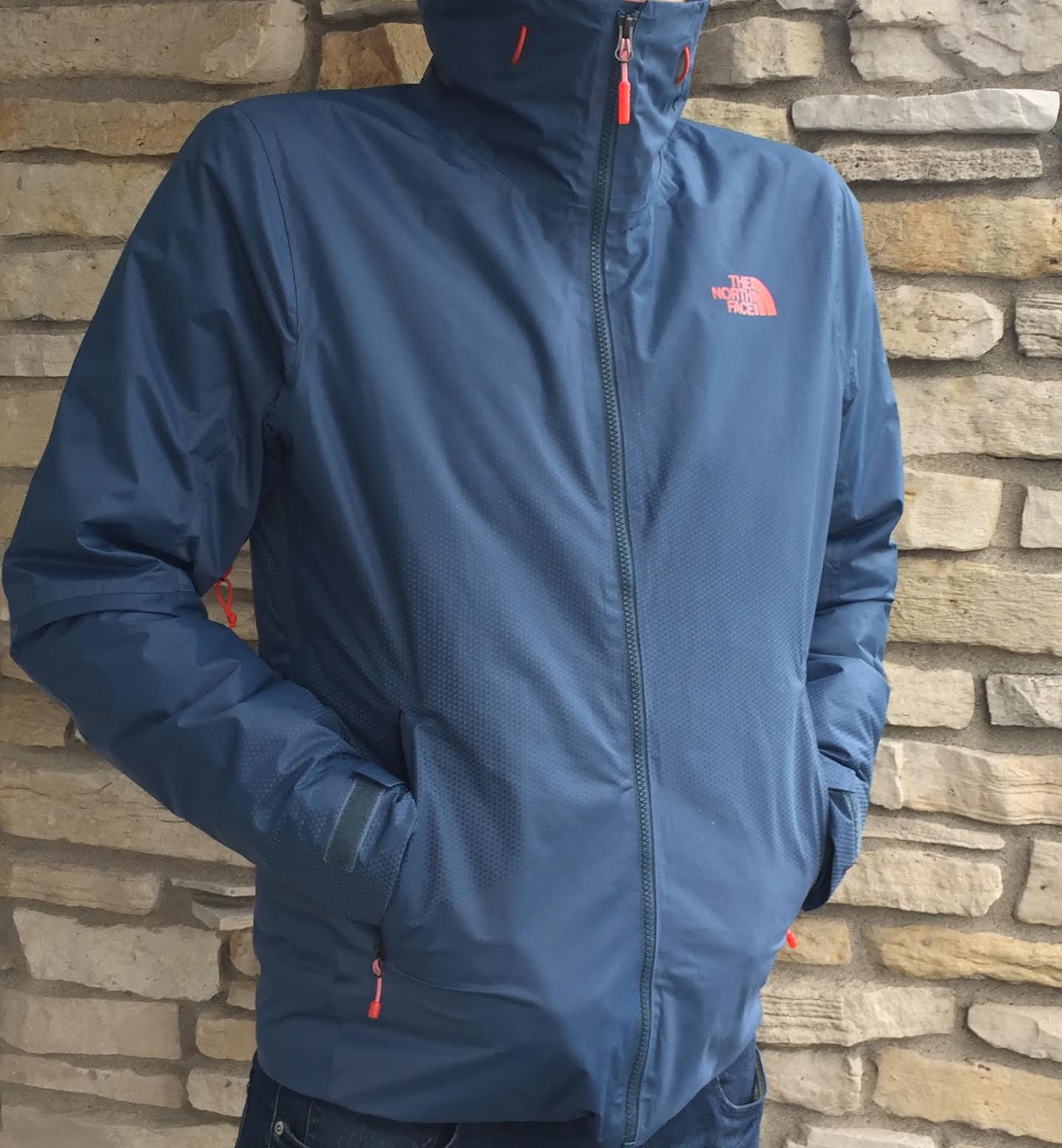 Great for the transition from bike to work around this time of year when it may or may not rain. The one pictured is slightly padded to keep you warm and has the necessary hood. Underarm mesh feels good when you start sweating. Note the bright contrasting colors – not black or grey! Bike to work and then stroll in wearing this beauty! Found at
Nordstrom Rack
.
A Twist on the Down Jacket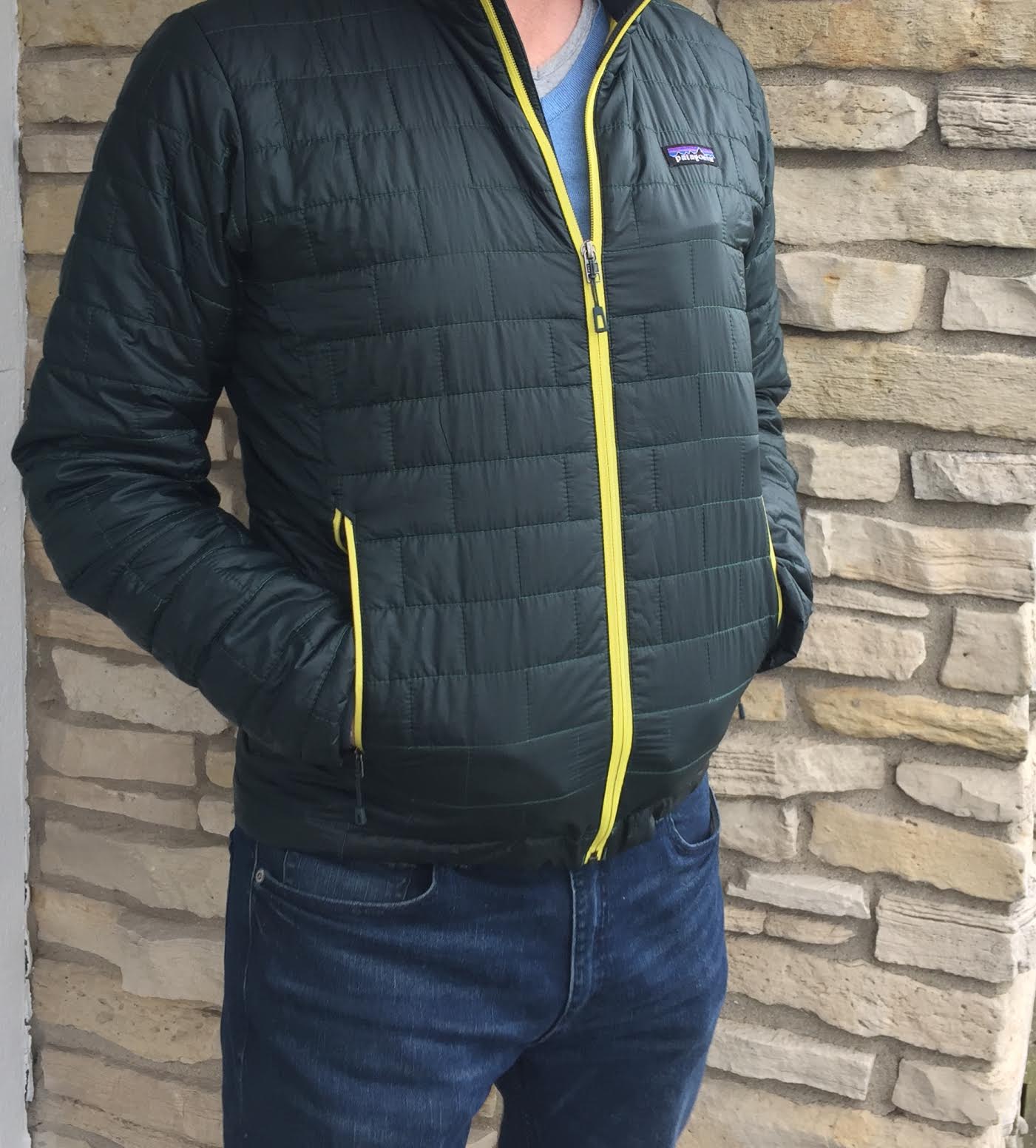 We all know down is amazing but you see it everywhere. The point is to get one that does NOT make you look like the Michelin man. If you have one of those, donate. Look for one that is unique. The jacket pictured is very subtly different. Up close you can see the teal stitching, the panels replacing the logs, unexpected contrasting colors. And notice the fit.
The Working Man's Jacket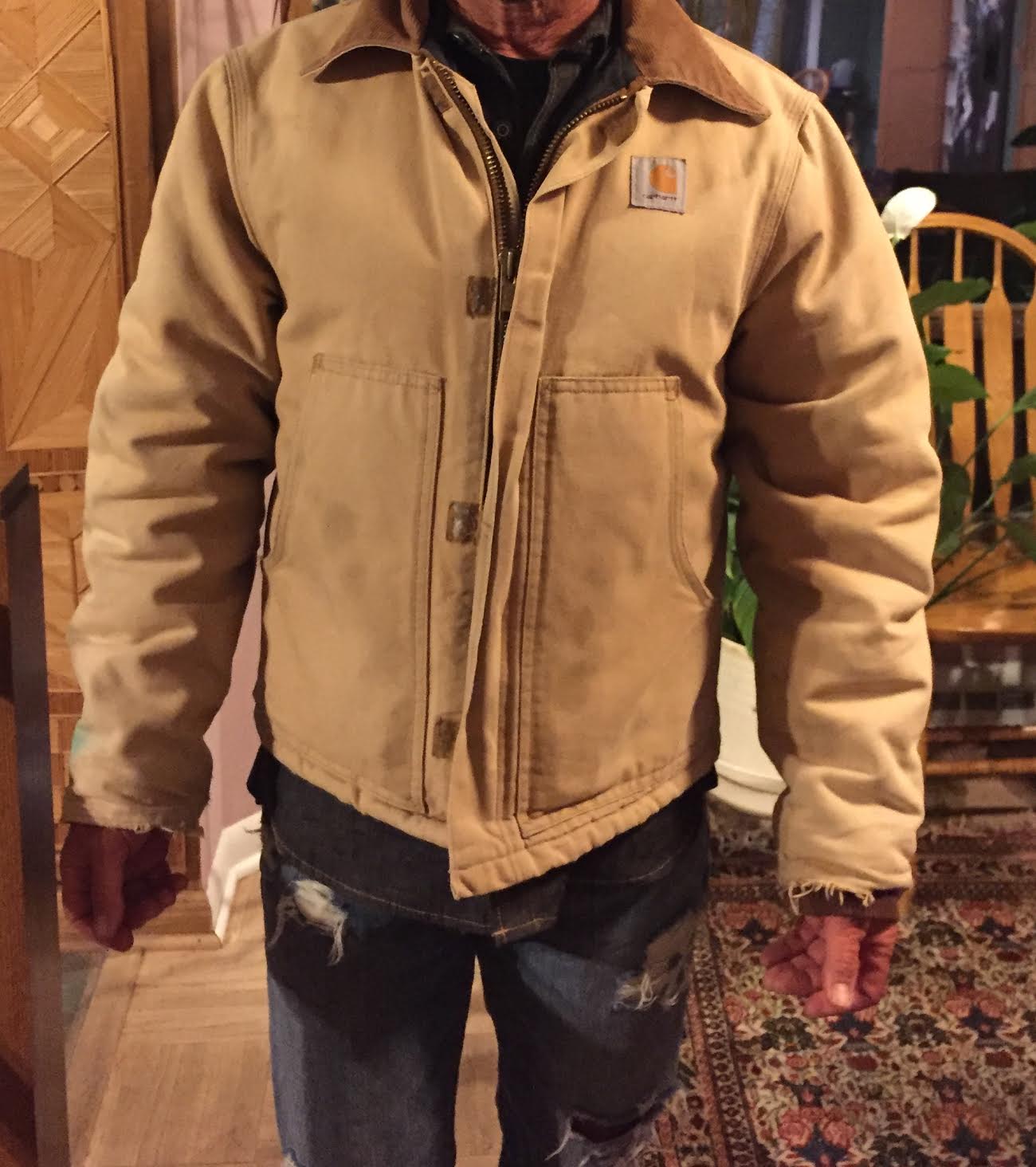 This is another one where pictures don't do it justice. This coat was purchased 15 years ago, a classic
Carhartt
. Bought originally to wear for stripping paint, each stain has a story. Note the lovely corduroy collar. I'd love one of these myself. Nylon lining quilted to polyester insulation. Sturdy canvas outer layer with plenty of pockets. Like us, gets better with age.
There are some great options out there. All of them are versatile and sexy.
The take home message:
It has to fit or give it up.
Try to find multipurpose – from work to happy hour to bike to hike to party.
Look for clean lines.
Choose one that is unique – avoid black and grey.
Go for the CLASSICS with an edge; just slightly but delightfully off key.