The Best Weekend of the Year
This is historically the best weekend of the year, The first weekend in February, when a bunch of our guys head up to Boulder Junction and the girls are left to watch football in peace.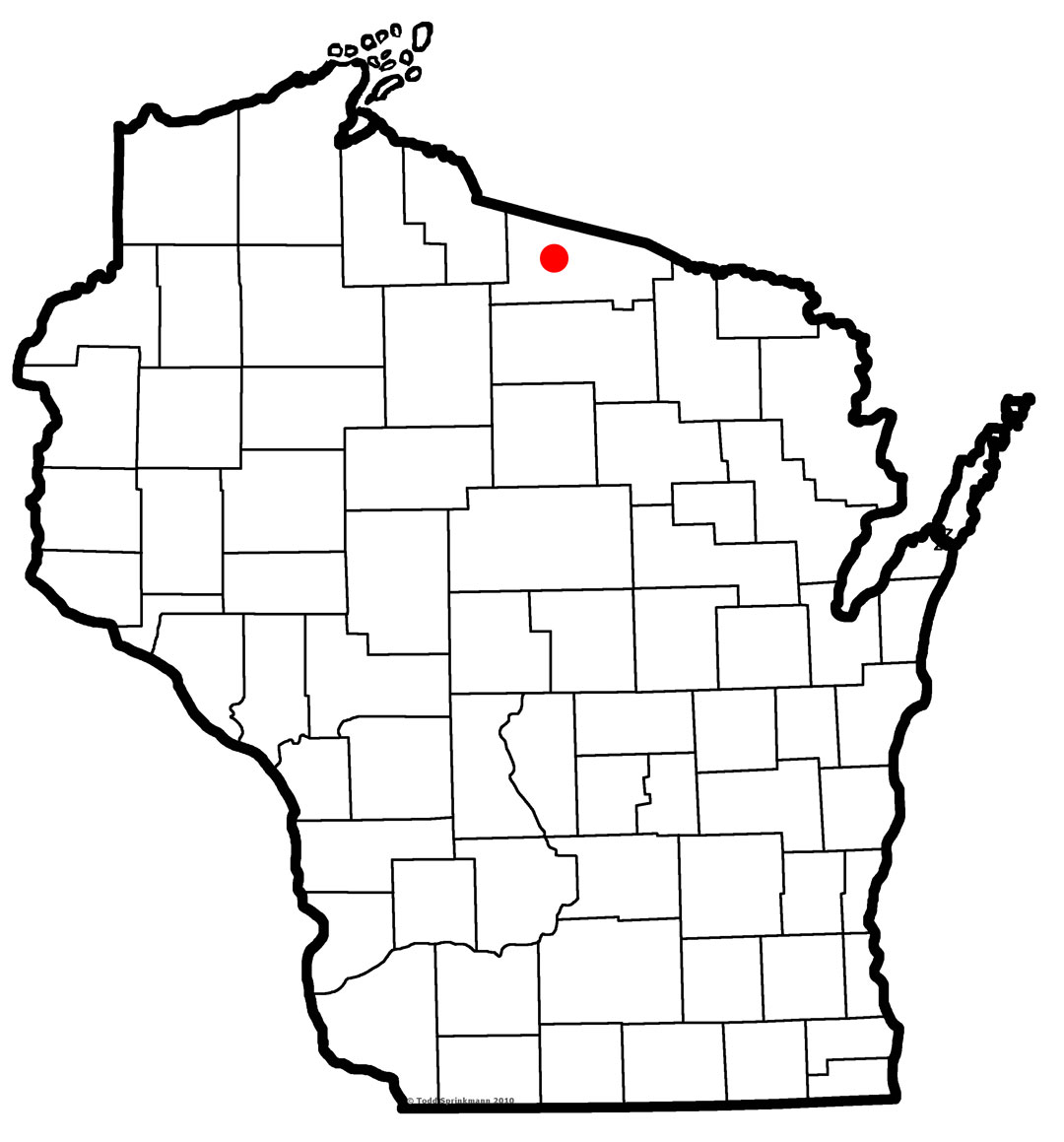 The weather outside is frightful. Here are a few recommendations for those looking for some wintery bliss…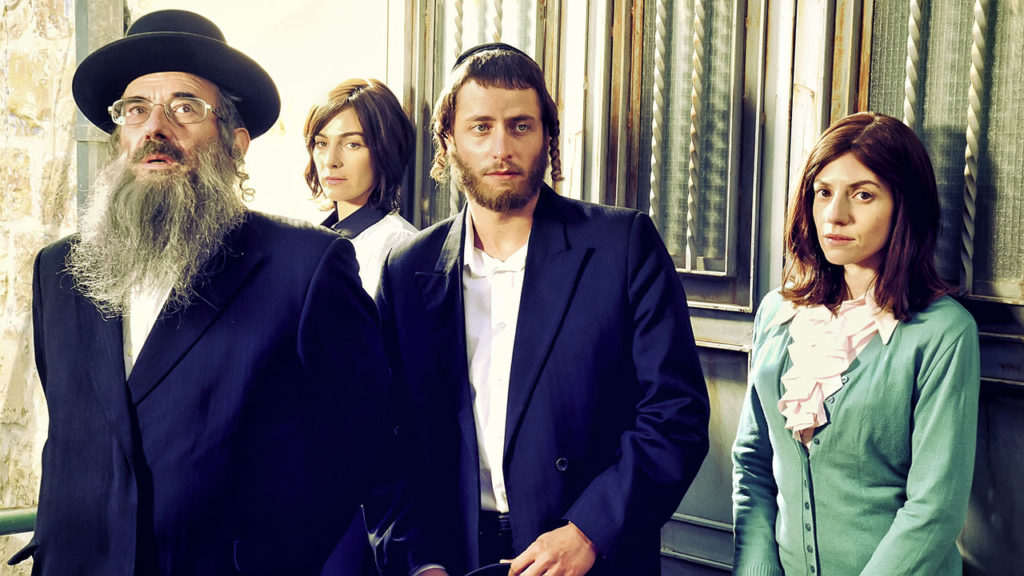 The Bridge, which I have been touting for years, is finally watchable on Hulu. A Scandinavian noir series that is so atmospheric that you feel like you're in Malmö. Watching Saga Norén, played by Swedish actress Sofia Helin – you tell me what you think after you watch.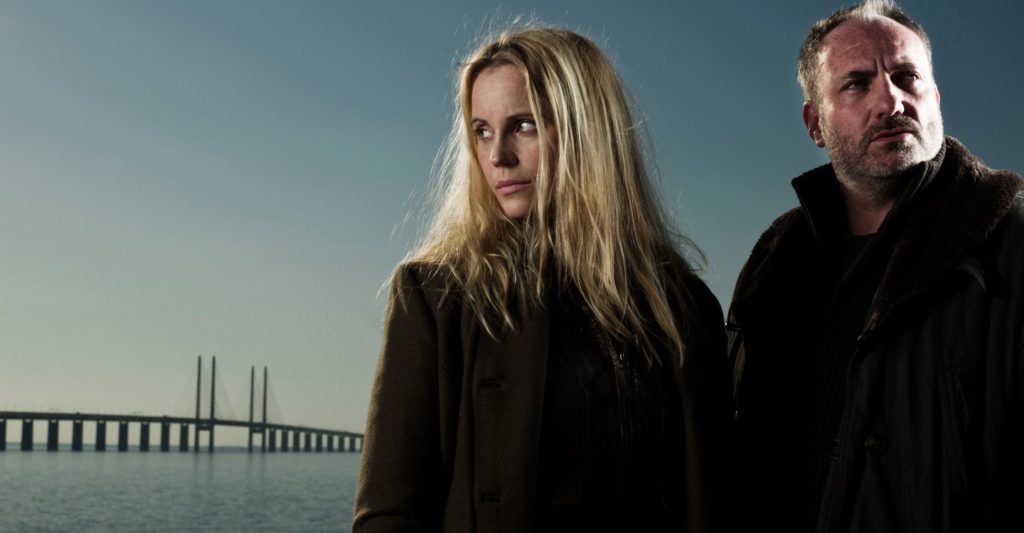 *Make real old fashioned chicken soup -use one cut up chicken, carrots, celery, whole onion with some peel for color, and water. Cook away, skimming foam as needed. Remove chicken pieces and separate bones and skin. Add fine thin noodles or matzo balls. Sprinkle Italian parsley (lots!) when done. Salt and pepper to taste. Delish!
Come as You Are by Emily Nagoski Ph.D. is a nonfiction NY Times bestseller. As a sexpert, I highly recommend it. Best book written about sex in years.
This quote showed up on my Instagram feed: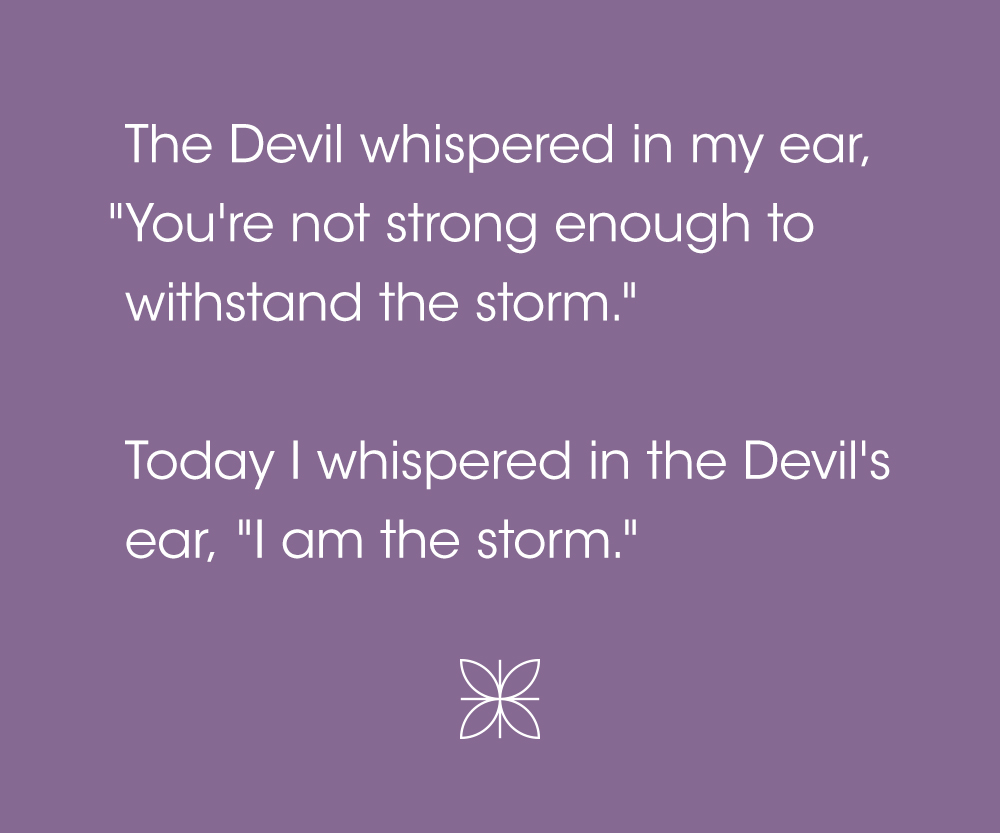 My eldest daughter moved to MacKay in Queensland, Australia. Within 24 hours a snake appeared on her car. My advice? Sell the car! 😱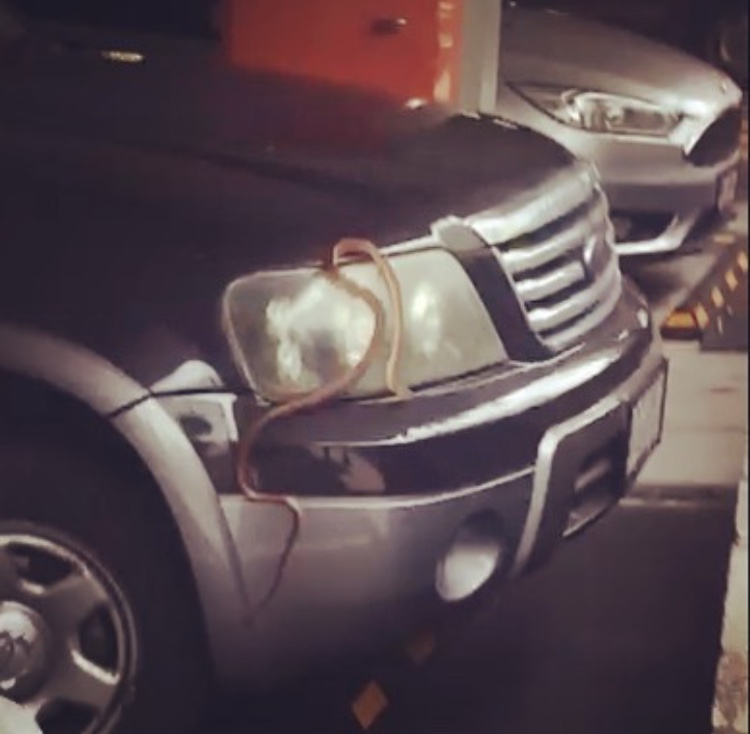 We bid farewell to January (didn't it feel super long?) and welcome February.
Remember, if it doesn't bring you income, inspiration or orgasms, it doesn't belong in your life.
What are your plans this weekend?