10 Reasons to Visit Japan (that you won't find in the guide book…)
1. Bathrooms
Once you leave home, finding a bathroom can be a challenge. In Japan, they are everywhere and are taken to a whole new level. Even in gas stations toilets have heated seats and music for privacy, and most of them will give you a wash and dry also.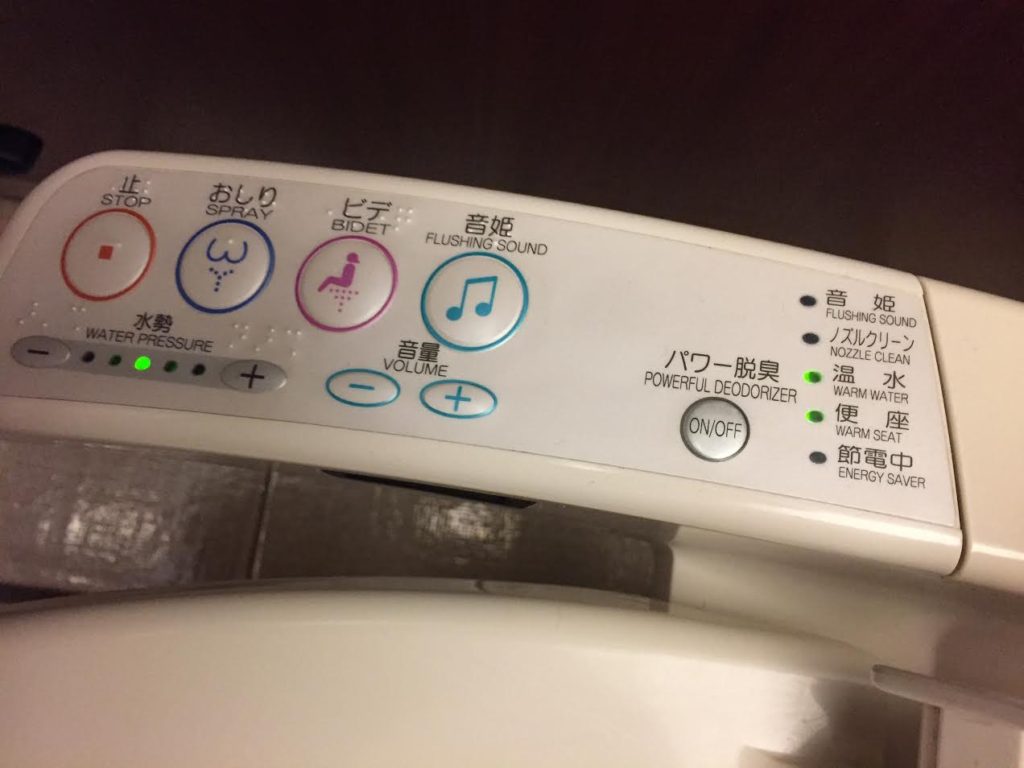 2. Coffee shops
Dark and quiet and classy. You can sit there for hours and no one cares. Today I had a great latte, a nap, and plum liquor with soda on the rocks. Check out Sowgen and Cafe Bibliotec Hello.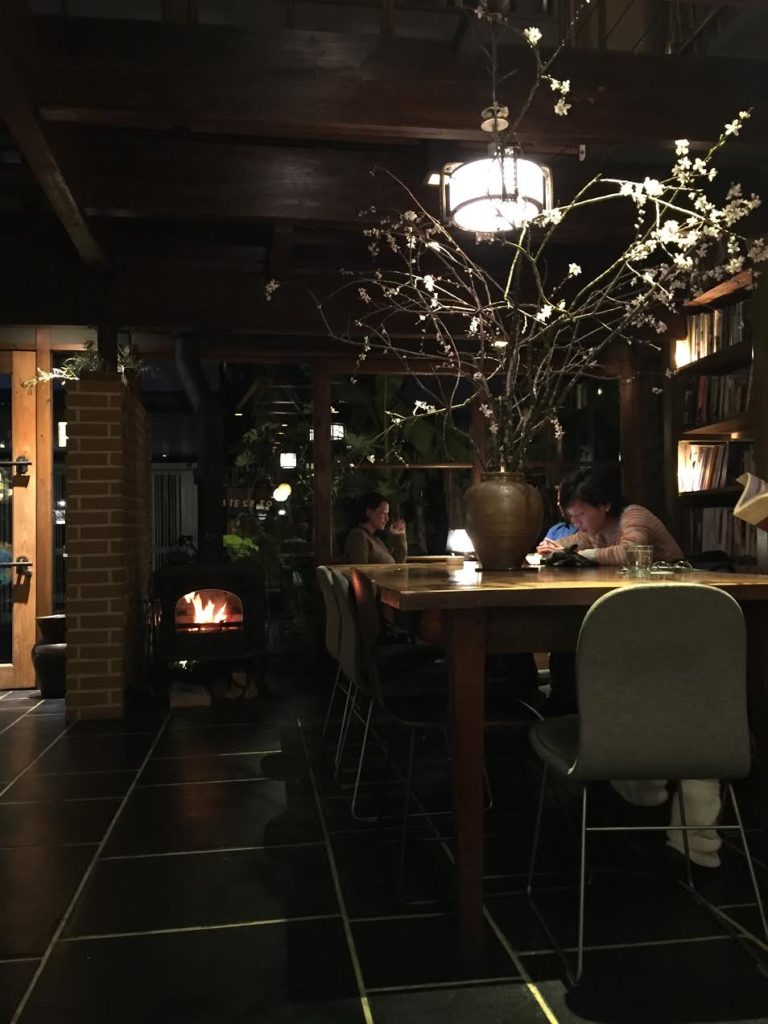 3. Vending machines
When is the last time you saw beer in a vending machine? And quality coffee, in cans, that come out hot!

4. Baskets
A place to throw your stuff when you sit at a cafe or bar. Your hat, jacket, scarf. In Japan everything has its place.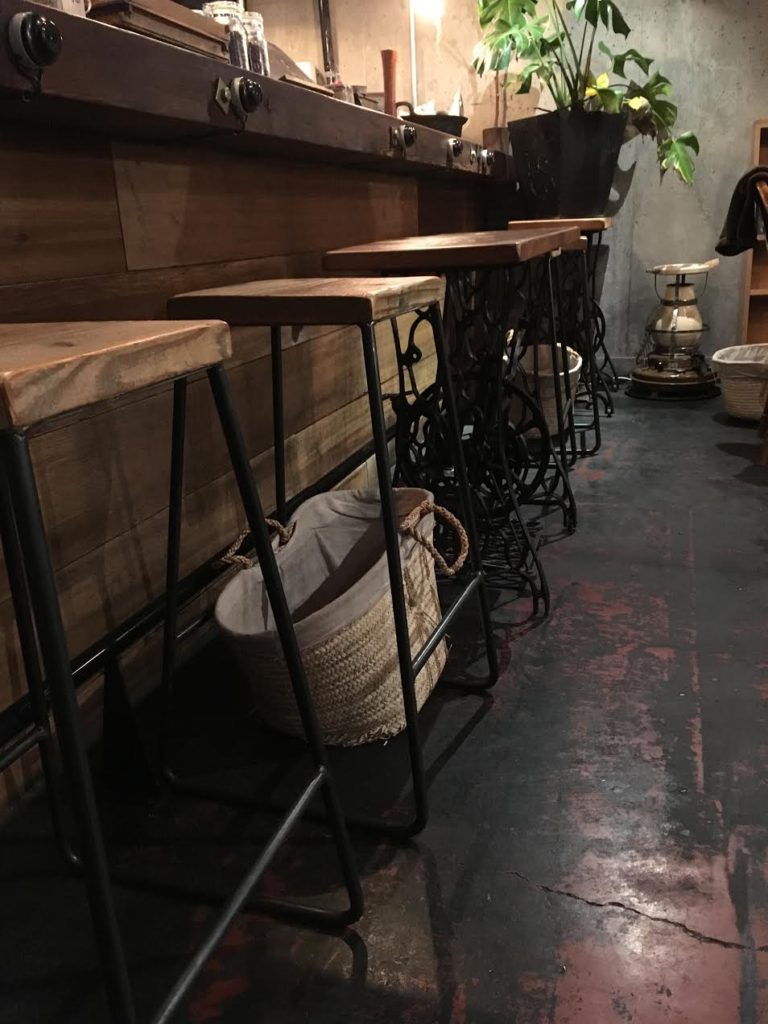 5. Made for sharing.

Food is bite-sized and communal.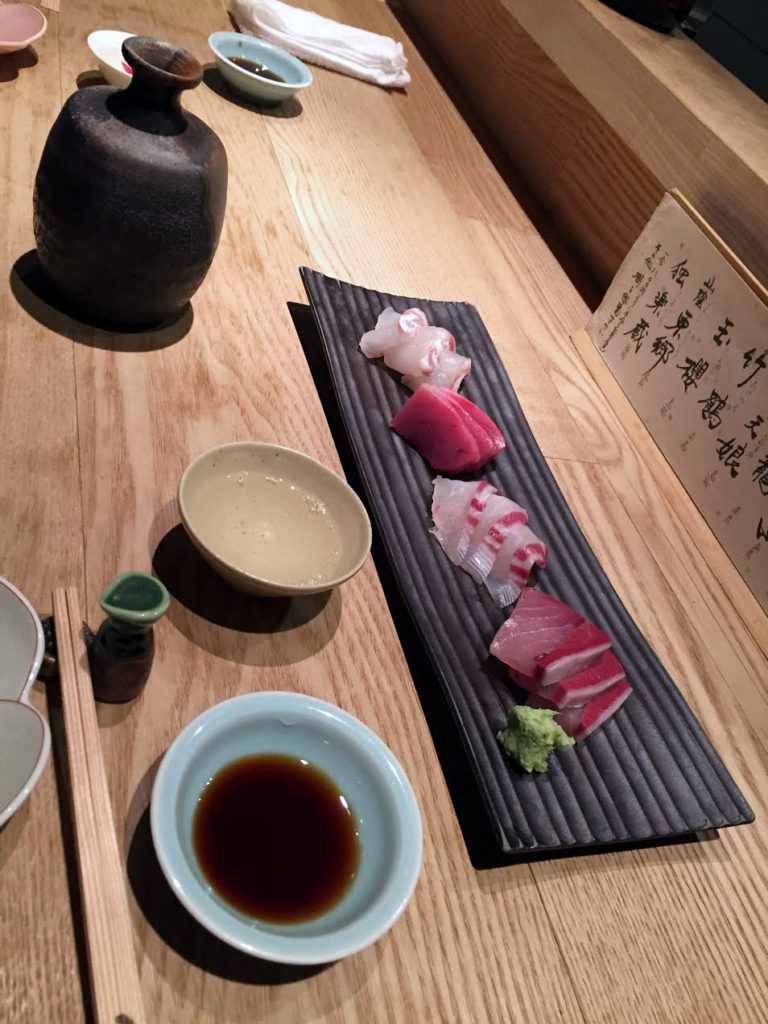 The coolest bar I have ever been to. 1 Chome-13-7 Nishishinjuku, Shinjuku-ku. 9th floor. Tokyo.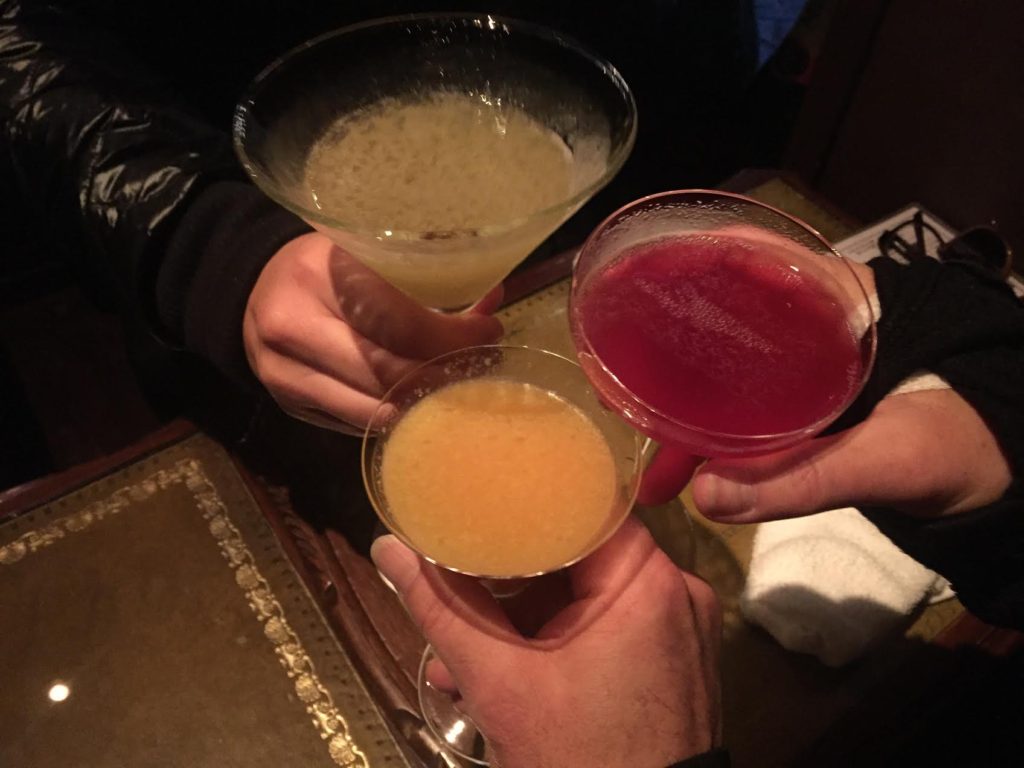 7. Fruit sandwiches
Strawberry shortcake in a sandwich form for breakfast.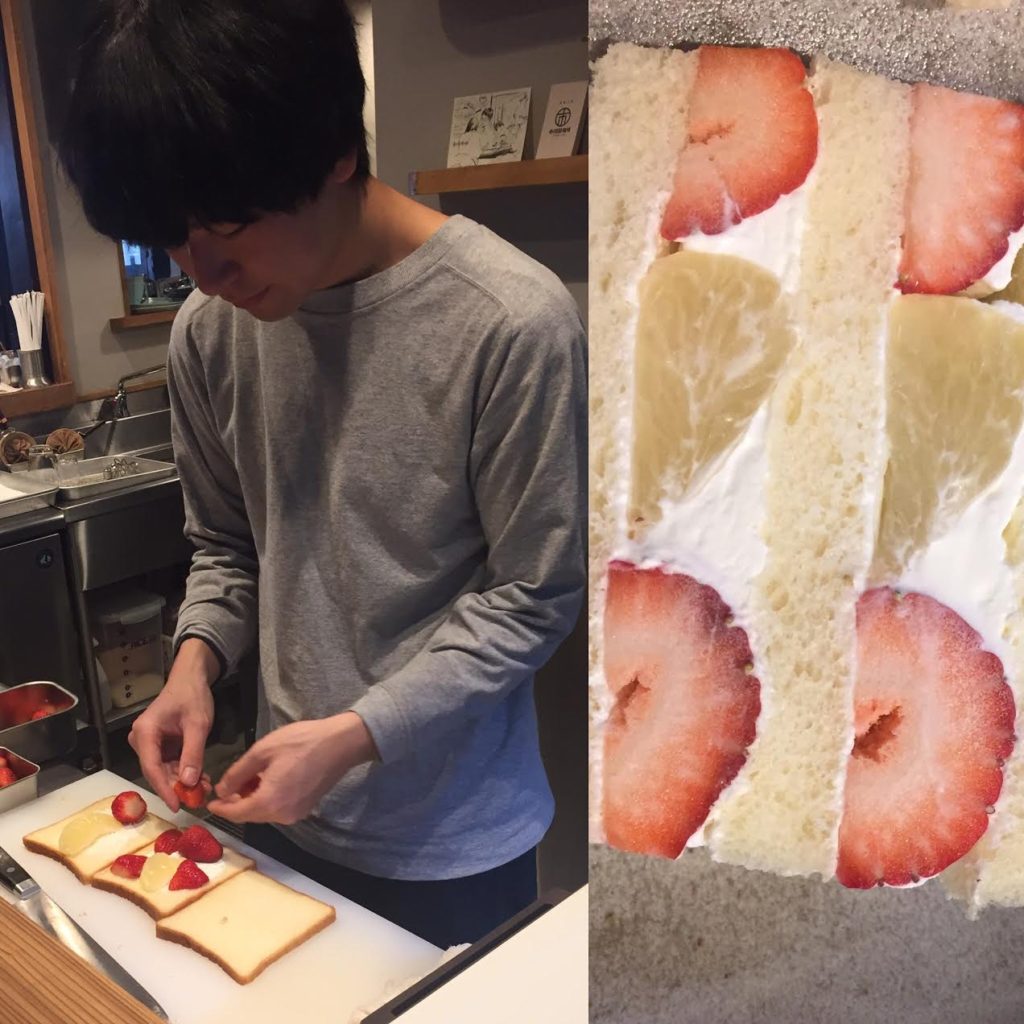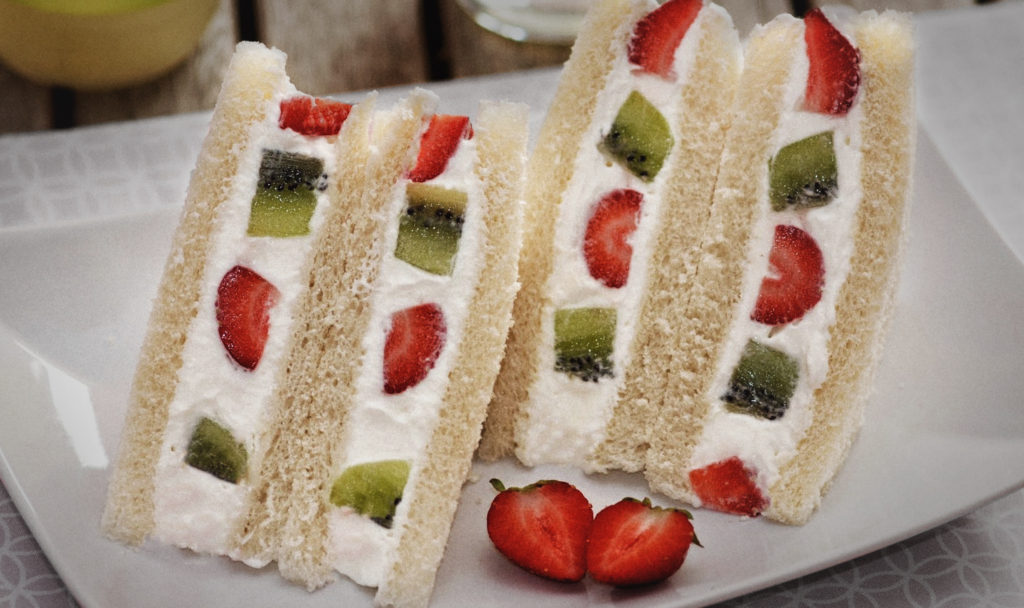 8. Cooking Classes
Whenever I travel I like to take a cooking class. This one was one of my favorites. Everybody prepared their own Bento box. This is the one – www.cooking-sun.com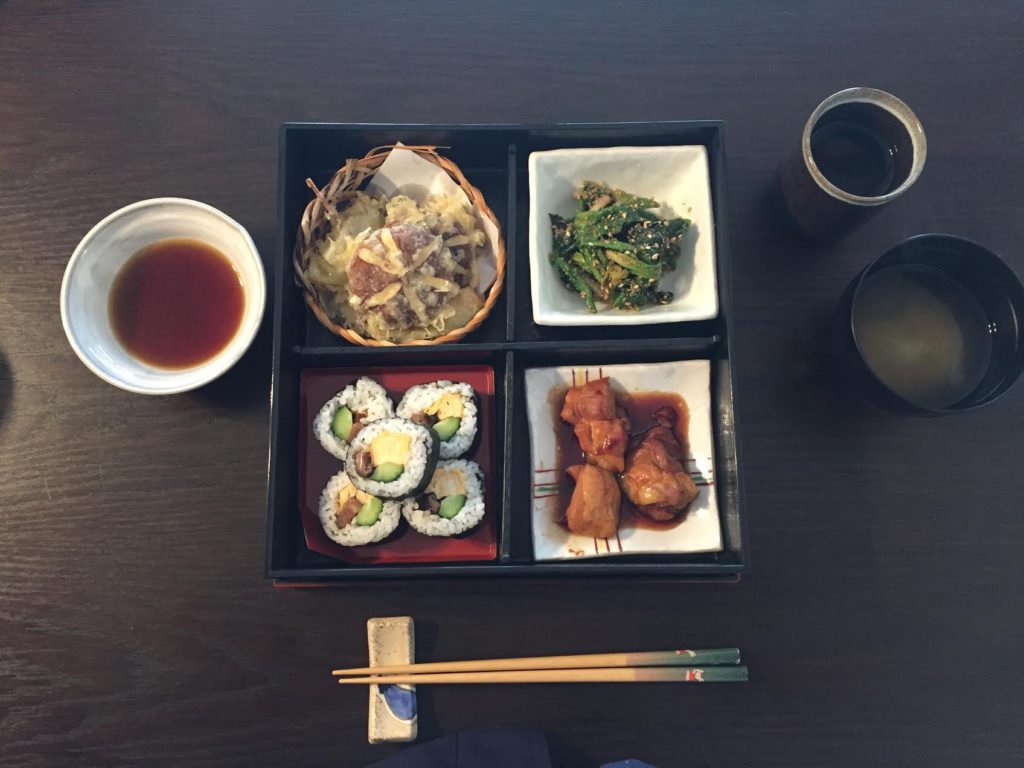 9. Recycling
Japanese are serious about recycling. Not only is there no litter on the street, garbage cans are scarce and people bring their trash home. That's how much they care.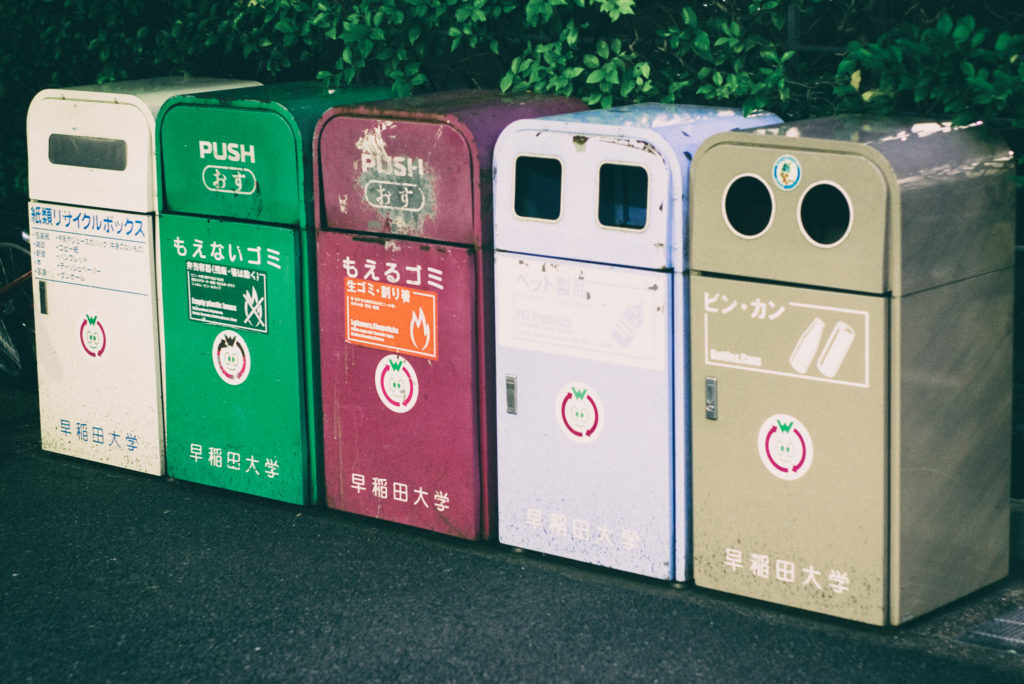 10. It's the perfect meeting spot.
If you go off season (steer clear of cherry blossom time and vacations), the airfare is reasonable, considering the distance. You can fly nonstop from most continents.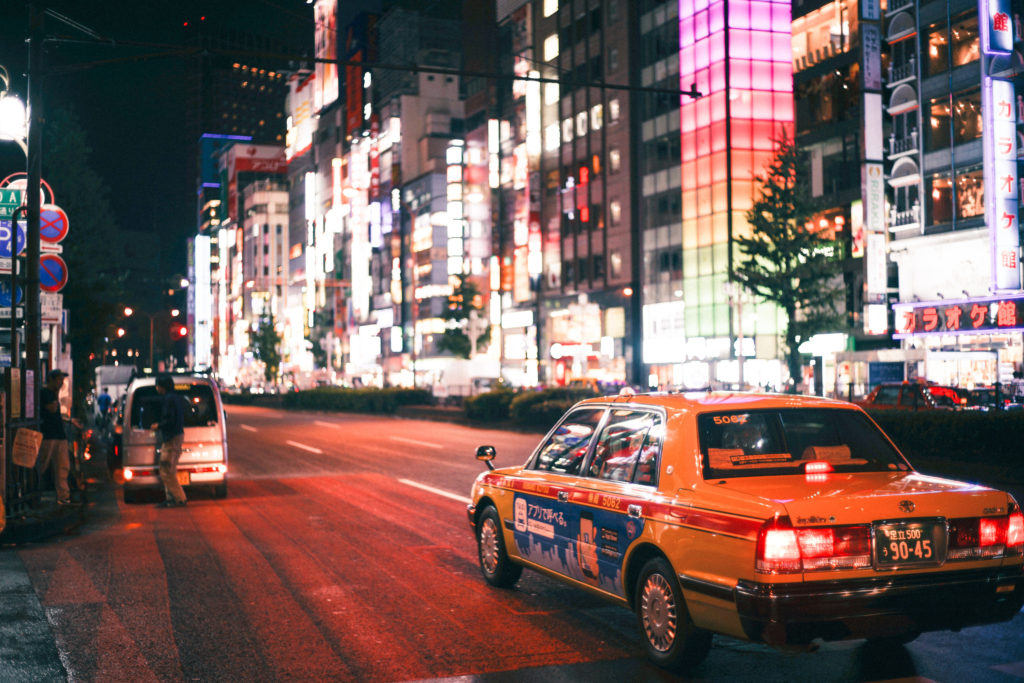 There is one big detraction I must mention. Although smoking is banned on the streets, it is allowed in bars, restaurants, schools and hospitals
 But that should not stop you from visiting this phenomenal place full of history, charm, Zen and some of the most delightful people you'll ever meet.