7 FOOLPROOF TIPS FOR FALL 2019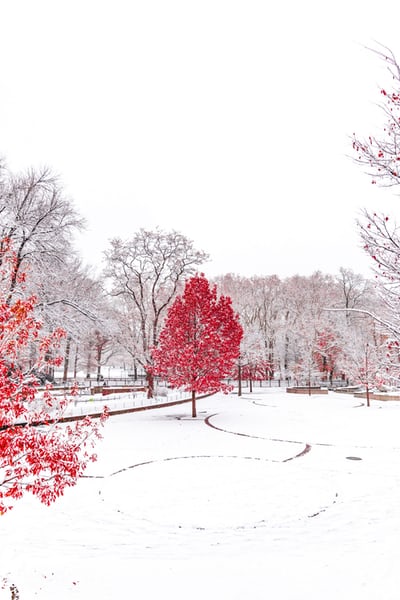 The days are shorter, the temperatures are dropping. This is a time of transition both mentally and physically. Some love it, others are less enthusiastic. Here are some tips to help all of us stay present in the moment and accept the changes in this astounding universe. Let's start with the one everyone loves to hate…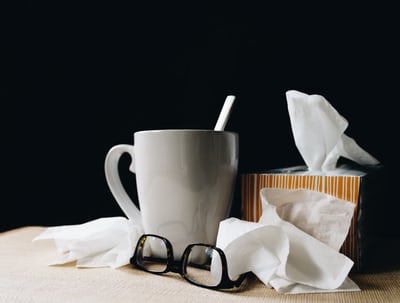 1.Get a flu shot. Get a flu shot. Get a flu shot. I know, you've heard me say this before but I need to repeat. The flu makes you feel totally miserable. It can also kill you. Millennials, are you listening? If you want to hang out with the most interesting people on the planet like older adults, babies, sick people and pregnant women you better get the shot. There are no medically proven dangers. Don't listen to the pseudoscience fear-mongers.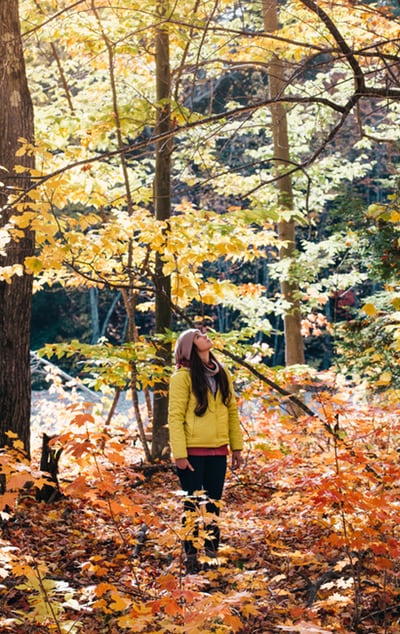 2. Start a Vitamin D supplement. Even if you are outside a lot, you are too covered up to absorb the rays of the sun. Low vitamin D is linked to seasonal affective disorder, muscle and bone loss and Type 2 diabetes. Starting in October, I take 5000 IU's of D3 based on my doctor's recommendation after a blood test.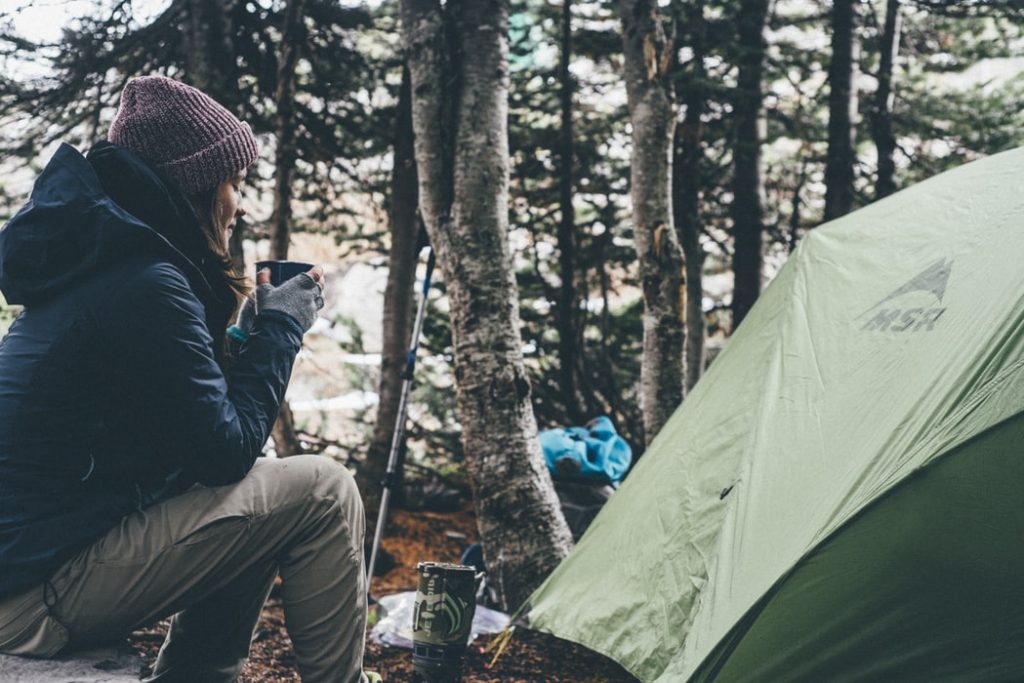 3. Invest in cold weather gear. This does not have to be expensive – I got a packable down jackets from Costco- but go for quality. And they should look good. You want to be able to hike and then meet a friend for dinner and look as classy as ever without going home to change. Remember there is no such thing as bad weather, only bad gear!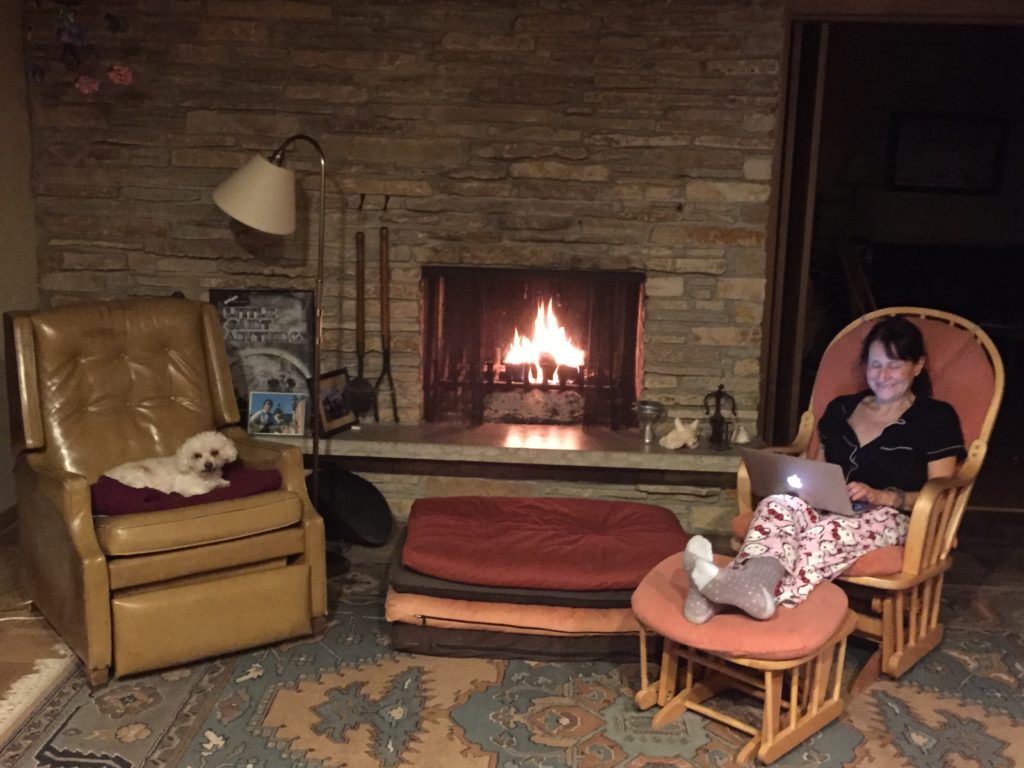 4. Work on your mindset. Your body is highly adaptable, it's your mind that is less flexible. The obsession with the weather here in Wisconsin is absolutely insane. If you expect five miserable cold months, that is exactly what you will get. Get psyched for cozy clothing, hot fires, and winter sports. Embrace the lovely quiet and stillness of the winter. Read and write more.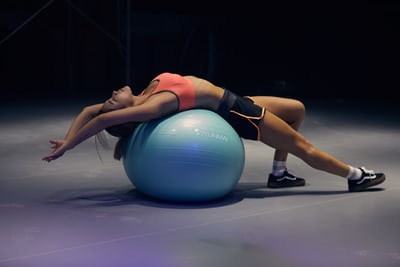 5. Work out at home. There are times when you just won't be up for getting dressed and driving to the gym. That's ok! This is an opportunity to get out of your exercise rut and try something different. Believe it or not, I've started hula hooping again. Hula hooped through halftime of last nights football game! Many of my readers are fans of Adriene. She has easy to follow yoga videos for all levels. The enviable Michelle Obama reveals her workout secrets in this article. Then there is RBG's workout for the rest of us.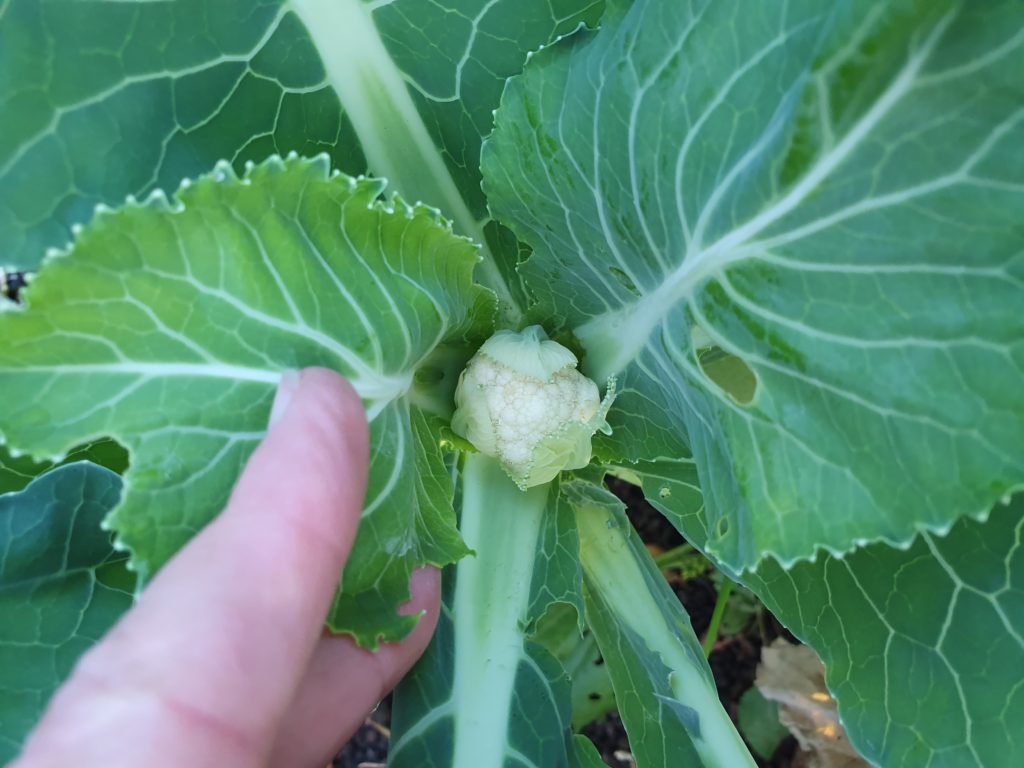 6. Ignore the carbohydrate cravings. They can be overwhelming. Start with a protein rich breakfast – avocado, cottage cheese, eggs, nuts. Winter vegetables are particularly rich in antioxidants and color. Squash, leeks, garlic, brussels sprouts, cauliflower, pumpkin and kale are filling when simply prepared and delicately seasoned. My homegrown cauliflower plants are just starting to bloom. Salmon and other fatty fish remain essential for the gut and skin. Hydration is harder to maintain but should be a habit by now.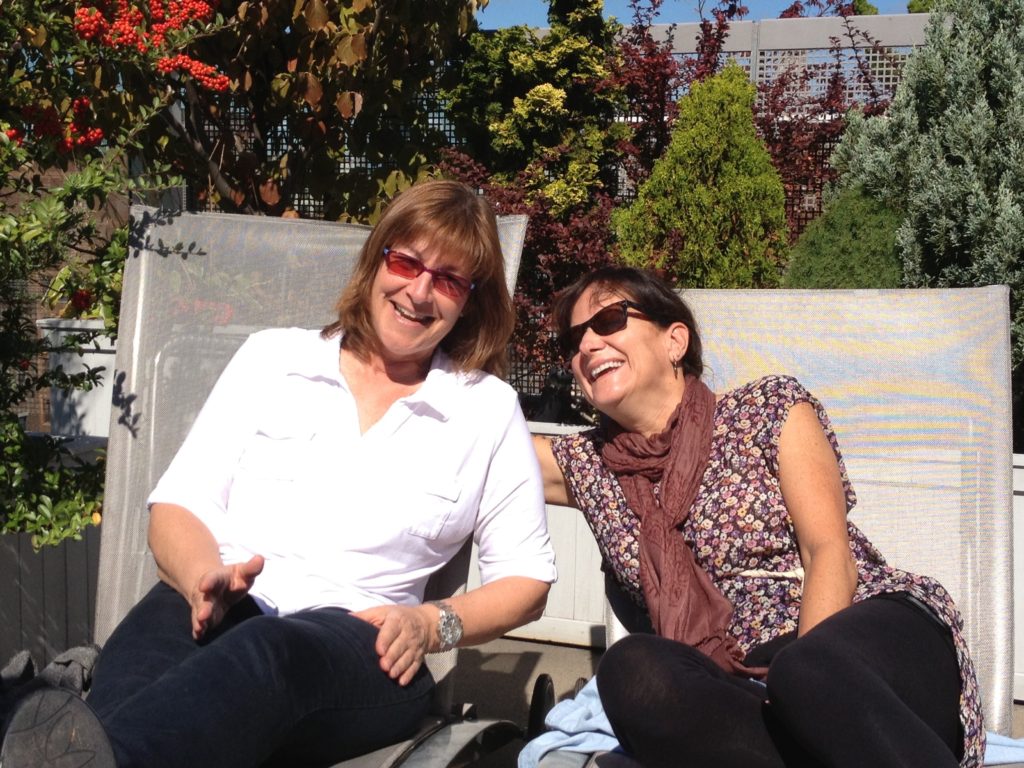 7. Laughter, friends and healthy sex are the most festive ways to raise those serotonin and dopamine levels. This is a Love and Medicine four- season recommendation 💜.