Ask Dr. Annie K: Cannabis Oil
I looked up cannabis oils on Amazon and I'm not sure which one to get.
I'm hoping you could give me some recommendations.
– Anonymous


Dear Reader,
CBD, medicinal cannabidiol, may be the biggest revolution in medicine in years.  This topic definitely will be discussed in more detail in a future post.
CBD is the part of hemp that has healing properties but does not get you high. Of all the many reasons that people use CBD today, pain is the most common.
This is no substitute for checking with your personal doctor about starting CBD. Your medical history and current medications may influence dosing. CBD dosing is not one size fits all, it requires some fine tuning. Less is more when it comes to CBD.
Regarding brands, I am most familiar with Charlotte's Web (CW). I did not see it on Amazon. I have no monetary connections to this company. These are my most recent CBD purchases: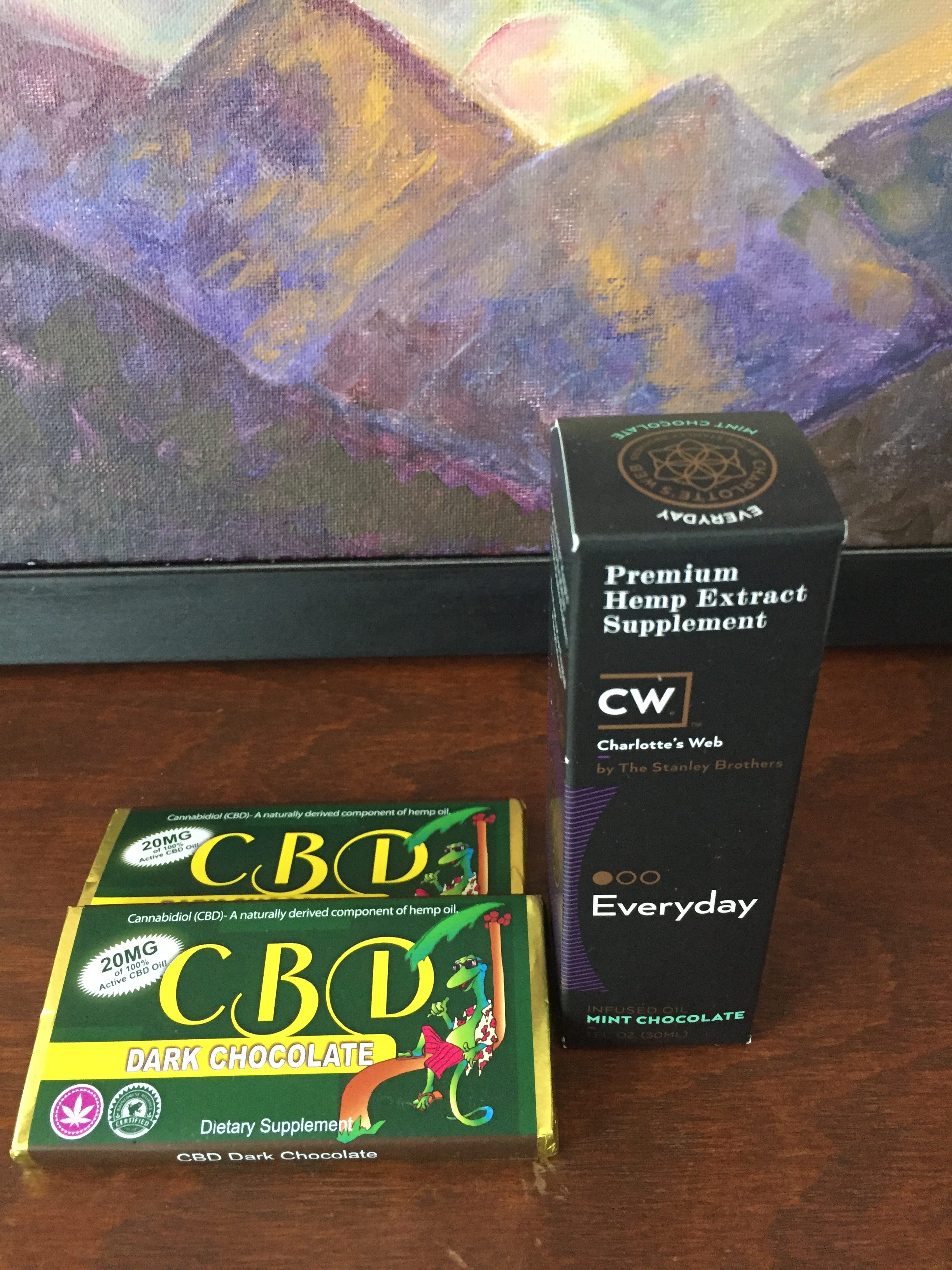 CW is sold at Community Pharmacy and at CrossFit100 in Glendale, Wisconsin. I spoke with the kickass owner of CrossFit, Marcela, who has had great success with CBD for inflammation and pain.
For localized issues such as knee or wrist pain, I would recommend a topical cream or balm rather than an oil, tincture or edible. Marcela will offer a $5 discount for my Love+Medicine readers

. Hemp will now be legally grown in Wisconsin starting next year, which hopefully will lower prices.
I am not familiar with the CBD sold on Amazon. I recommend reading the reviews and looking for something 100% pure and organic.
I hope this helps, CBD is a really hot right now. We doctors we are scrambling to keep up to date and knowledgeable about this potentially life changing treatment.
If you need more personal detailed information, email me at annekoplinmd@gmail.com