Have a Lovely Weekend – Dream Crazy
This weekend I will be preparing for Rosh Hashanah, the Jewish New Year, which starts Sunday night. My sister is coming in from New York to attend services with my dad, mom and I. It also marks the start of my favorite season, football season. So don't text or call me during games, unless you want to make me mad. Really mad.
Here are some suggestions for my readers from around the web this week…
Ozark started a second season on Netflix. Watch season 1 first.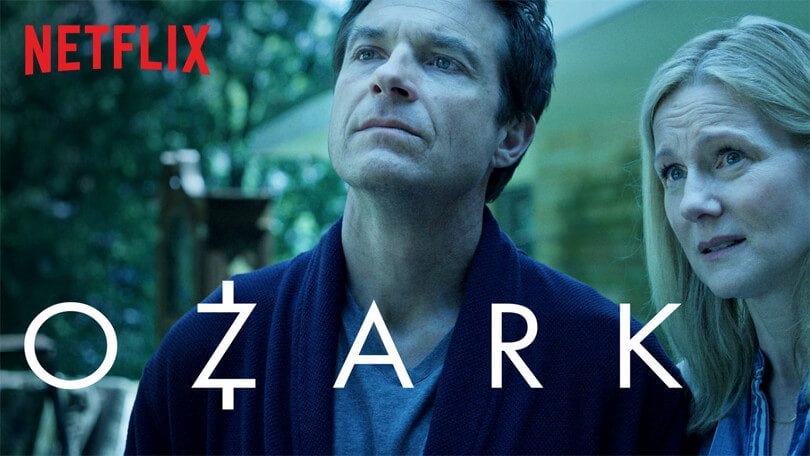 This essay Why I Hope to Die at 75 – The Atlantic is a tough read, even cringe-worthy at times. It is written by Ezekiel J. Emanuel, an oncologist and bioethicist. There is something to be said about taking a pass on medical interventions that prolong life but reduce quality of life.
Check out my son's new song, "Amy":
https://open.spotify.com/track/5IC1hWxvXTyopP2Vgm2N33?si=86KrhgpTTQGalKeaN1-cmQ
Watch The Break (La Trêve), a French-language Belgian crime drama, my favorite genre.
This book was recommended to me, I just started it: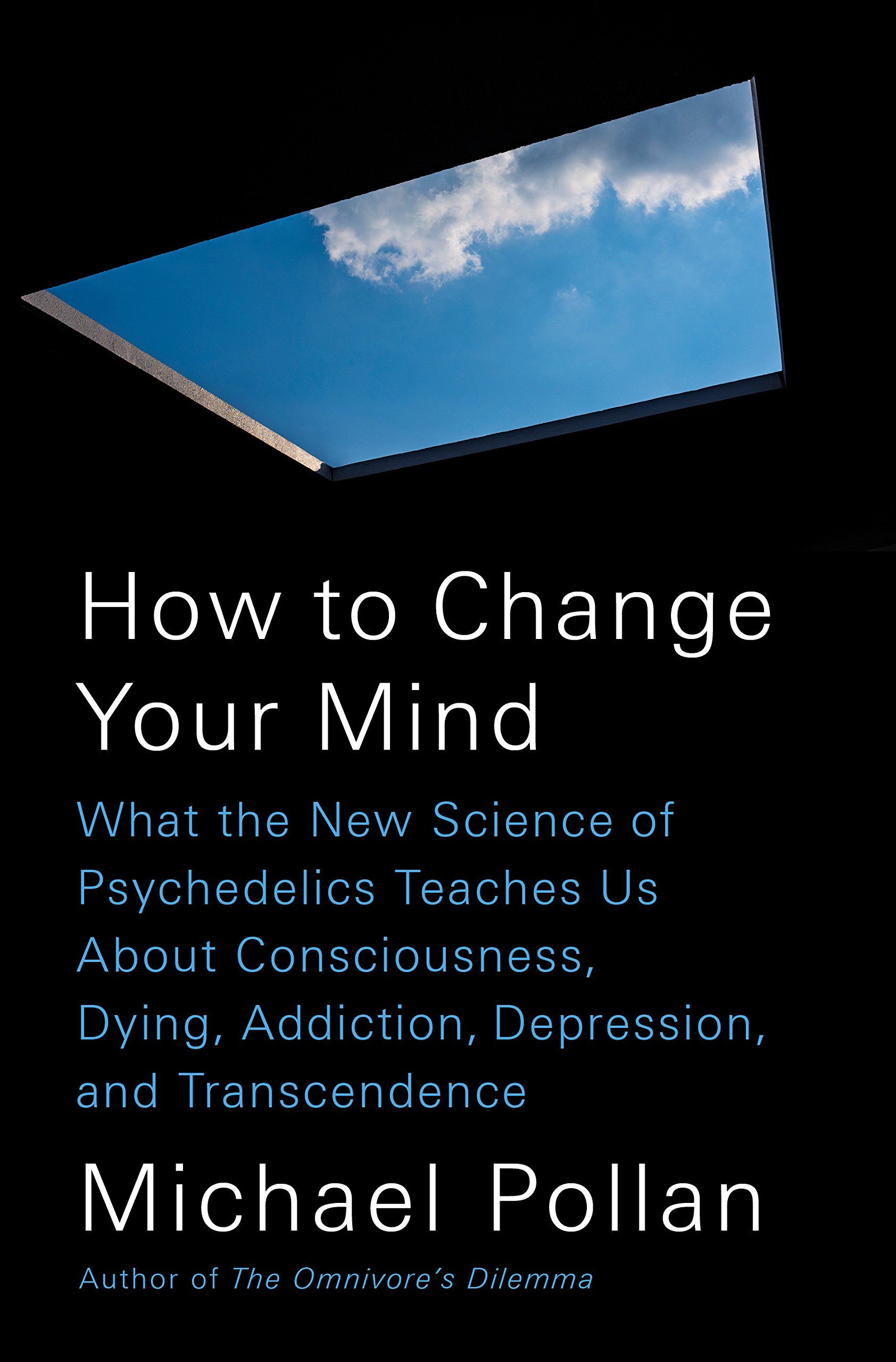 Wow, this: Why Aftercare is The BDSM Practice That Everyone Should Be Doing
Look up Tuscookany, cooking classes in Italy. A mother-daughter life-changing bonding trip. We may do another one…
Thanks to my friends who read newspapers every day and send me articles:
https://www.nytimes.com/2018/08/03/opinion/americans-are-terrible-at-small-talk.html
Vaccinate your kids, people! Cases are on the rise here too. http://www.bbc.co.uk/news/health-45246049
Love this article: https://www.nytimes.com/2018/08/05/opinion/the-gift-of-menopause.html
Let's learn from other countries, we are doing a terrible job here in the U.S.: https://nyti.ms/2Bysixz?smid=nytcore-ios-share
Only the Brits! https://www.bbc.co.uk/news/amp/uk-england-devon-45414022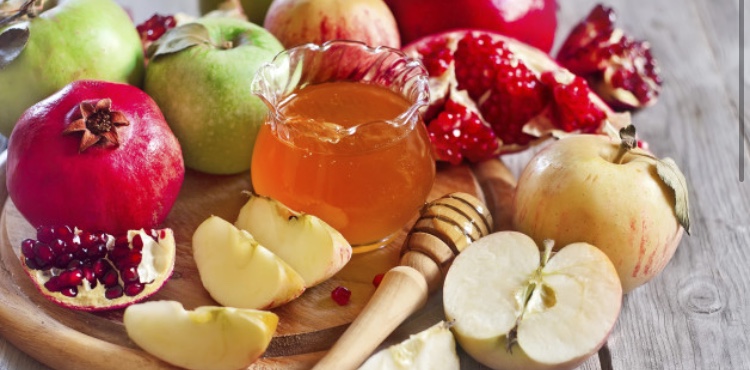 Wishing everyone a sweet, happy, healthy year!
From my heart to yours,
Love+Medicine