Intercontinental Parenting
My three children are adults now. They live in Australia, Los Angeles and Israel. I can't picture any of them living in Milwaukee. They are happy where they are.
Here are some of the ways I deal with the distance. It's not easy.
1.Trust their choices. My eldest daughter moving to Australia was tough. Australia is far – from practically everywhere – but it is where she found love. Israel is more than an abstract dream; for my youngest, it is home. My son ditched neuroscience and a medical technology company in Copenhagen to write, record and produce music in Los Angeles .
2. Blame yourself, a little. You showed them the world. You traveled as a family and never saw geography as an obstacle. As parents you fostered the confidence and independence they need to be away.
3. Visit them. Face the fact that in order to see your kids you may have to sit in a crowded metal cylinder in the sky for a full day traveling to places that you wouldn't choose for yourself – LA that would be you.
Meeting half-way changes it up. Japan was a perfect halfway meeting point for our Australian and Hawaii a perfect place for her wedding. Europe works for our Israeli.
4. Make them come visit you even if you have to pay their way.
5. Create an active group chat. For us pictures of food and dogs dominate, with some great memes.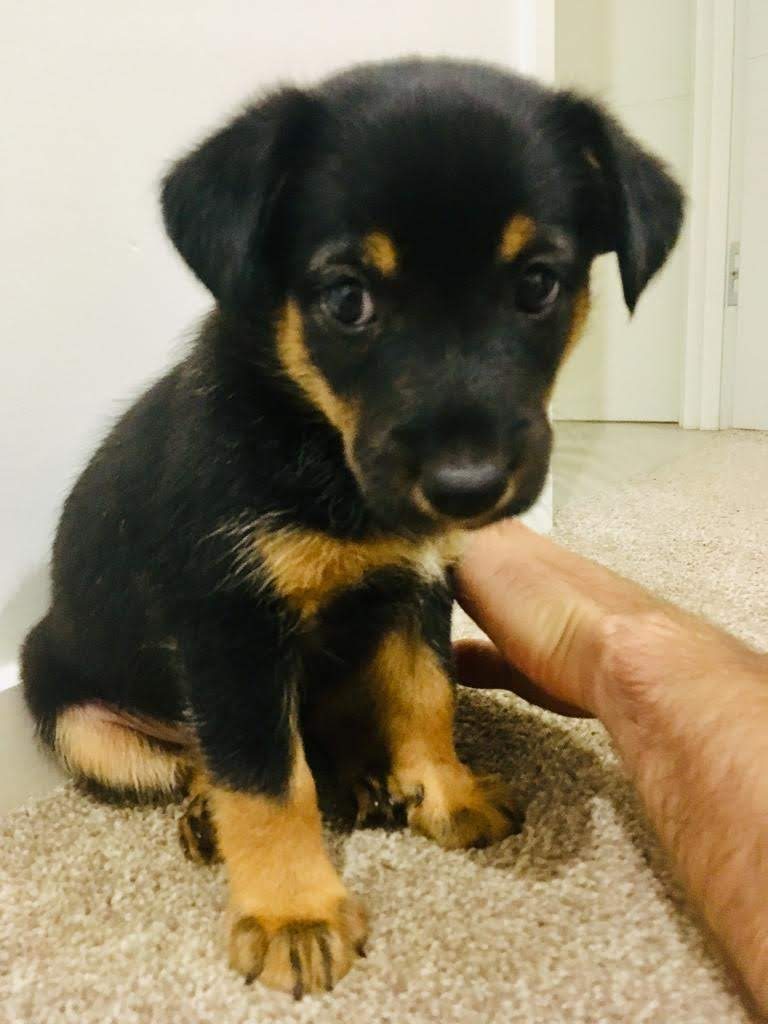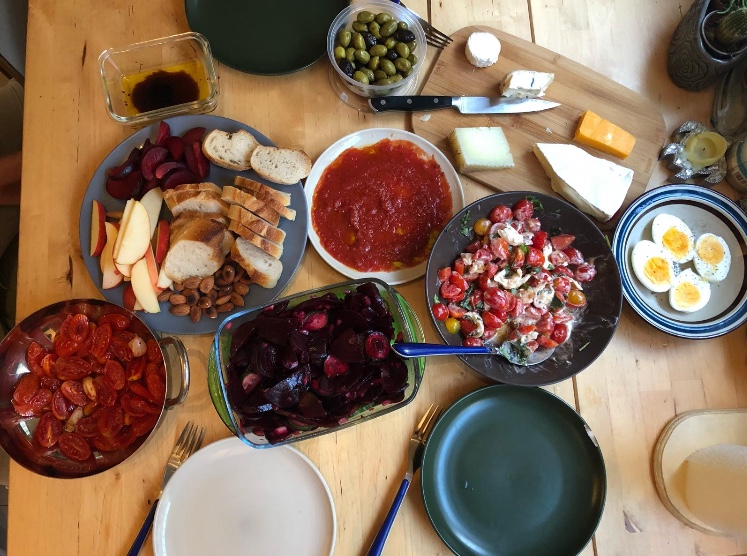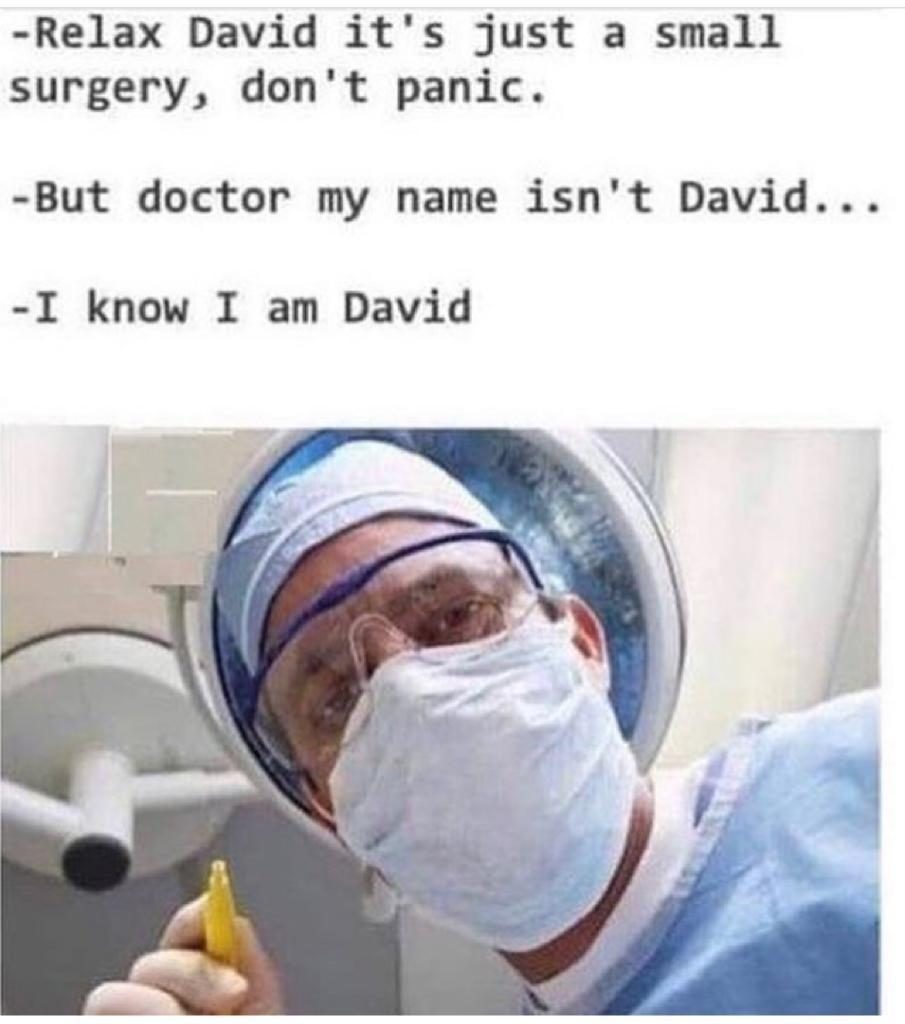 6. Coordinate reading the same book or watching the same series.
7. Once in a while send a card. It may take forever to get there but they will have something tangible to hold. Conversely get them gifts in their local shops and they can be delivered to their door.
8. Count your blessings if far away for you is driving distance.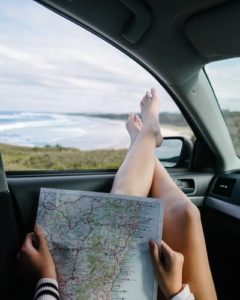 9. Stay involved in each other's daily lives. Your kids never stop needing you. Make sure they know you are there for them for everything. Don't be restrained by time differences.
10. Never end a conversation before saying "love you".