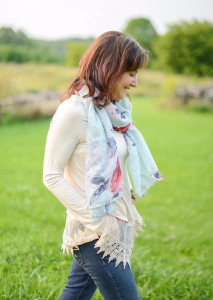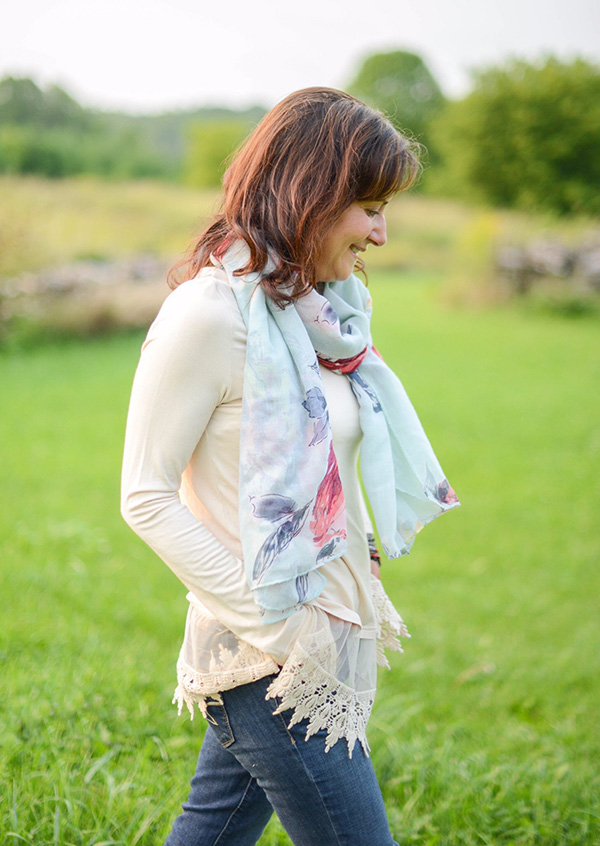 No wonder why it has taken so long to get words on paper. What gypsy has the tenacity to sit and write? We write in our minds, we start paragraphs on one of the four computers scattered around. We can't find the documents and fit them together. We write on our phones, in one of our 7 journals, on scraps of paper, but mainly we write in our heads. All the time. We buy new laptops and declare" this one is devoted solely to writing" but soon a kid picks it up, we can't find it, and then can't recall where we saved the document.
Or if it was saved at all.
It's not easy being a gypsy. I don't have a 401K, don't plan more than two weeks in advance, make decisions on a whim. I leave one of my offices at the end of the day and bring everything with me because who knows if I will ever be back there? I could be dead or in another town altogether. Even if I am scheduled to be in the next day. My diplomas are in the basement because I don't have an attachment to any workspace enough to hang them up. There is always a suitcase in the bedroom, ready for the next move.
Now I am a 58 year old trying to figure out what I want to be. Now don't get me wrong; on paper it all looks very conventional. I am a medical doctor, specializing in Psychiatry. I have been married to the same man for 28 years, live in the house I grew up in, have 3 kids. But nothing is as it seems.
We're going to get to know each other real well through this blog. We're going to cover a lot of territory and have some fun. I'll be a doctor, a guide and a friend, depending what we need. We are going to go light and we are going to go deep. No holds barred.