Looking Back on October. Have a Hopeful Weekend!
Sharing vignettes from October, as we bid it farewell.
My kitchen packed with my favorite fruits and veggies, at their peak busting with colour –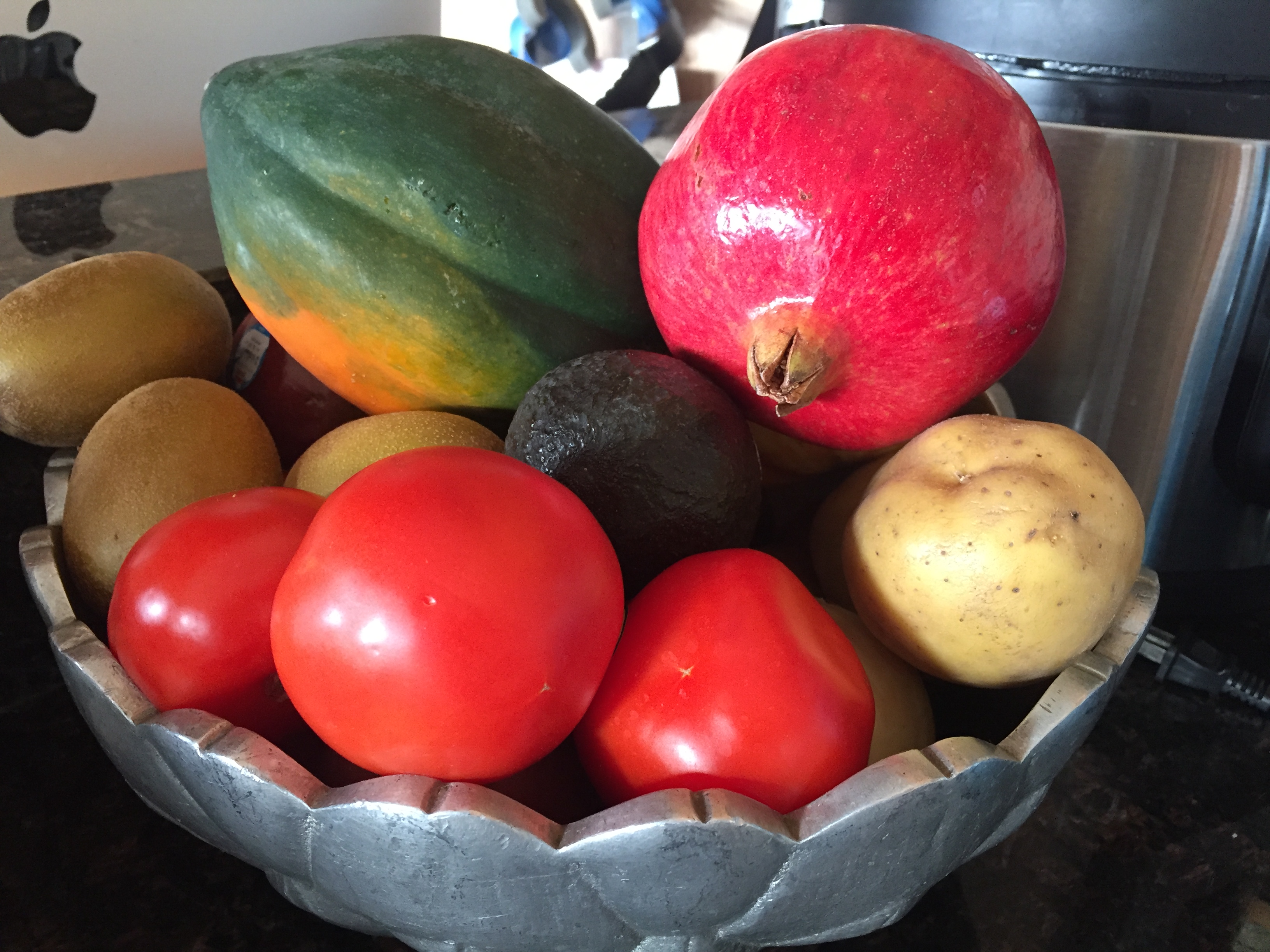 Some relatively inspirational fortune cookies received the other night: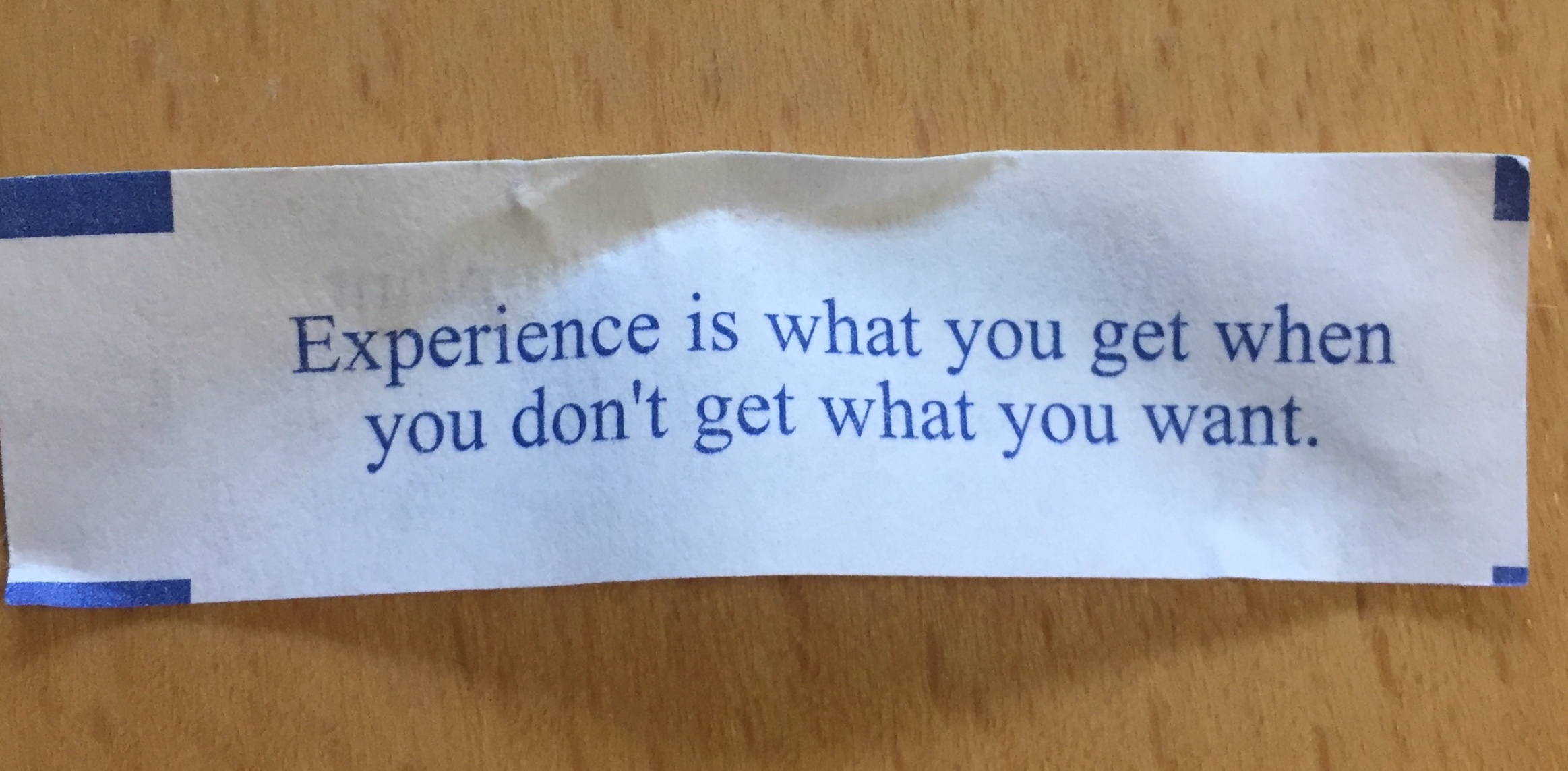 My dad, born in 1920, attending the community vigil for victims of Pittsburgh: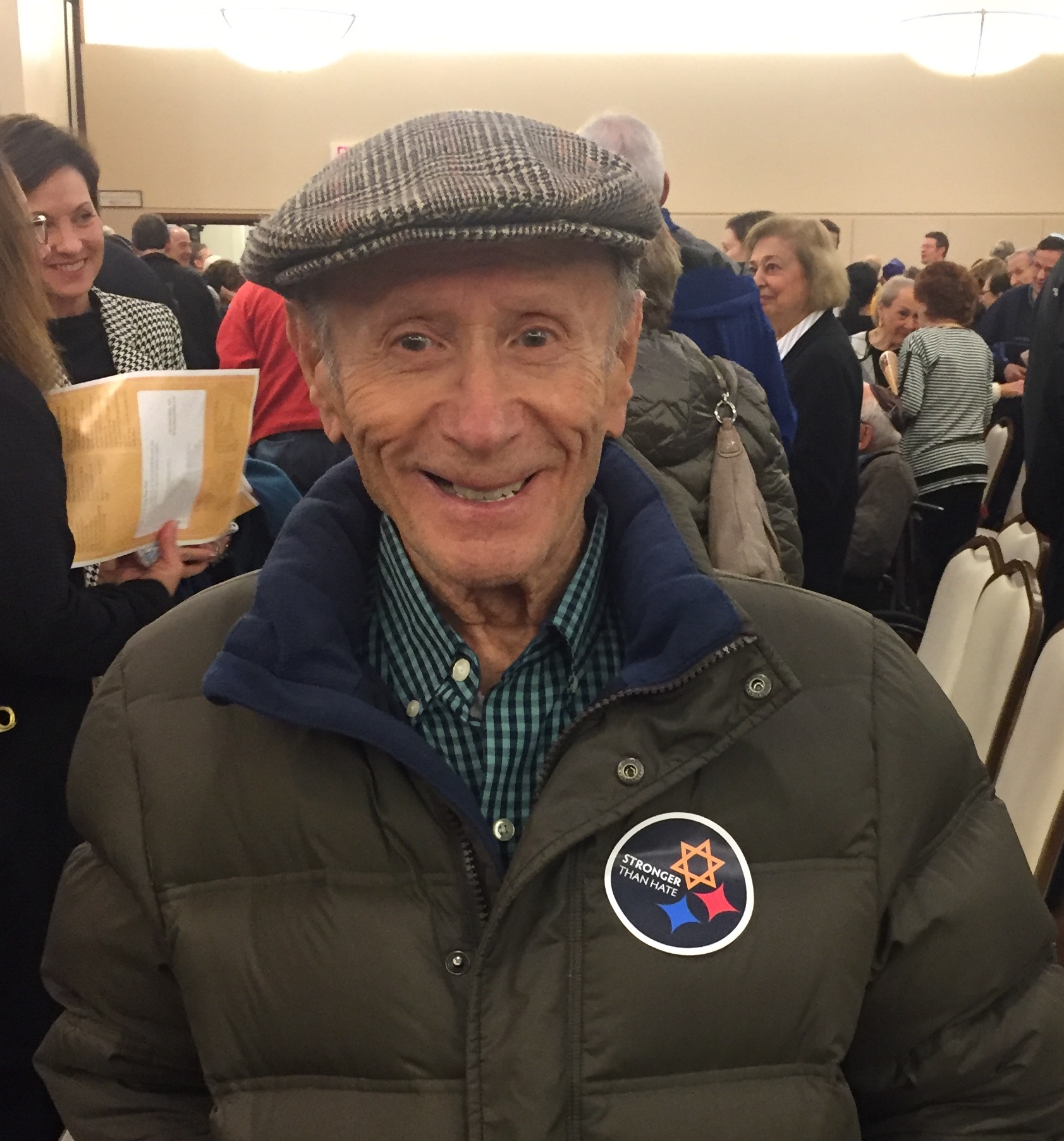 If I had a nickel for everyone who asked me about CBD. It really is everywhere. Read this article.
Eye-catching billboard in NYC (trust me, your vagina does just fine without a momwasher)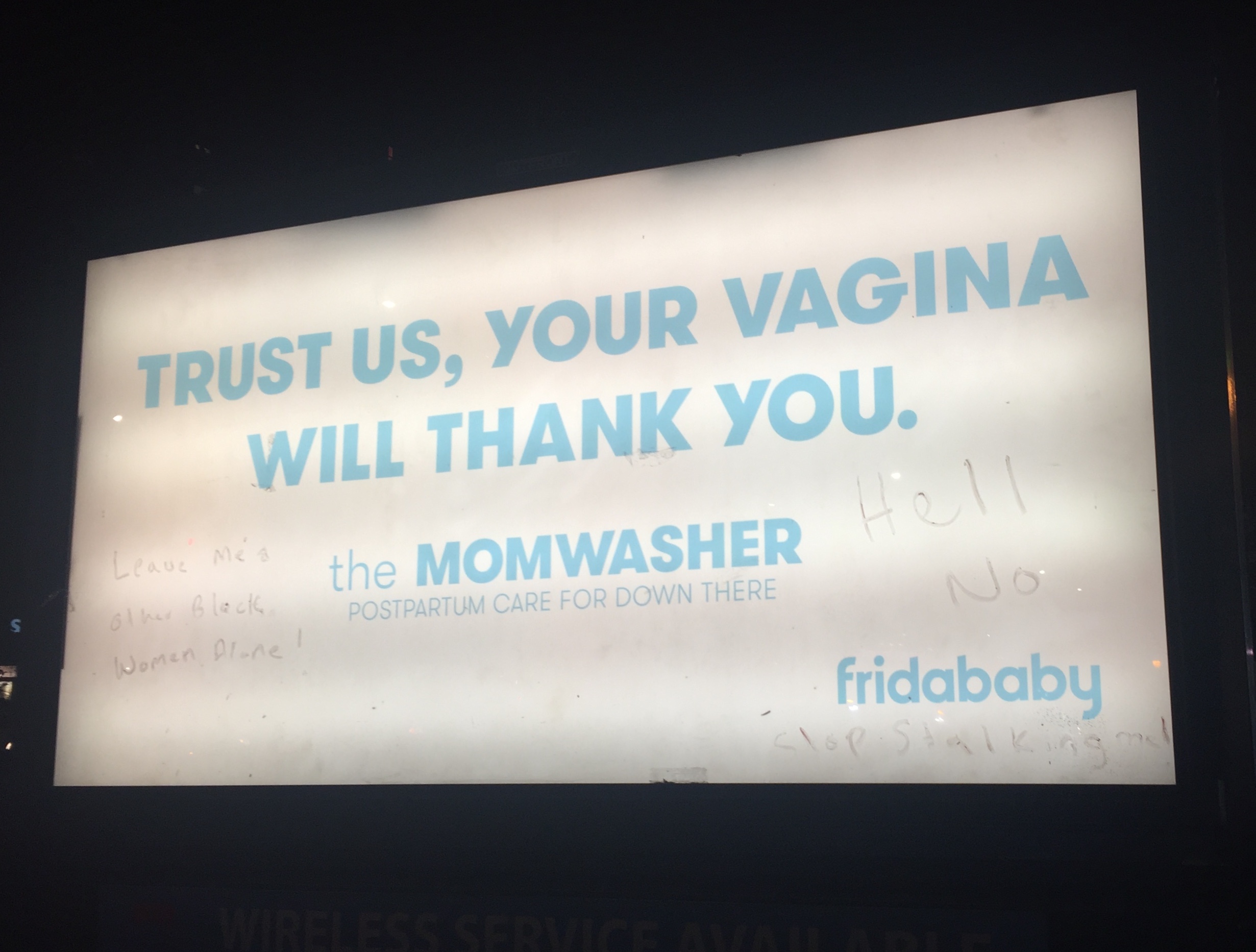 Just as I was saying that I don't know any men that knit, I see this at Knitty City on the Upper West side in Manhattan.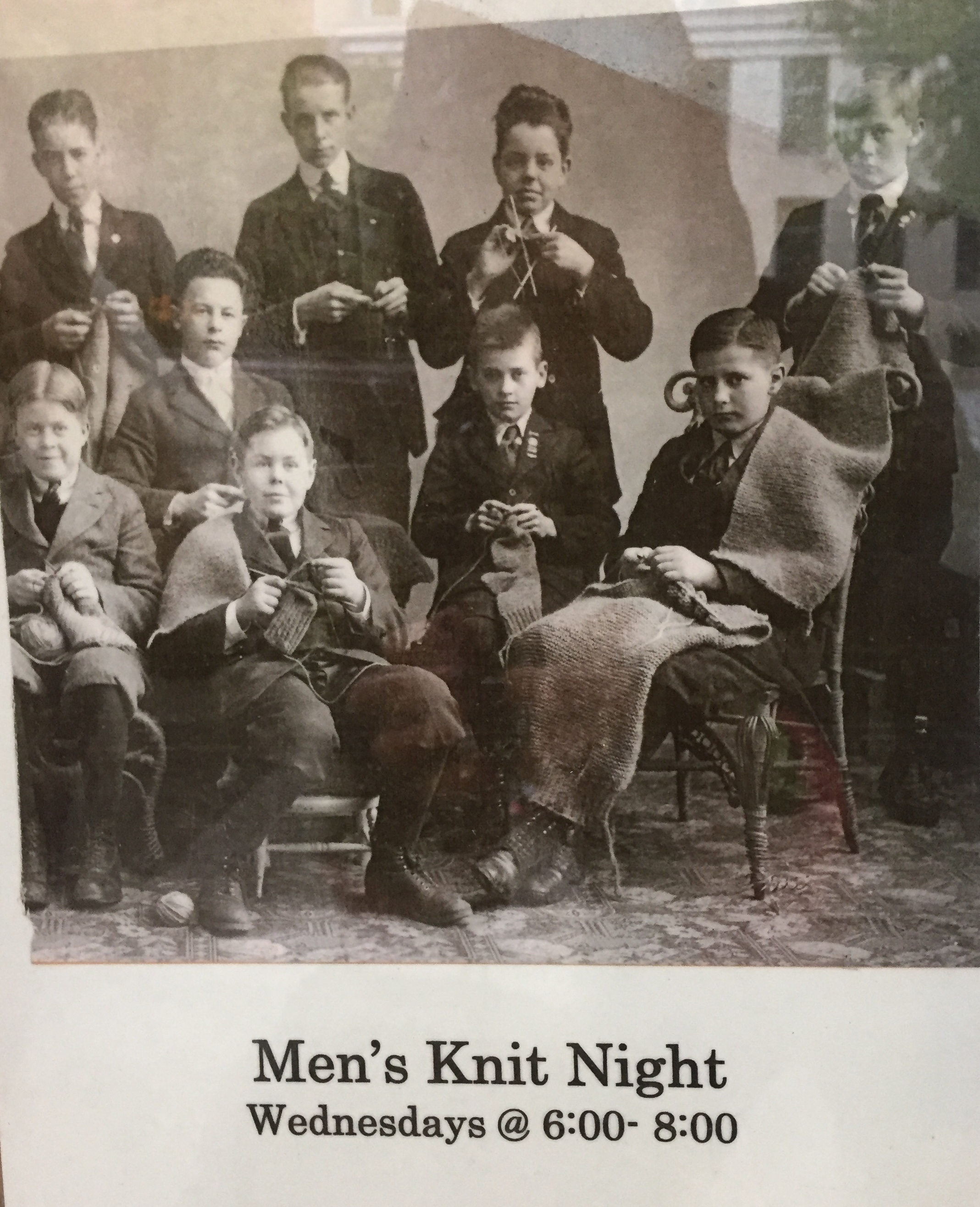 When your daughter sends us yarn from Australia to help her crochet her own chuppah, you realize the world can be a small village. You also realize you must have done something right.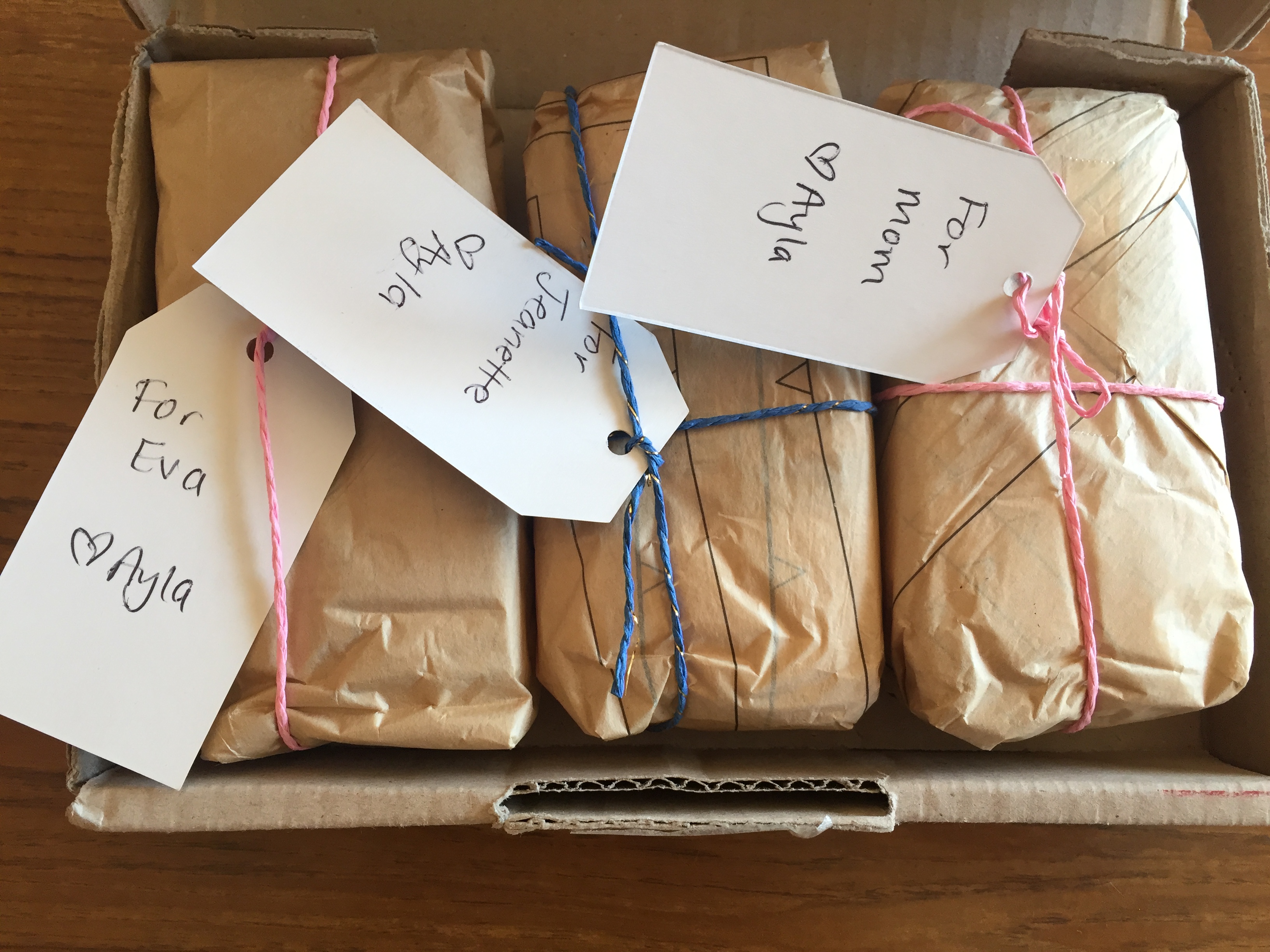 How true this is. What keeps us up at night.
I'm loving Bodyguard on Netflix. Suspenseful and sexy as hell. You're hooked from episode 1.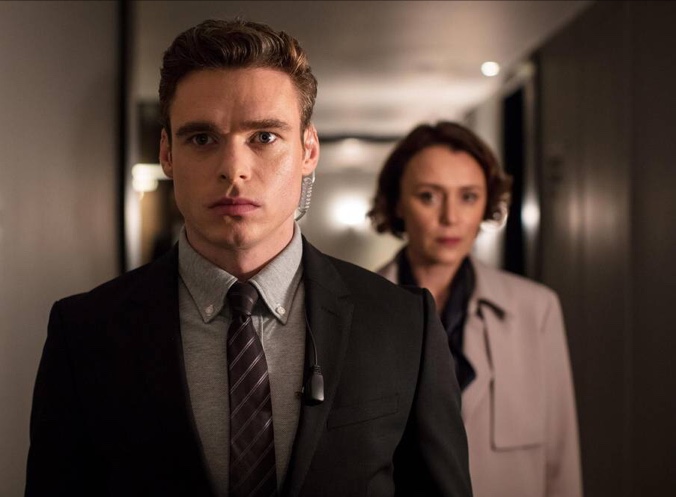 And a note to self. Don't freak out if people don't comment!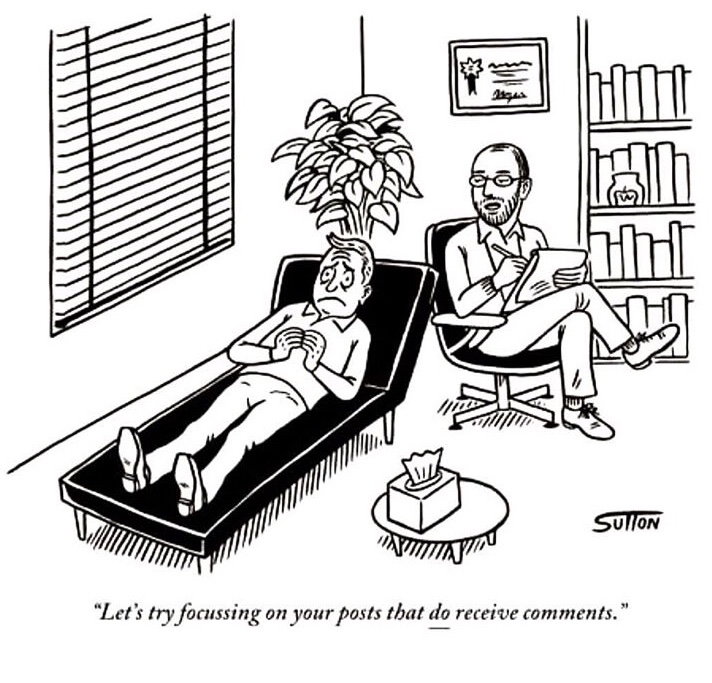 November, bring it on! A Rodgers cookie is a good start 👍 Thank you Eva⭐︎