My Perfect Sunday Morning in an Imperfect World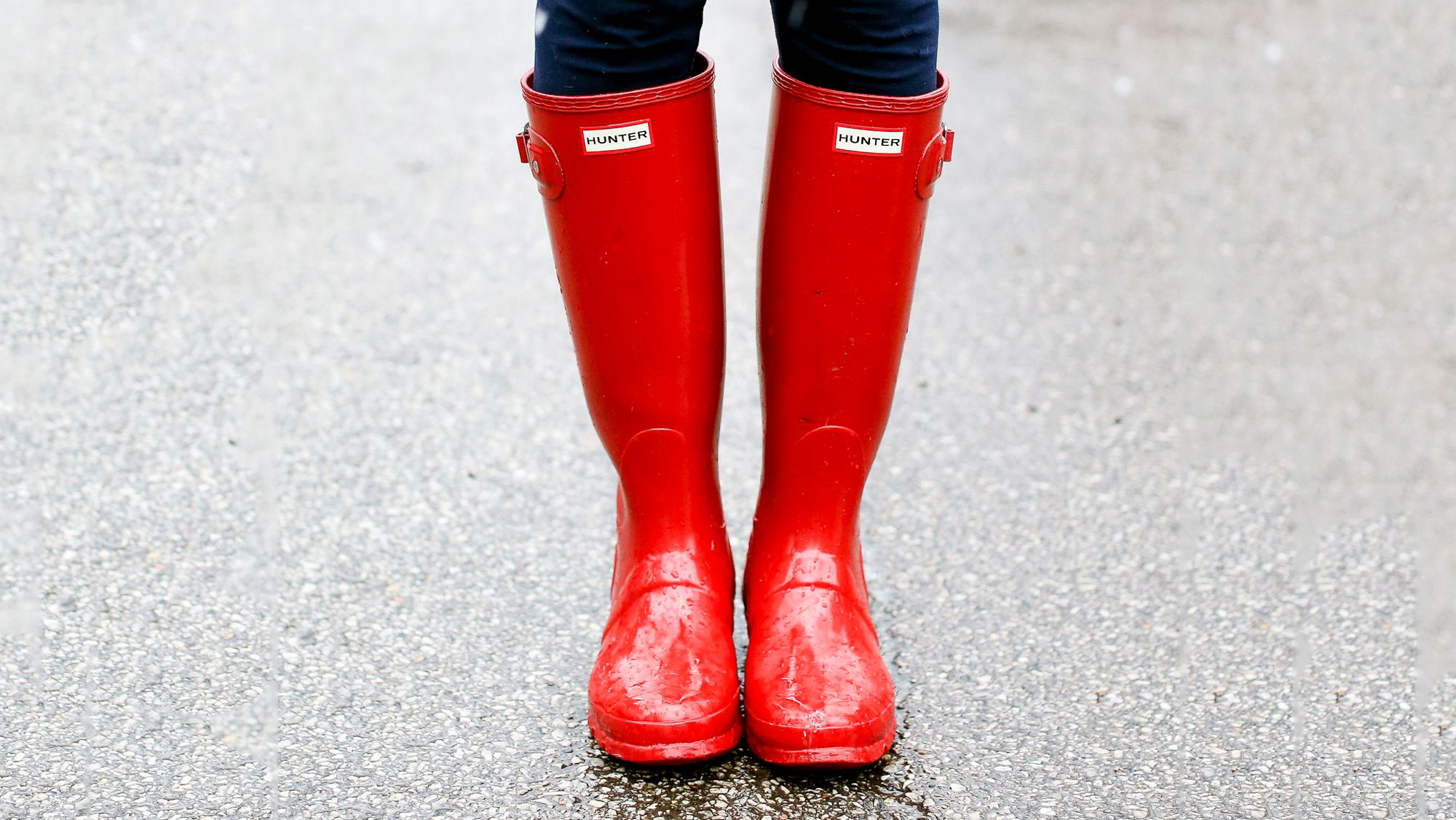 Let me start by saying that pretty much every time I wear my Hunter boots, my day is already a 6. Love the clanging sound they make from the broken strap. They lighten up any outfit. So old school, sturdy and comfy.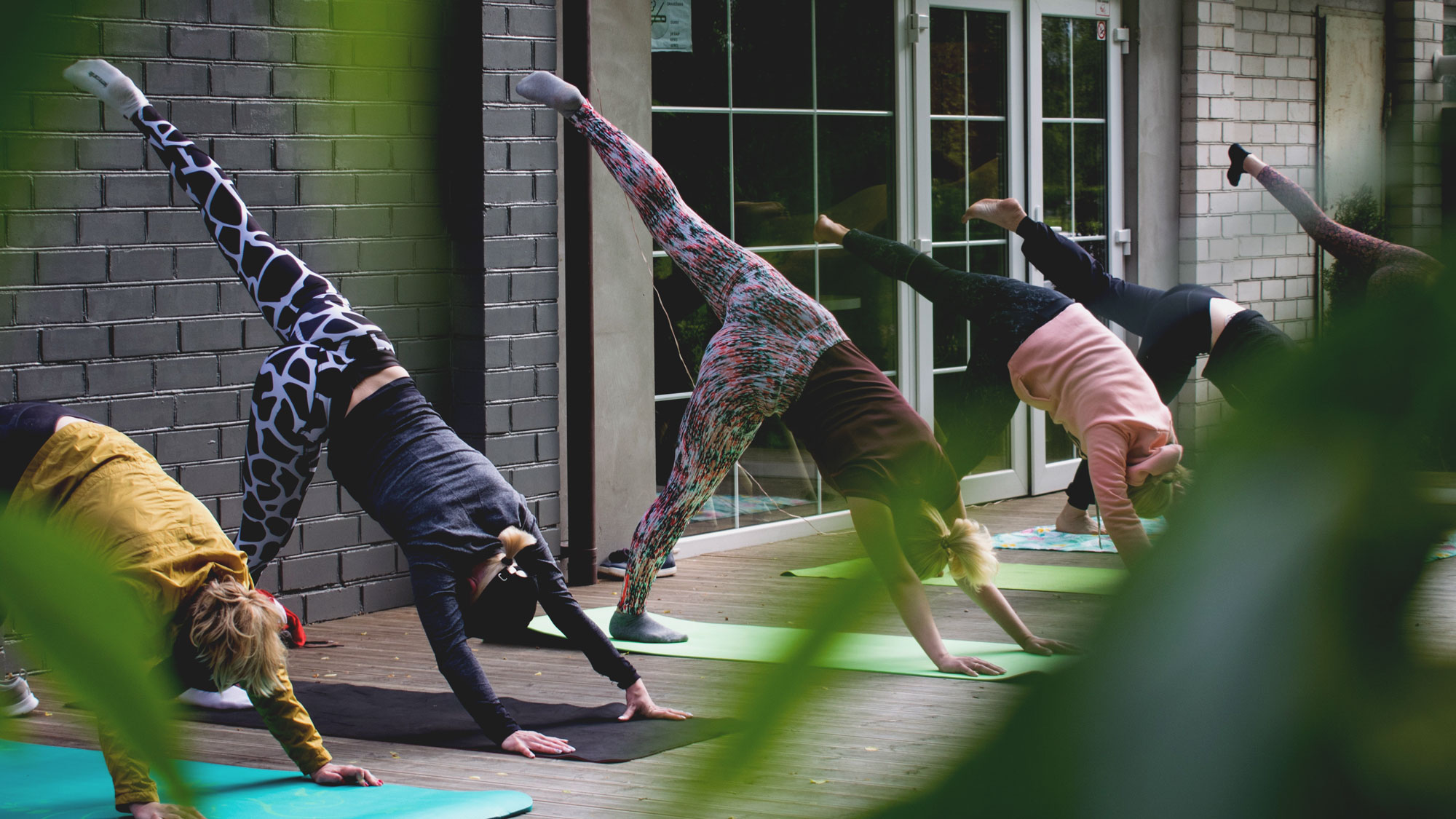 I woke up early today after a late night flight home from Atlanta. I decided that if I'm going to watch football all day and night, I better get my ass moving before then. I splashed my face with water, made a quick cup of Lyons tea, tugged on my yoga pants and was out the door. I muddled my way through a yoga flow class, with the help a teacher with an exceptionally sexy, nurturing voice.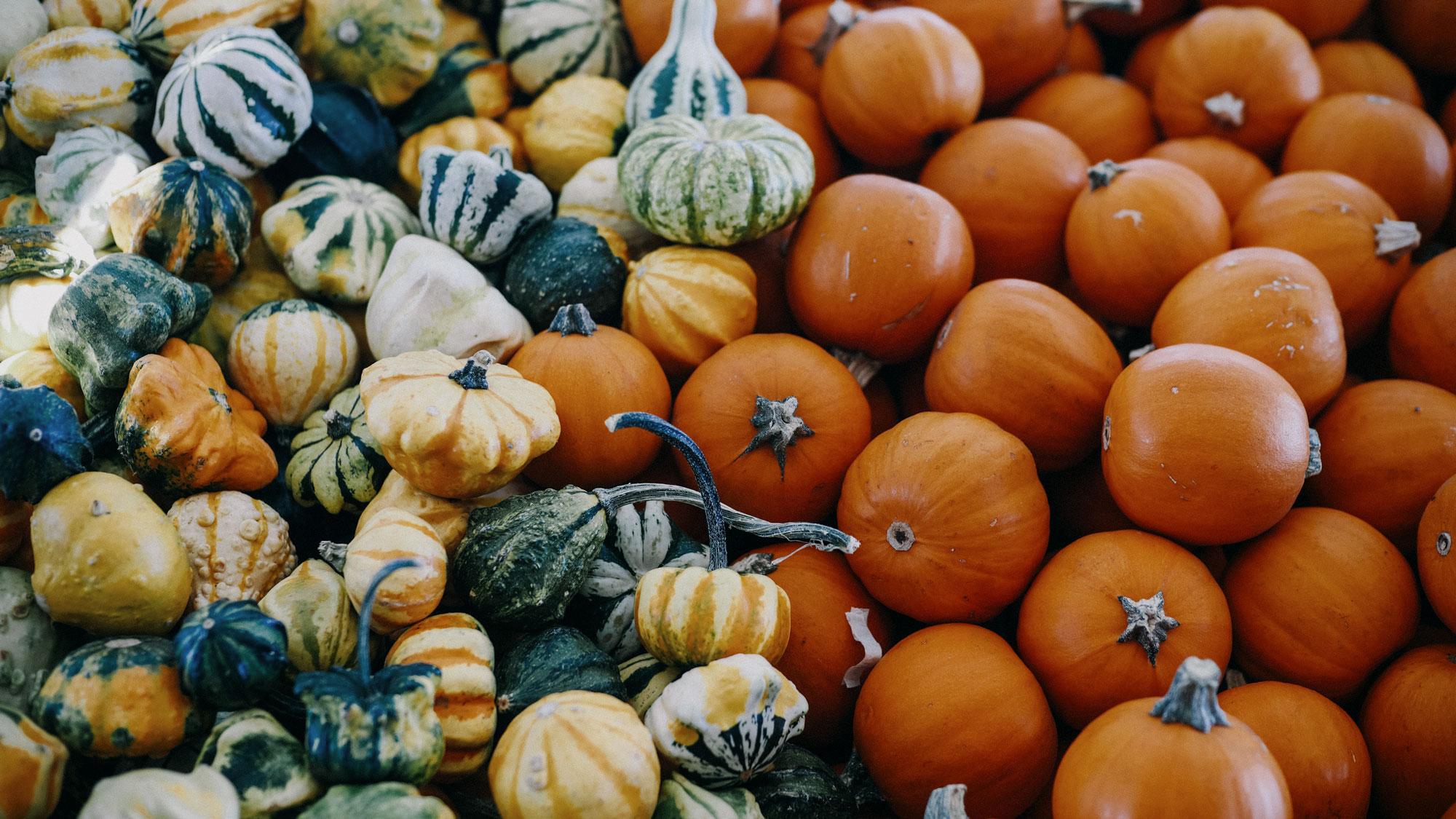 Next stop, the farmer's market. Out go the corn and peaches, in come the pumpkins, apples and squash. With live music, gentle falling rain and earnest vendors, shopping at the market is one of the greatest simple pleasures on earth.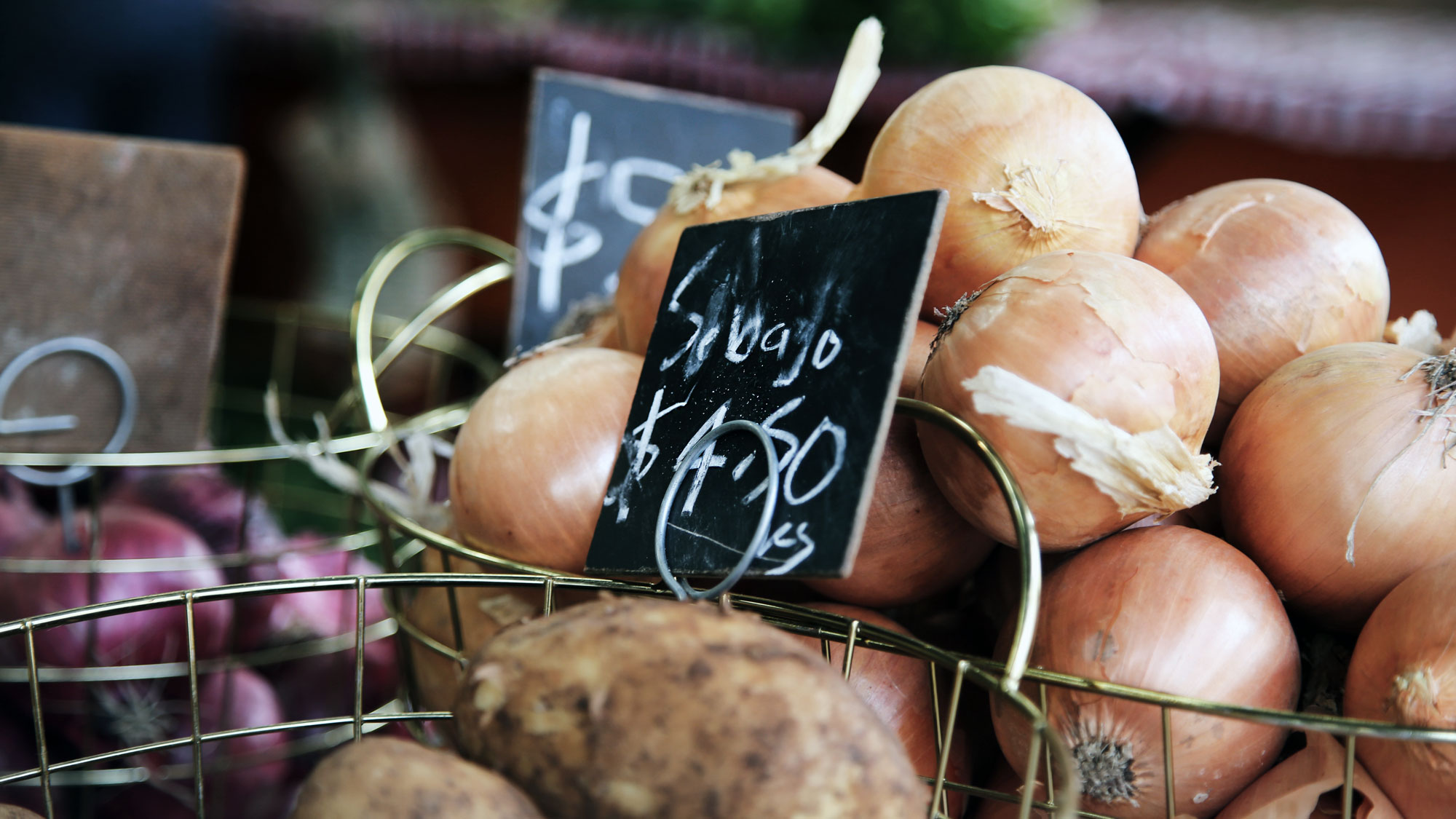 A Trader Joe's stop was inevitable – no one has consistently been home at my house in weeks – when I say "there's no food", I mean there really is no food. Funny how my 'year of no shopping' has generalized to the supermarket too. I buy what I need. I don't stock up.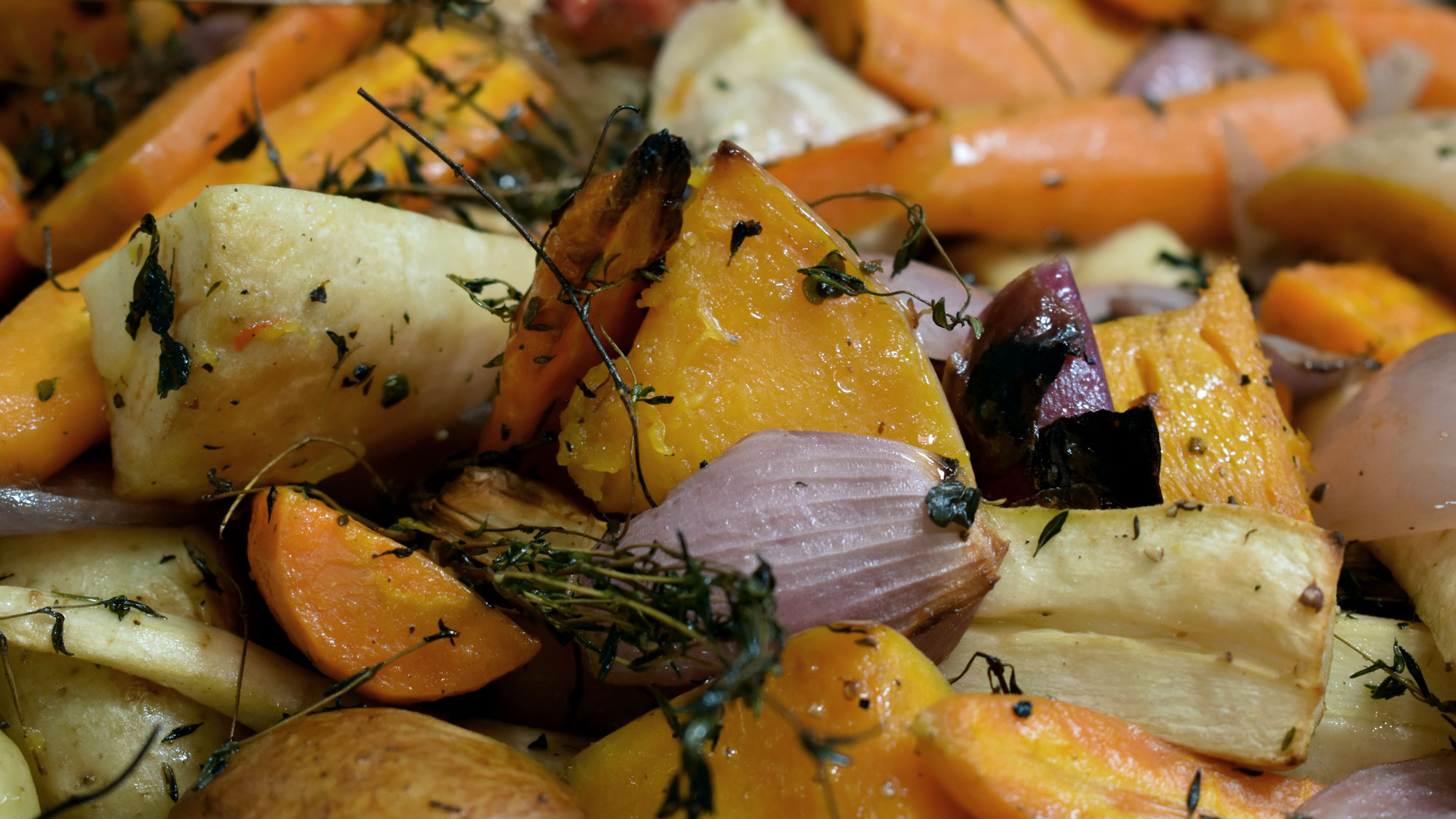 Then home to throw together dinner for later – roasted vegetables. Place cut up veggies and a whole garlic in a layer on an baking pan lightly greased with olive oil. Top with drizzled olive oil, salt and pepper. Bake at 400 degrees until vegetables are just right (30-40 minutes). I eat it with a little tahini on top. I mix the tahini with lemon, a dash of soy sauce and olive oil. My cardiologist would approve.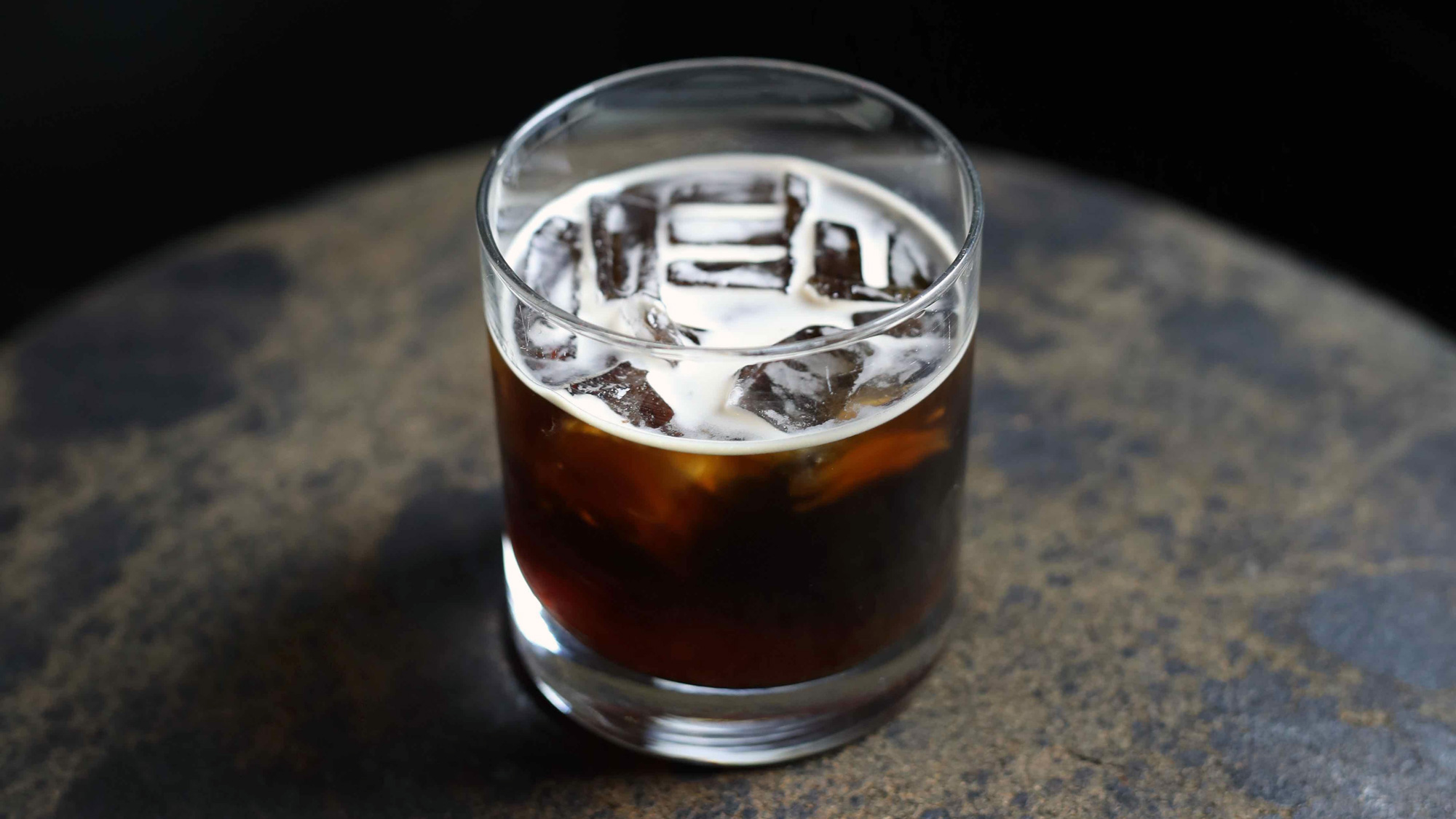 Time for doppio espresso over ice as I take my seat in my woman cave. Maybe I'll light a fire first. Can my team pull off a win? I'm trying to stay more calm and mindful during games – this is a big change for me. Can't mess with my blood pressure like the old days.
Every minute of this day I am thankful and grateful.
These are a few of my favorite things. What is your idea of the perfect day?