Ask Dr. Annie K: Ovulation
How do I know when I am ovulating?

Your question is a very good one.
There are many reasons why someone would want to know about ovulation. These can be women and their partners who are trying to get pregnant, those who are trying to avoid getting pregnant, and anyone who is curious to know more about how women's bodies work.
Ovulation is when an egg is released from the ovary. This happens every month in women with regular cycles. Ovulation usually happens around day 14 in women with regular 28-day cycles. But it can happen any time between day 11 to 21, day 1 being the first day of the last menstrual period. The egg lives for 12 to 24 hours after leaving the ovary, while sperm are viable for several days. If sperm enters the egg during that "fertile period" pregnancy can happen.
When you ovulate can change from month to month. It is not an exact science. Predicting when ovulation is happening is the basis for Fertility Awareness. Fertility Awareness-based methods are not reliable forms of contraception but may be helpful for women trying to get pregnant.
The body goes through changes during ovulation. Getting to know these changes can help you figure out if you are ovulating.
Basal Body Temperature (BBT)
Prior to ovulation, body temperature falls. After ovulation, a woman's body temperature rises as a result of an increase in progesterone. Because temperature changes can be influenced by things like stress, illness, poor sleep, inaccurate readings, etc., this alone is not a reliable method to predict ovulation.
Changes in vaginal discharge
During ovulation, the consistency and look of vaginal discharge is noticeably different in most women. Normal discharge is white, cloudy and not stretchy. During ovulation it is more like egg whites – it is clear and when stretched out, it will not break.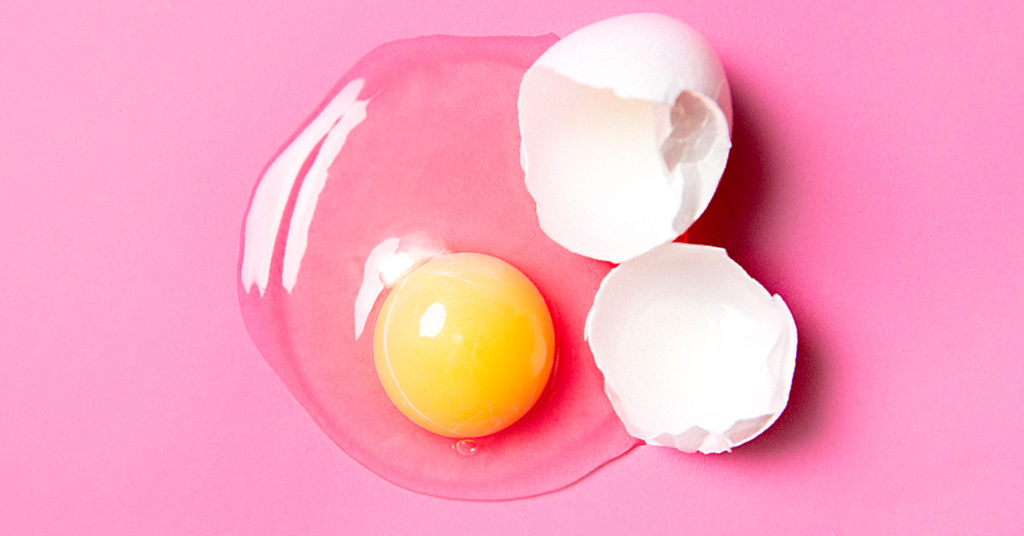 Mittelschmerz (German for "middle pain")
Happens in about 20% of women. There may be a twinge or cramp in one side of the lower abdomen, close to the ovary where the egg is released. If you pay attention to your body mid-cycle, you may feel it. Sometimes it is subtle pain but for some women, it is very painful.
The cervix never lies
"The cervix never lies" is an old medical school phrase. It can tell you a lot! In the case of ovulation, the cervix softens and opens a bit. This may be nature's way of preparing it for the entrance of sperm. It is closed and more firm at other times. Some women can feel these changes by using their fingers.
Increase in sex drive
Some women notice an increase in their sex drive during ovulation as a result of a surge in hormones. This may be evolution's way of priming women to feel most aroused when they are most likely to get pregnant.
There are apps, (many apps!) that claim to predict ovulation. Most of these apps are designed for women trying to get pregnant.
I have done some research regarding which apps are most reliable. The American College of Obstetricians and Gynecologists (ACOG) recently published a review of cycle-tracking apps and have determined that they cannot 100% accurately predict ovulation. However, ACOG did offer suggestions of apps they comfortably recommend at this time: Clue, Glow, and Pink Pad Period Tracker Pro are the top three.
Understanding the fascinating process of ovulation is essential for all women and their partners. The basis for most contraceptive methods is to stop ovulation – now you know why. Learning when you ovulate is part of knowing and appreciating the female body.