The Covid-19 Self-Care Tip No One is Talking About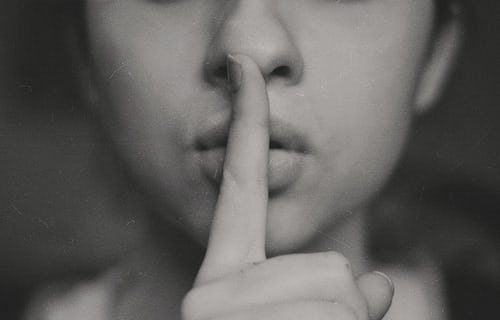 Here we are. Entering the fourth month of sheltering at home. I'm quite comfortable with it at this point. I have developed a quarantine routine that works. The two highlights of the day are waking up and getting in bed at night.
I've been doing the quarantine shuffle – I bake bread, make jam, do yoga with Adriene, order groceries online, watch the nightly news with my 99 year old father, enjoy my edible garden. Seeing patients remotely is as satisfying and helpful as seeing them in person, maybe more so. Not sure if I'll ever set foot in a sweaty crowded yoga studio again ever.
Just as the reopening is done in stages, I feel as individuals we are entering a new phase of this new life. We have the basics down. Now it is time to add the spice.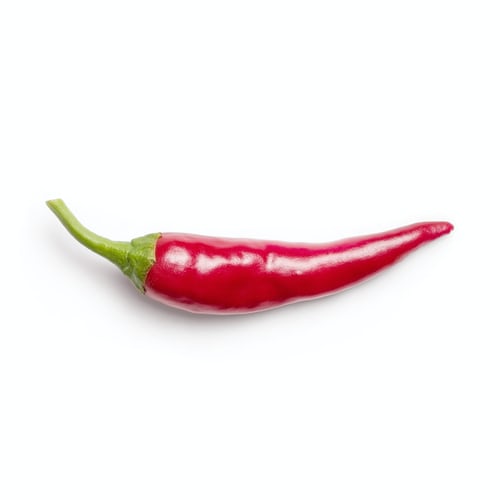 The highest risk activities happen to be the ones that involve pleasure, intimacy and connectedness. Going to the dentist is an exception. I really could use a massage – the surrender to a near stranger with his/her hands all over for 90 minutes while you lie naked on a blanket. I'm missing touch.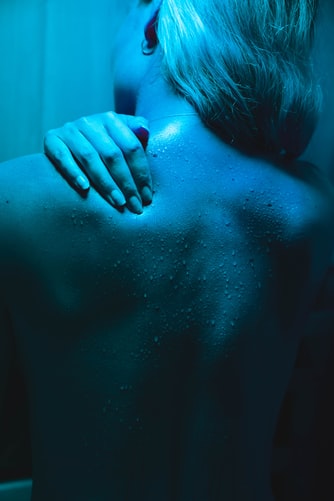 Depression and anxiety have gripped our world for the last four months. Loss of libido is a common symptom of depression. Concern about libido is the top 'googled' subject in most states.
For some, this is a result of fear of contacting the virus, especially if one partner is more exposed through work or other activities while the other partner is home.
For many, I believe it is because partners cannot mate in captivity. There is too much togetherness. There is not enough intrigue. And certainly not enough distraction.
Those living alone or in long distance relationships may be grappling with a strong need to satisfy their sex drive.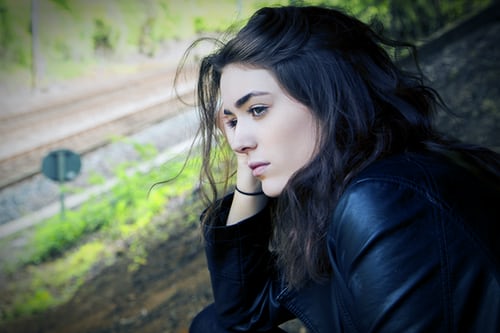 Sex is a basic instinct like hunger and thirst. Not having sex is not going to kill you. Long term abstinence is simply not healthy. "If you don't use it, you lose it" is true when it comes to sex. I've emphasized the importance of blood flow in many articles as a key to healthy functioning. Sex has a protective effect on the heart and immune system. When was the last time we talked about the big O? An orgasm may be just what is needed to get a rush of feel-good chemicals to help with anxiety, depression and insomnia. It is not silly, inappropriate or "extra". Sex is part of self-care, intimacy and closeness.
Since the start of lockdowns, one business that has been booming is the sex toy industry. Amazon delivers them as part of their 'essentials'. The stigma is fading. I encourage and support their use, although I have little of my own experience. Tons of people report they have enhanced their sex lives. The Butterfly Kiss has been the #1 sex toy for women for decades. The Main Squeeze is #1 for men. Readers, feel free to share your favorites! Smart sex toys are gaining popularity. They are high-tech interactive internet-connected sex toys called Teledildonics. Anyone try one of those?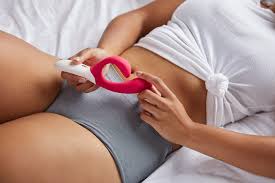 I know we are all in a DIY phase, but please be careful when it comes to homemade sex toys. Be smart – hygiene is key to healthy genitalia.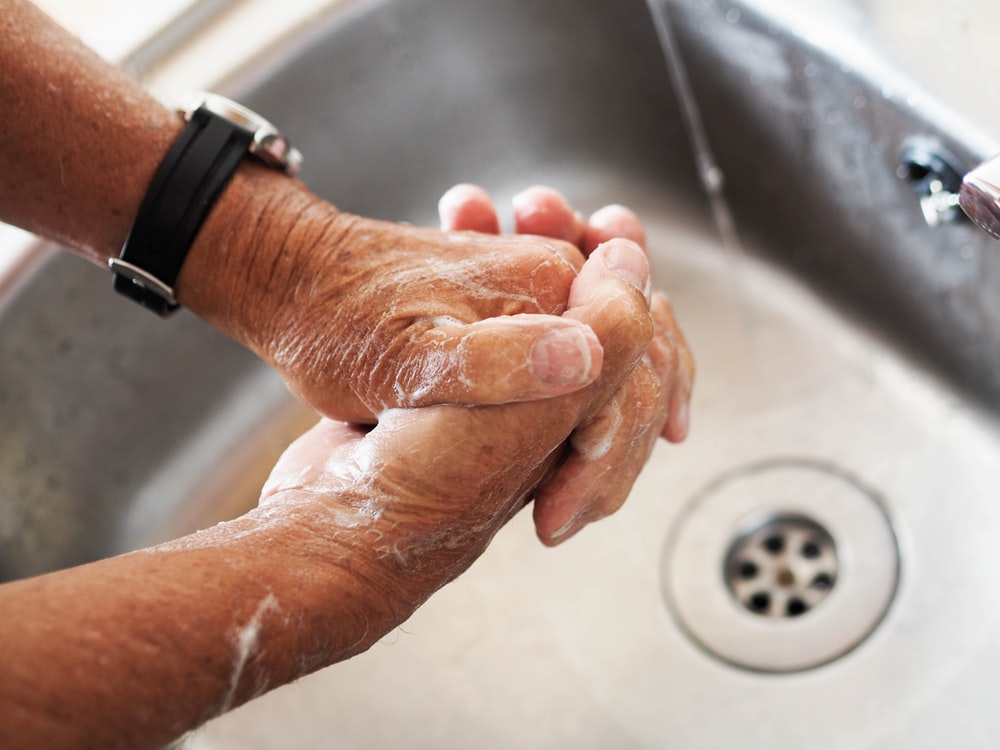 We are told by experts that we are our safest sex partner. The next safest is with the person you are living with, The riskiest is sex with people outside of your house. Those interactions should be limited at this time. Much like with STDs, when you have sex with someone new, ask about their attitude and behavior during this crisis to gauge if it is worth the risk. Old fashioned sexting or FaceTime sessions may be a good option for these interactions that may be too risky in person. Some of the popular platforms like Zoom and Skype forbid nudity.
Many people are not sure about how to pleasure themselves. It may have been awhile! One of my famous lubricant tips? Coconut oil heated in the microwave – a great use for a used memorial candle glass cup – feels and smells fantastic. Especially Dr. Bronners Organic Whole Kernel Coconut Oil. Not too hot, usually 15 seconds is enough.
We are all across the board on this. If you aren't feeling it, that's ok. If you are masturbating like there's no tomorrow that's ok too. This situation is (hopefully) temporary. Give yourself permission to be where you are at with this. All I recommend is that you don't ignore it. Ask the question. Be open with your true self. This is a novel virus, none of us have the answers. But once you've satisfied hunger and thirst, ask yourself where you are at sexually.
Follow your instincts and do what feels comfortable to you. While we may not be in the mood, it may be just what the doctor ordered. Being playful solo or with others can help get us through this!
Love, Dr. Annie K. ❤️