The Secret Killer in Your DNA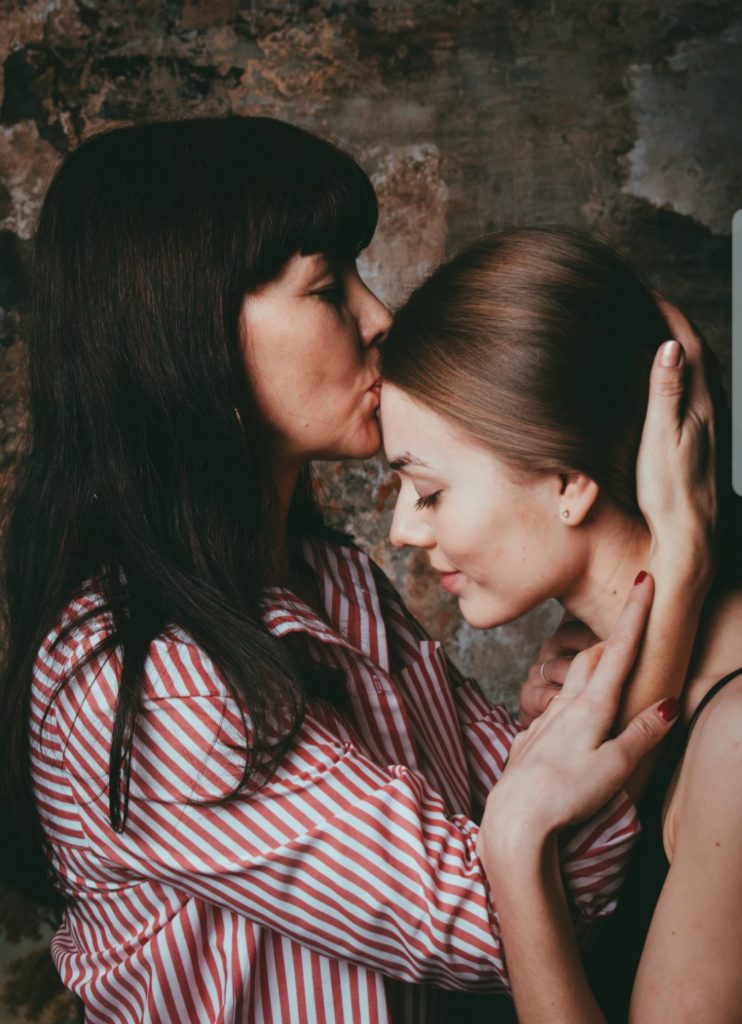 Who's afraid of genetic testing? Pretty much everyone.
Just like there are people who unpack their suitcase at a hotel and others who don't, there are people who want to know their genetic risks and people who don't. I get that. Particularly when it comes to diseases which have no cure, like Dementia.
BRCA is different.
WHAT IS THE BRCA GENE?
BRCA genes are tumor-suppressor genes that help repair damaged DNA. Both men and women carry it. A damaged BRCA gene can lead to an increased risk of certain cancers, particularly breast or ovarian in women. It can increase the risk of breast and prostate cancers in men also. One in 400 people in the general population carry a BRCA mutation. The number is one in 40 in the Jewish population.
WHO DISCOVERED IT?
The BRCA gene was discovered by Dr. Mary-Claire King. She is an American Cancer Society Professor of Genome Sciences and Medical Genetics. Her discovery of the BRCA gene has dramatically changed the field of genetics.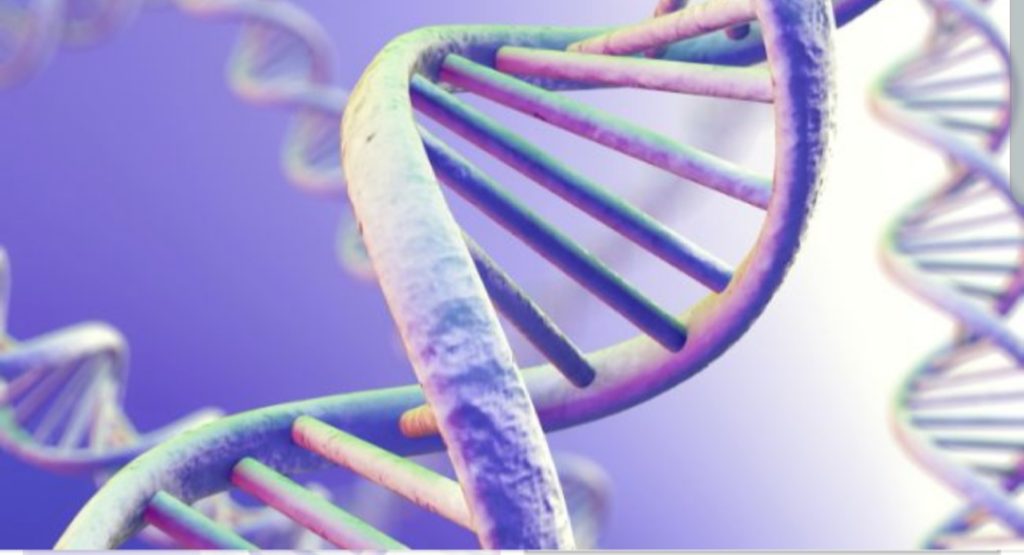 HOW DO I KNOW I HAVE IT?
You can talk to your physician who will collect blood or saliva for testing. 23andMe does include BRCA but at his time, it only tests for three BRCA variants, while there are over 1000. 23andMe also does not include genetic counseling, an important part of the process. Invitae, a company that provides genetic information and support as well, would be a good place to start.
WHAT IF I DON'T KNOW MY FAMILY HISTORY?
This would be a good time to ask relatives if you are unsure. Take the time to find out the cause of death of close relatives, if you can. I am missing some valuable genetic family history on my father's side because of the Holocaust.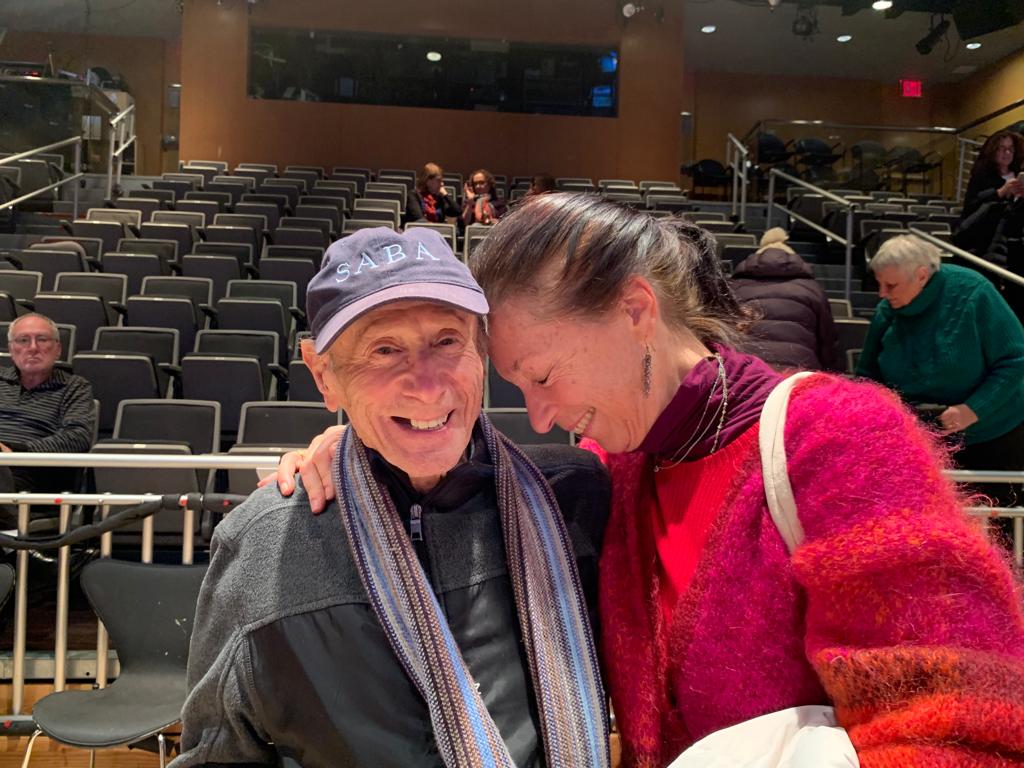 ISN'T THIS SOMETHING MY DOCTOR WILL TALK ABOUT?
Like sex, doctors don't discuss genetic testing. According to Dr. King, only 19% of U.S. primary care physicians take a decent family history to assess for BRCA testing. In Israel the number is only 35%, even with the common knowledge of the increased risk of BRCA related breast and ovarian cancer in the Ashkenazi (Eastern European origin) Jewish population. Don't wait for your doctor to bring it up, particularly if you have family history of breast or ovarian cancer. Too often testing is done only after a woman develops cancer.
WHEN SHOULD I GET TESTED?
Dr. King advocates for testing of all women around age 30. If you haven't been tested, now is a good time. If you have been diagnosed with cancer, the results may change the course of action in the treatment.
WHAT IF I AM POSITIVE?
Breathe deep and know you have options. This is life-altering news but you are blessed with knowing and you have options. Choosing preventative surgery, like Angelina Jolie decreases your risk to nearly zero. Genetic counselors are expertly trained to support and guide.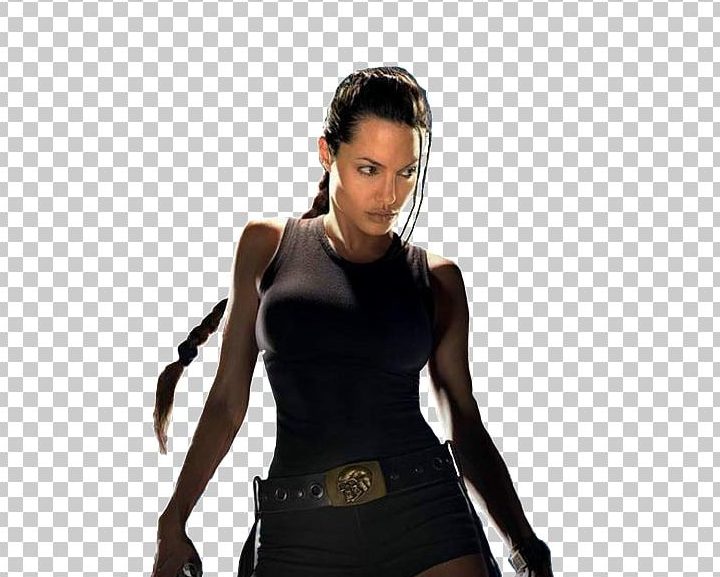 FINAL THOUGHTS
If you know your BRCA status, you can be proactive and take steps to prevent deadly cancers. As Dr. King states, women do not benefit by practices that "protect" them from information regarding their own health.

None of this changes the fact that a healthy lifestyle and diet remain central to the enjoyment of life on earth. Illness can be random and beyond our control. But when it comes to BRCA, you may have an opportunity to dramatically reduce your risk before it is too late.
Special thanks to Laurie Nemzer, Genetic Counselor extraordinaire, and her colleagues at Kaiser Permanente for their oversight on this article.