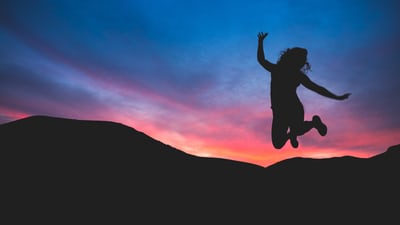 Now that we understand how dangerous it is to worry, readers are asking for answers on how to control it.
Physician, Heal Thyself is an ancient proverb appearing in Luke 4:23. How can a worried psychiatrist treat worried patients? My answer? Better than a psychiatrist that doesn't know what worry feels like.
While most of us are wary of medication, it may be beneficial, even short-term. Chronic unrelenting anxiety is toxic. Medication may be needed if anxiety is so severe that it interferes with functioning. For 50% of people diagnosed with anxiety the benefit of medication outweighs the risk. Taking medication does not label you. It is you being self aware, educated and taking care of yourself.
What about us "worried well" that worry but not severely enough for conventional medicine?
This is when I take ideas from my readers. From readers' comments from my very popular article on Worry , I gained insightful feedback I want to share.
10 MAGICAL WAYS TO FREEDOM FROM WORRYING
Write.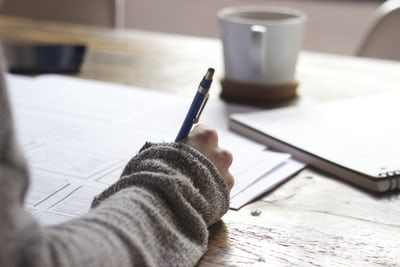 Get fresh air.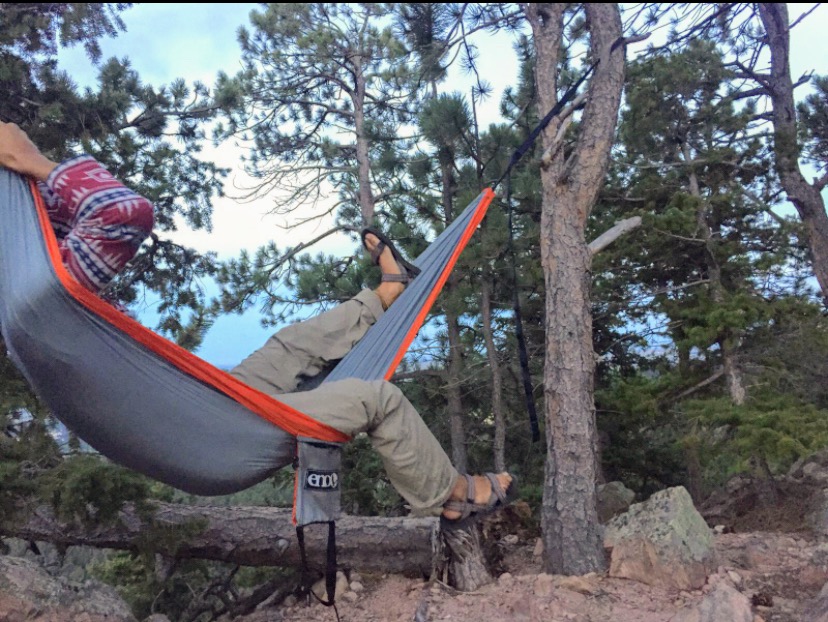 Talk with someone way older than you.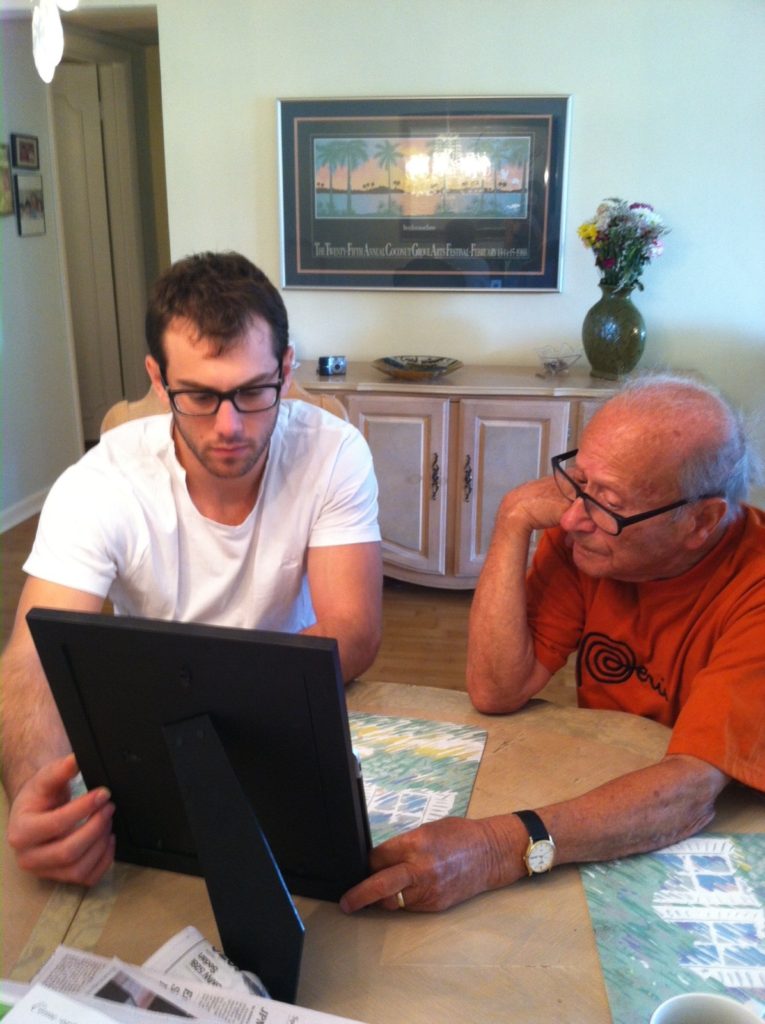 Love.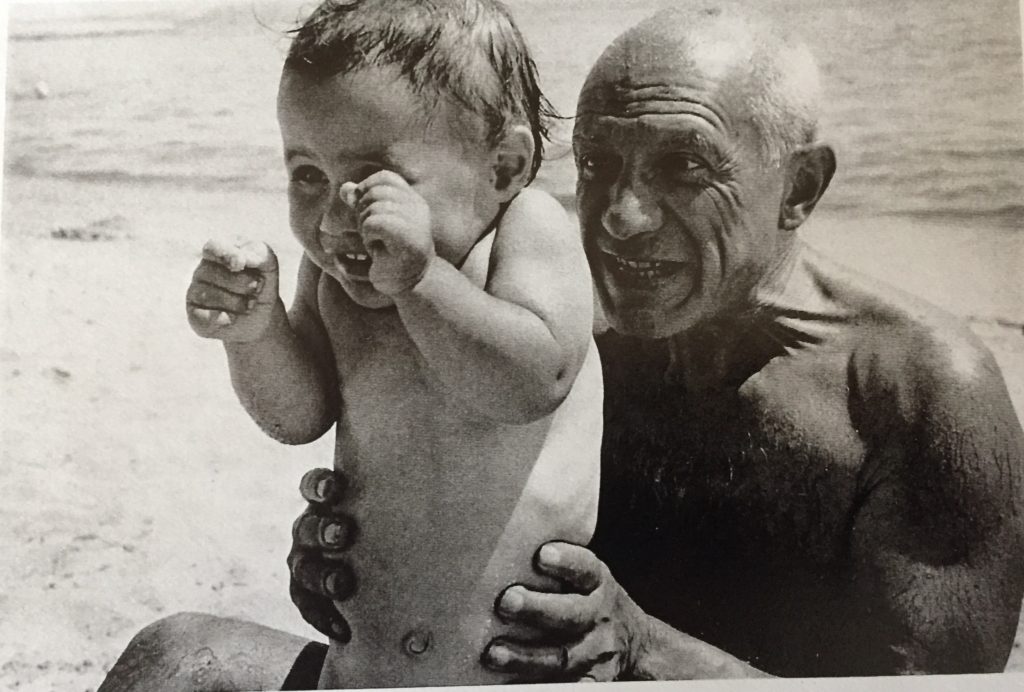 Make Art.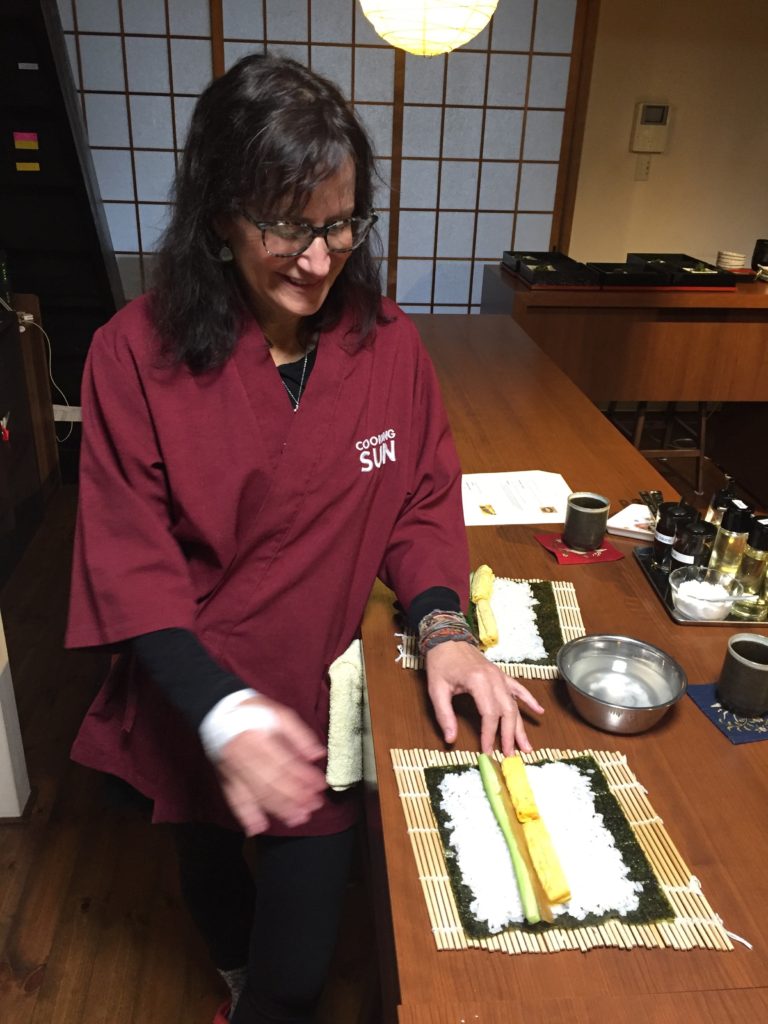 Meditate.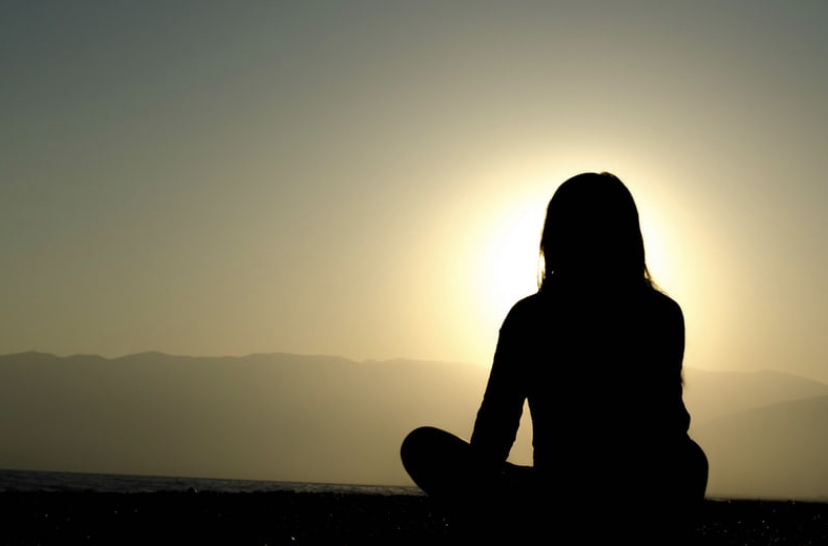 Plant something.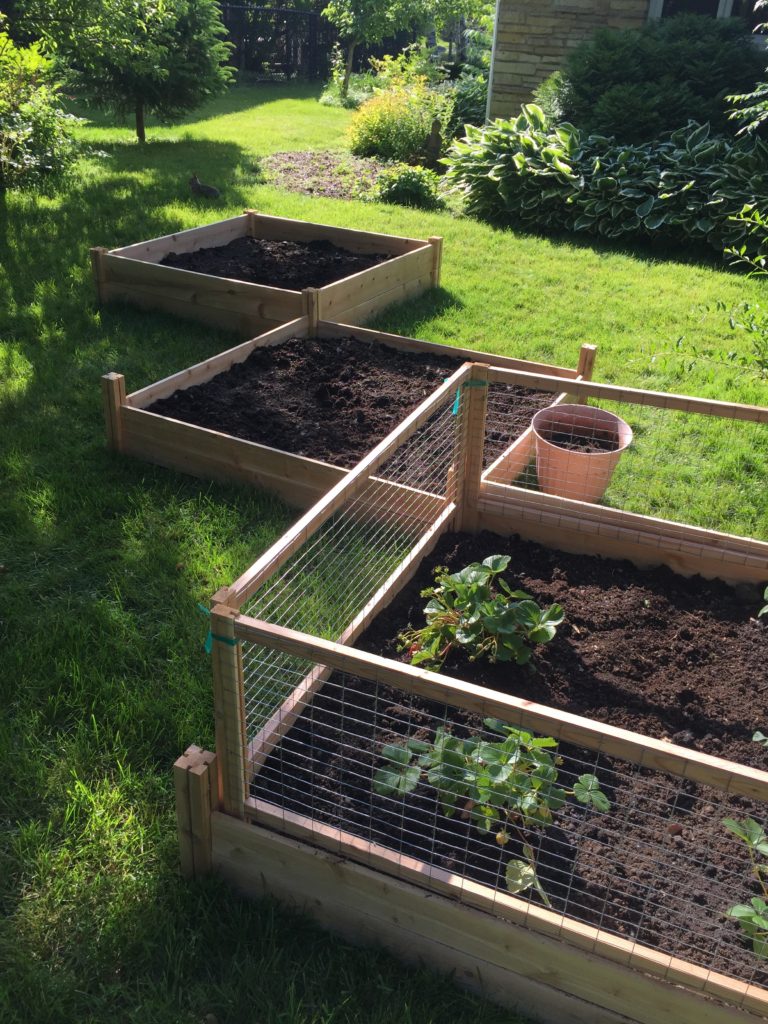 Breathe.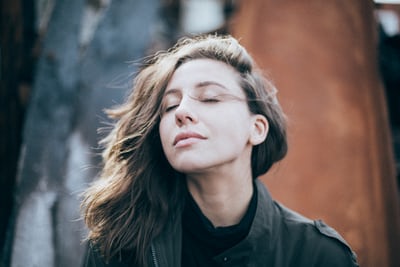 Play with a dog.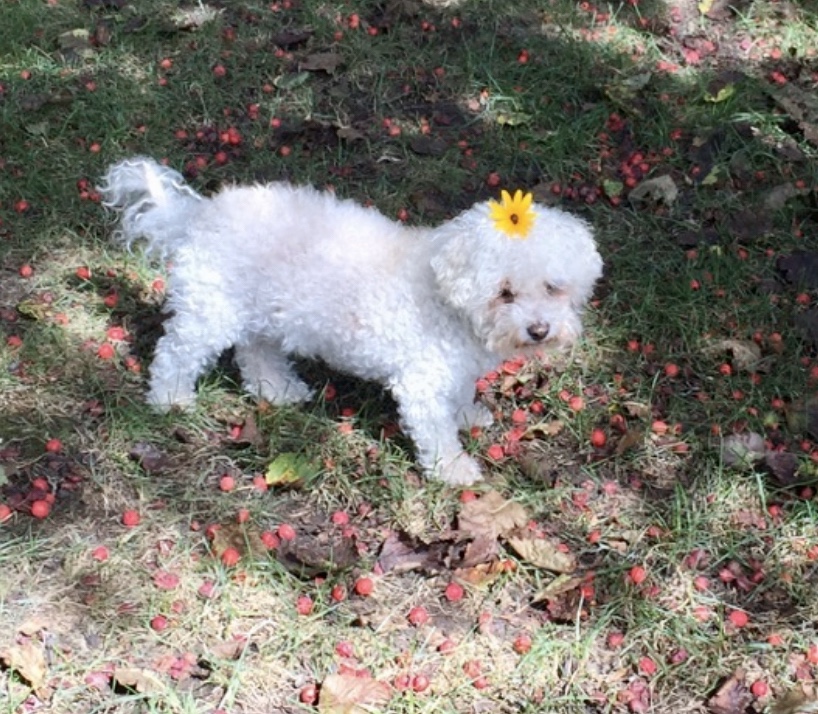 Get wet.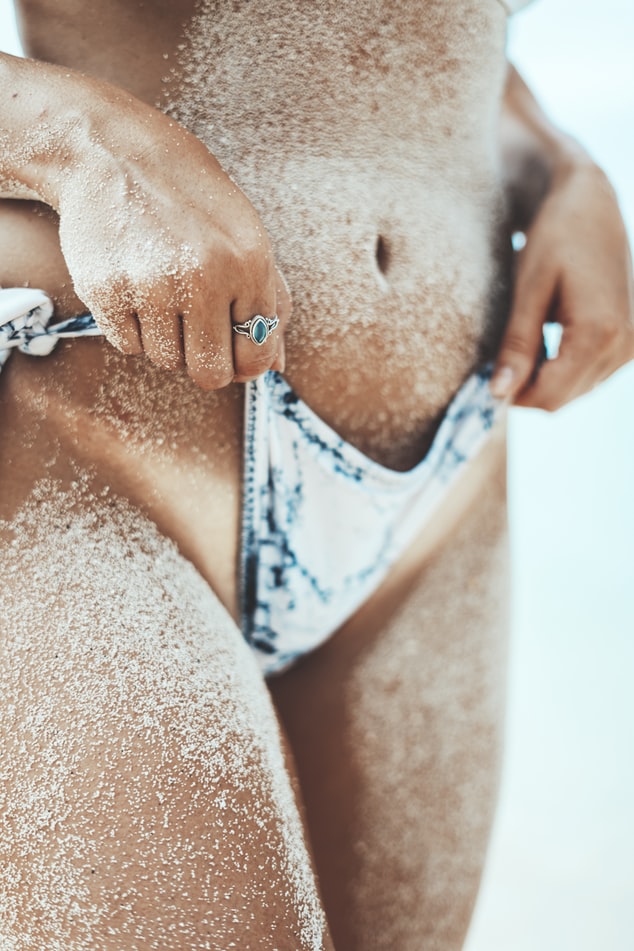 {Can anyone find a mnemonic here?}