Happy New Year 2022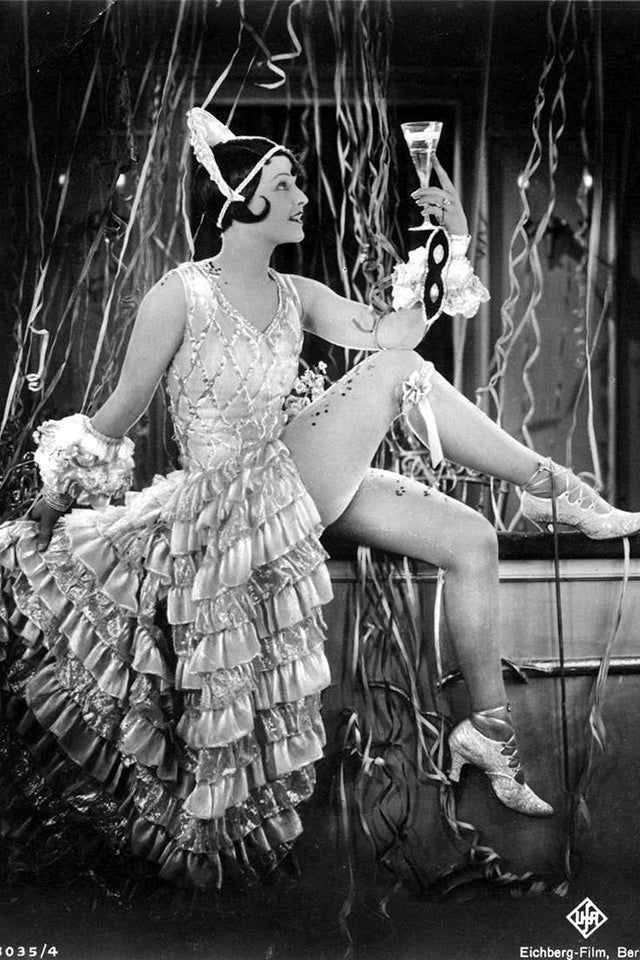 What a year, right?! 
Thank you to my Love and Medicine readers, I am truly grateful for your support. With so much to read out there, I am glad you choose me. Continue to comment and provide feedback. All of your emails and Ask Dr. Annie K. questions are anonymous.
If you haven't already, sign up for my newsletter and you will find Dr. Annie K. every Wednesday in your inbox. How awesome is that?
My goal to educate, entertain and provide impetus for thought remains the same.
Like every year, I have compiled a list of articles published in the past year. Kick back and browse at your leisure! I was lite on the love, sex and fashion this year – I will do my own self-searching why that is – and understandably heavy on the self-care. Hoping for more balance in 2022. 
SELF-CARE/HEALTH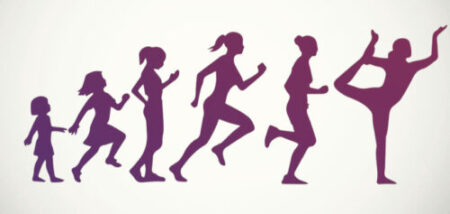 LIFE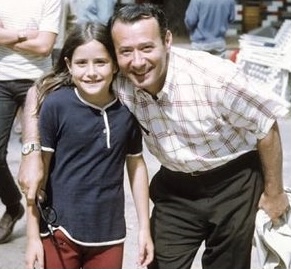 Now You Can Go to Turkey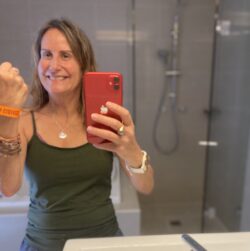 FASHION
10 Reasons Why I Love My Turkish Towel Even More
FOOD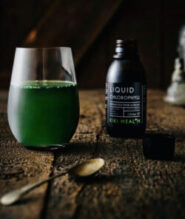 What do Baked Feta Pasta and  Chlorophyll have in Common
SEX