Where has Dr. Annie K. been?
True, I have been negligent in posting. A case of writer's block? Is that even a thing?
I think lately my brain has been controlled more by my limbic system – "fight or flight". This means less cerebral cortex, where the magic happens.
Ok, enough excuses, my creative juices are flowing again – maybe it's that Sex Dust?
Let's get on with the annual New Year post.
The Year of Letting Go
I let go of shopping which freed me up emotionally and physically from using retail as therapy.
I let go of my job. No, I am not retiring.
I let go of silence when I interact with self-centered people.
I let go of my dog Marley.
Letting go of some people in my life was long overdue.
Others left prematurely – the pain from my step-mom's recent death is so fresh and raw that it burns my heart to think about it.
I want to thank all of you for reading Love and Medicine. I appreciate your attention, your comments and your dedication. I know you can tell I put my heart and soul into this blog. We'll take a look at this years posts…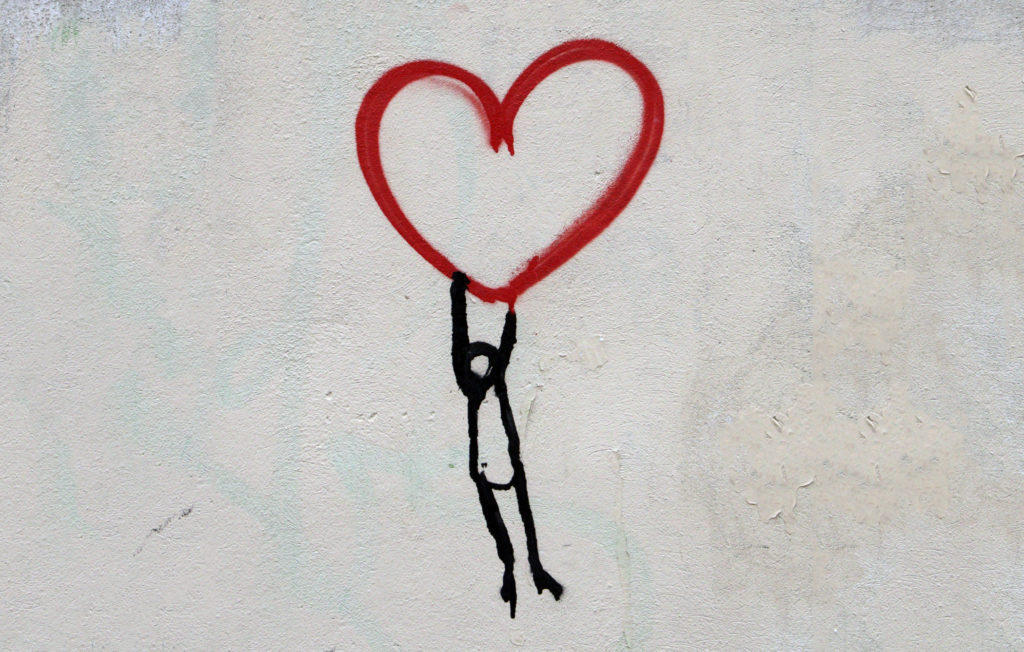 HEALTH
Hello darkness, my old friend
Put These Things Away
Ch-Ch-Ch-Ch-Changes
The Chosen People – BReastCA (BRCA basics)
Hair Yoga: Yes, It's a Thing
Stay Young Forever! Who Knew it Would Be So Easy?
Not Feeling The Spring Fever? You're Not Alone.
Dr. Annie K's Prescription for Life
About Last Night
---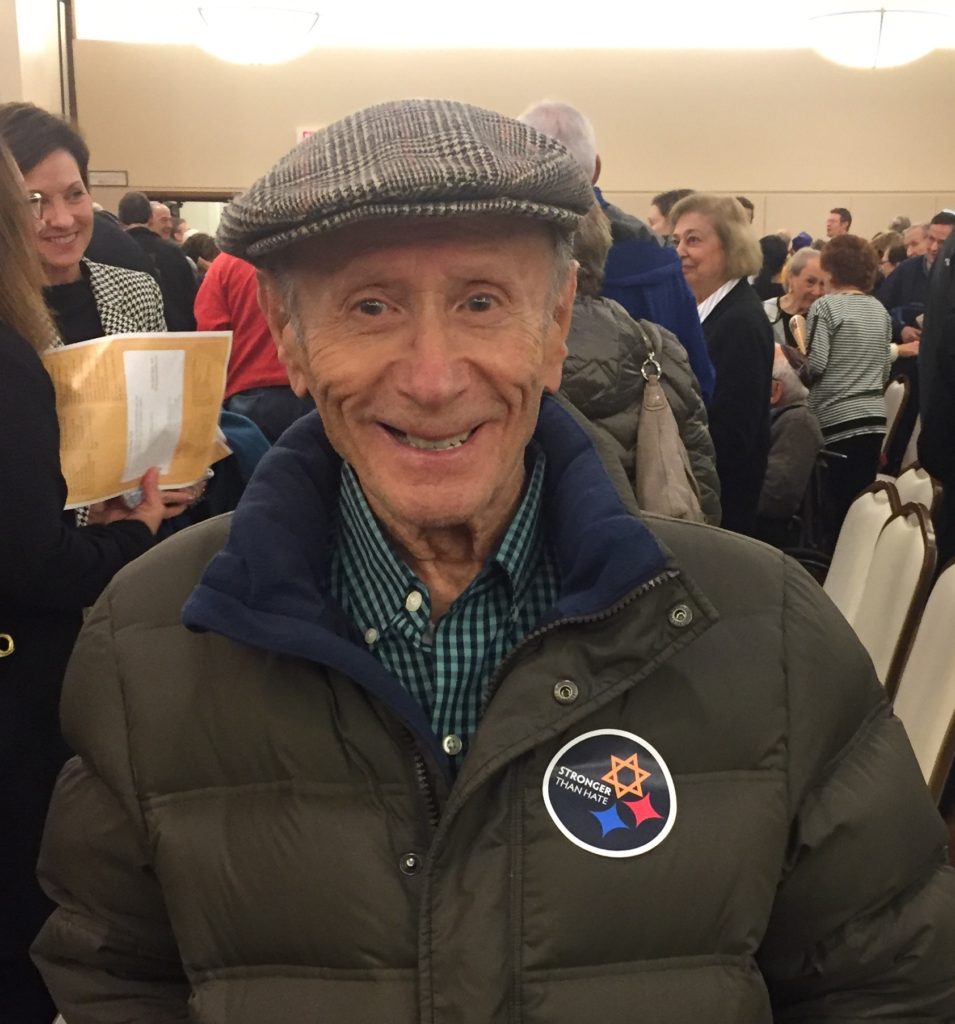 LIFE
Look back on October
The Living Room
My Perfect Sunday Morning in an Imperfect World
What Is Mercury Retrograde And What Does It Have To Do With You?
Have a Lovely Weekend – Dream Crazy
The Magic of the Bird Feeder
Hiking the Hike: Martin Katz Exposed
Home
---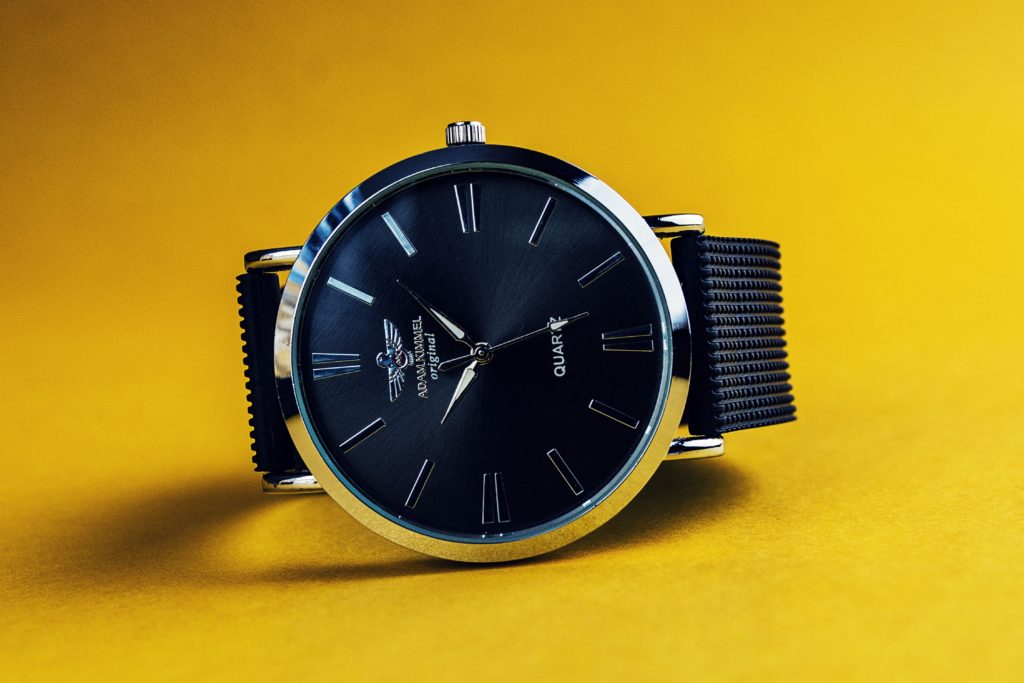 FASHION
Six Watches, Six Stories
May I please have a tall blond?
---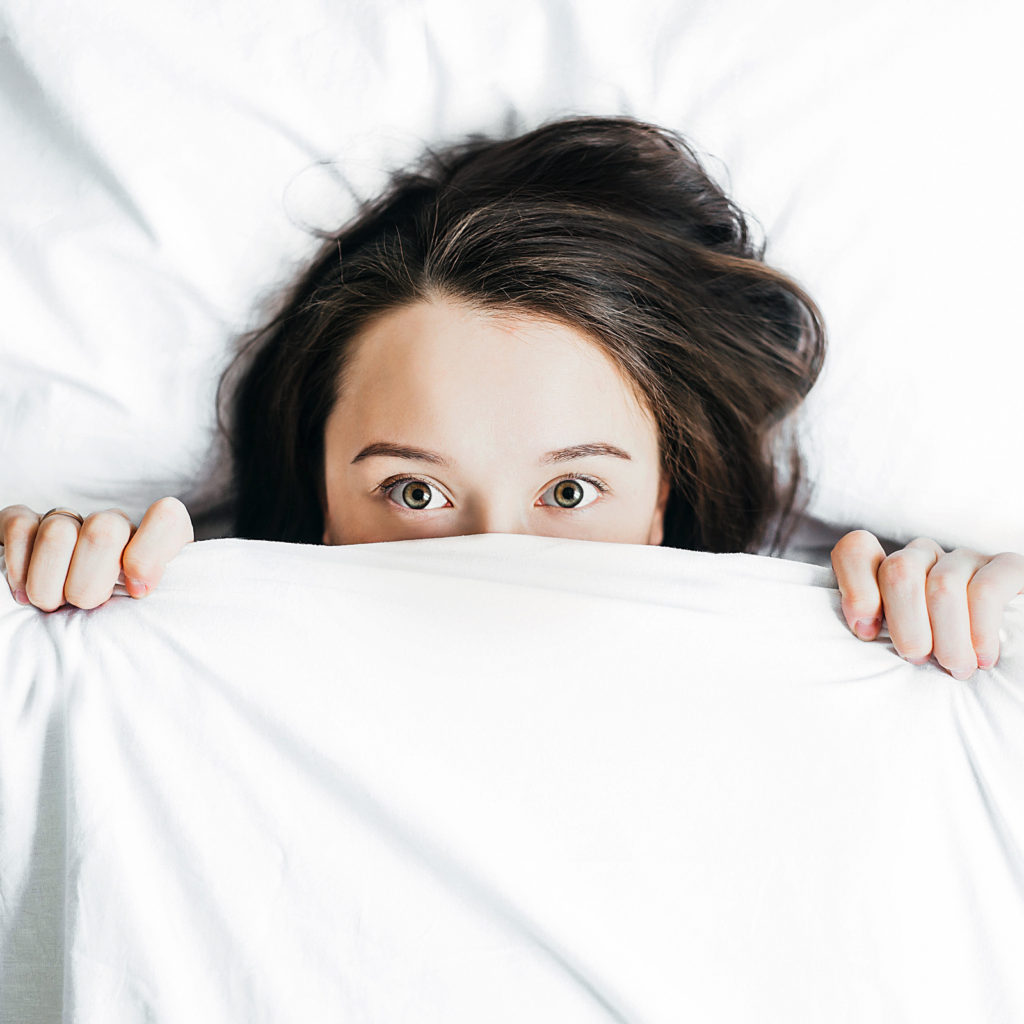 SEX
Ask Dr. Annie K: Sex and Aging
Due For A Tune-Up
---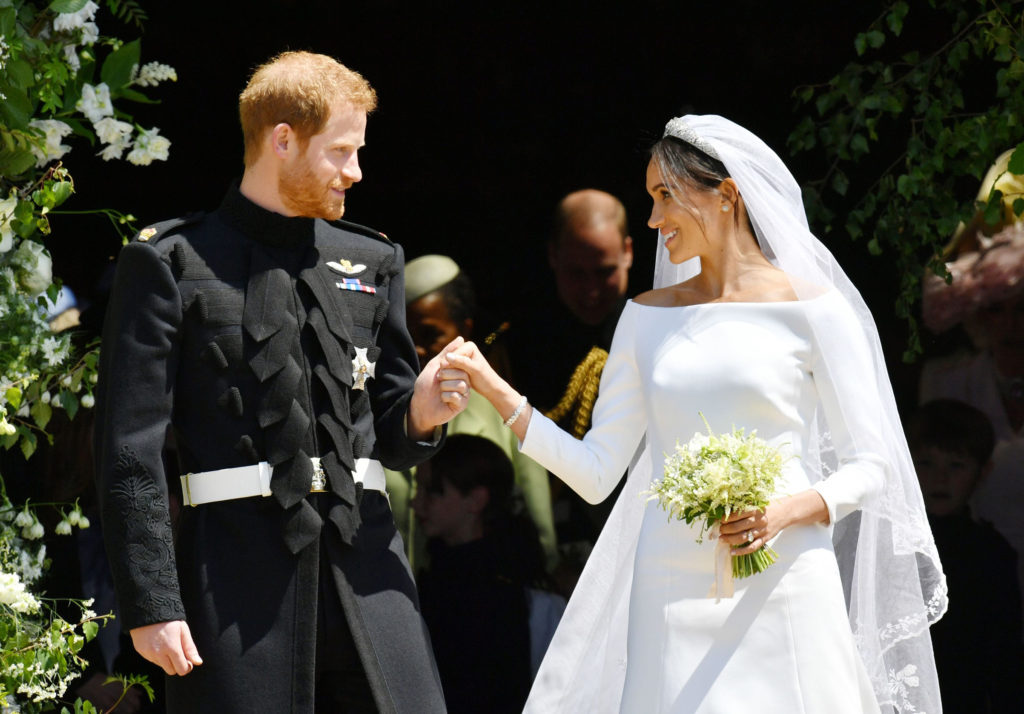 LOVE
---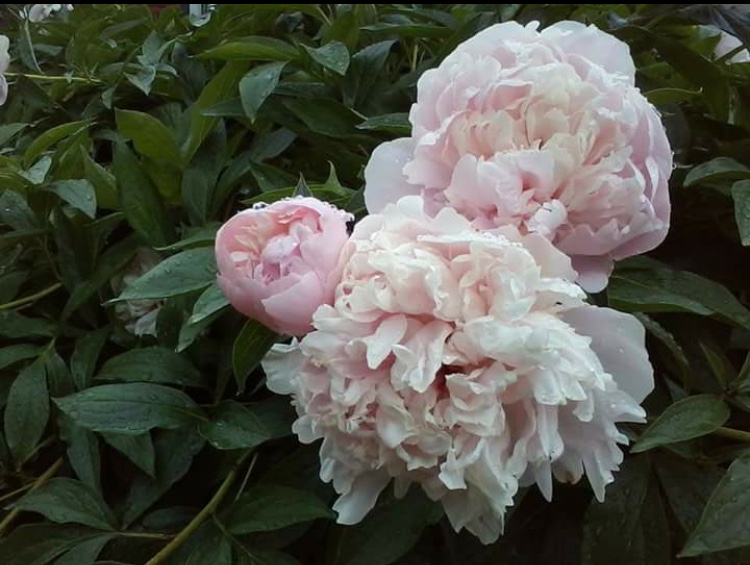 POETRY
---
Stay tuned for Sex Dust details and other crazy fun stuff in 2019. Remember, the Doctor is ALWAYS in. I welcome your questions and comments. Follow me on Twitter

LOVE,
Love+Medicine