Happy New Year!
As this year comes to an end I want to thank my Love and Medicine readers. With so much out there to read, I'm happy you choose me.
You never know what you're going to get when you read my blog. That will continue in 2018.
Here's a look at what we've been talking about. Kick back and browse. I'm different from a year ago. You're different too. Take a second look. Enjoy!
---
FASHION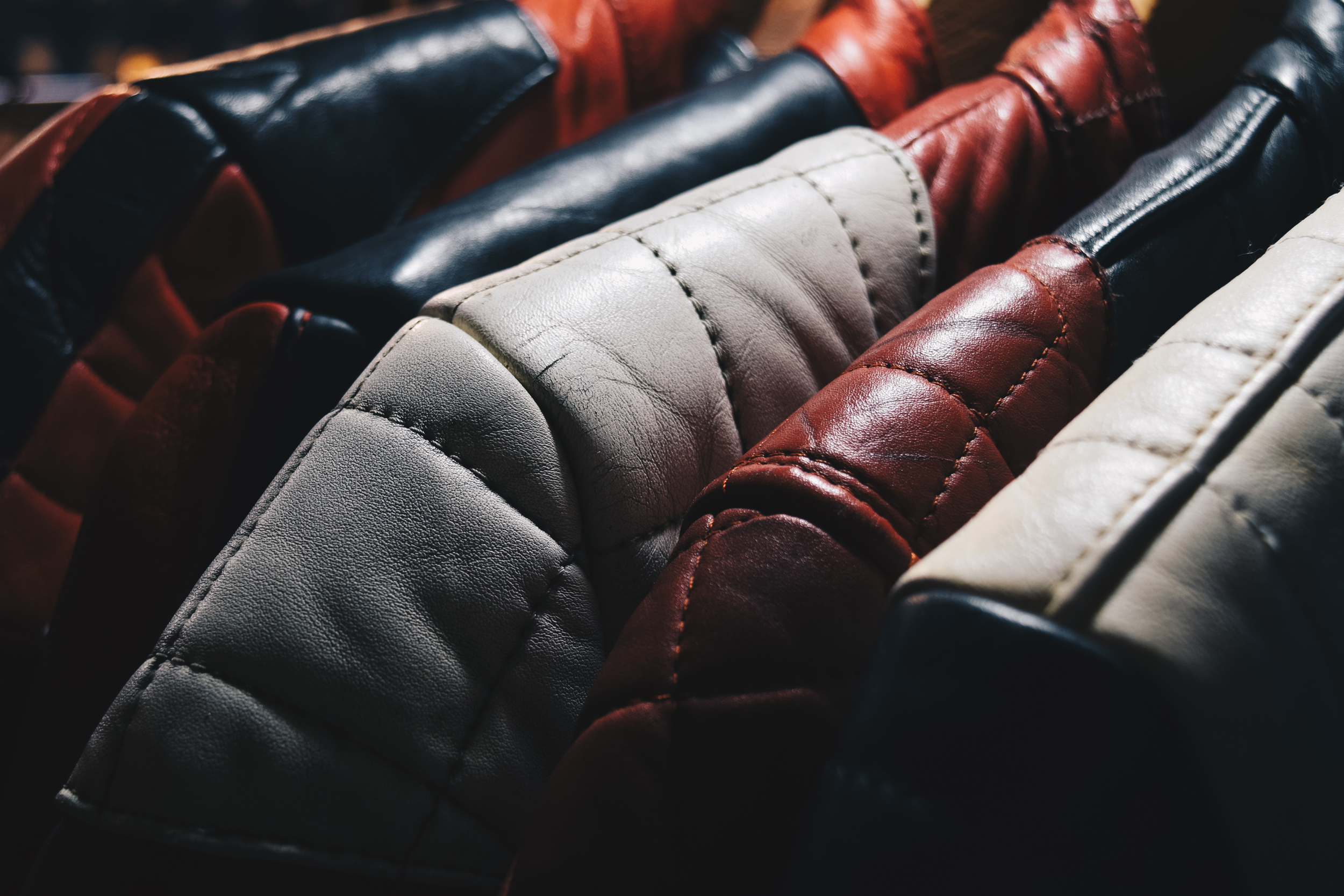 The Men's Outerwear Conundrum
Lovely Brazilian Workout Leggings
I love my Turkish Towel…and here's why
---
POETRY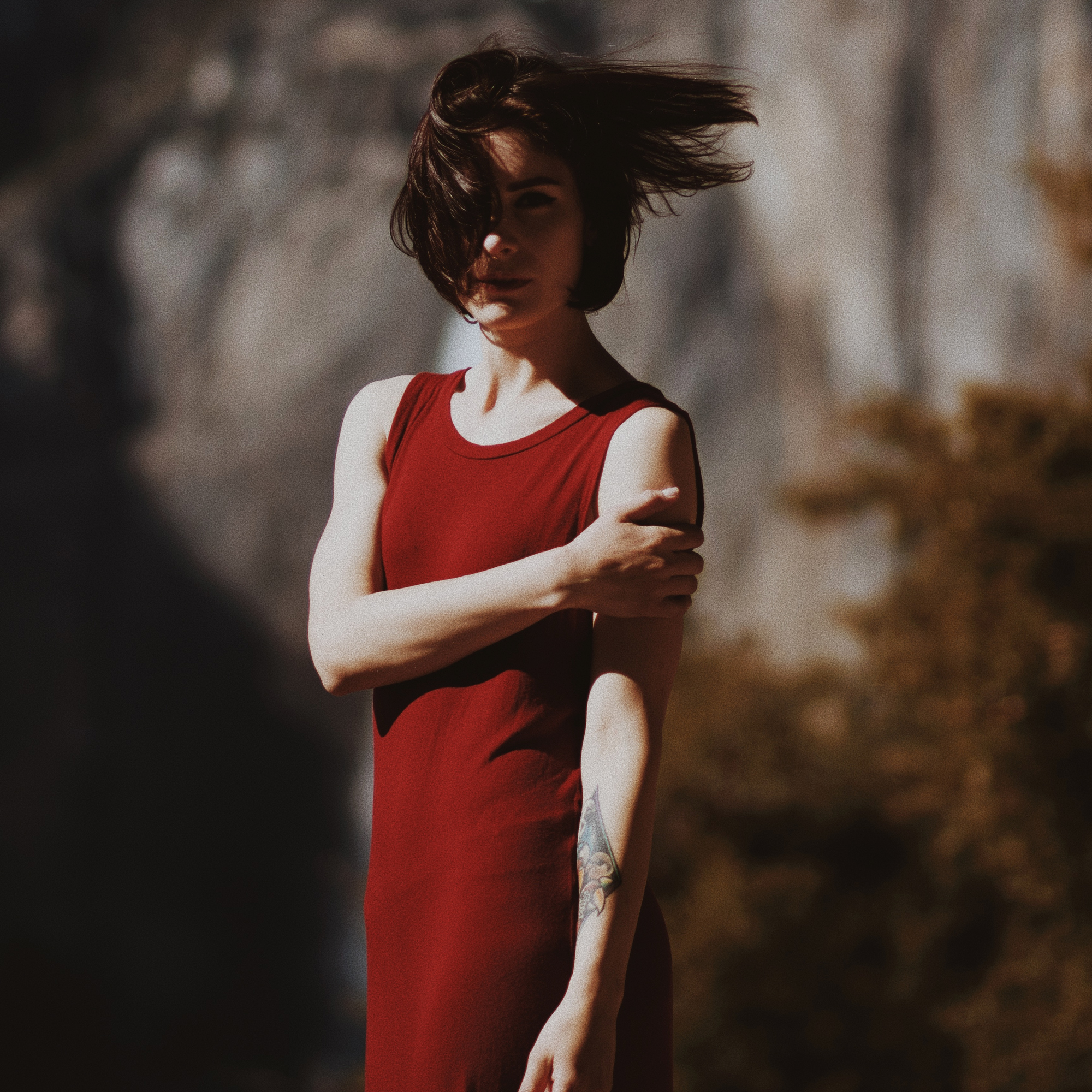 Object of Desire
Steady Hand
There was a Space. Part 1
1217 Miles
Most of All
Shadow Cookies
---
ENTERTAINMENT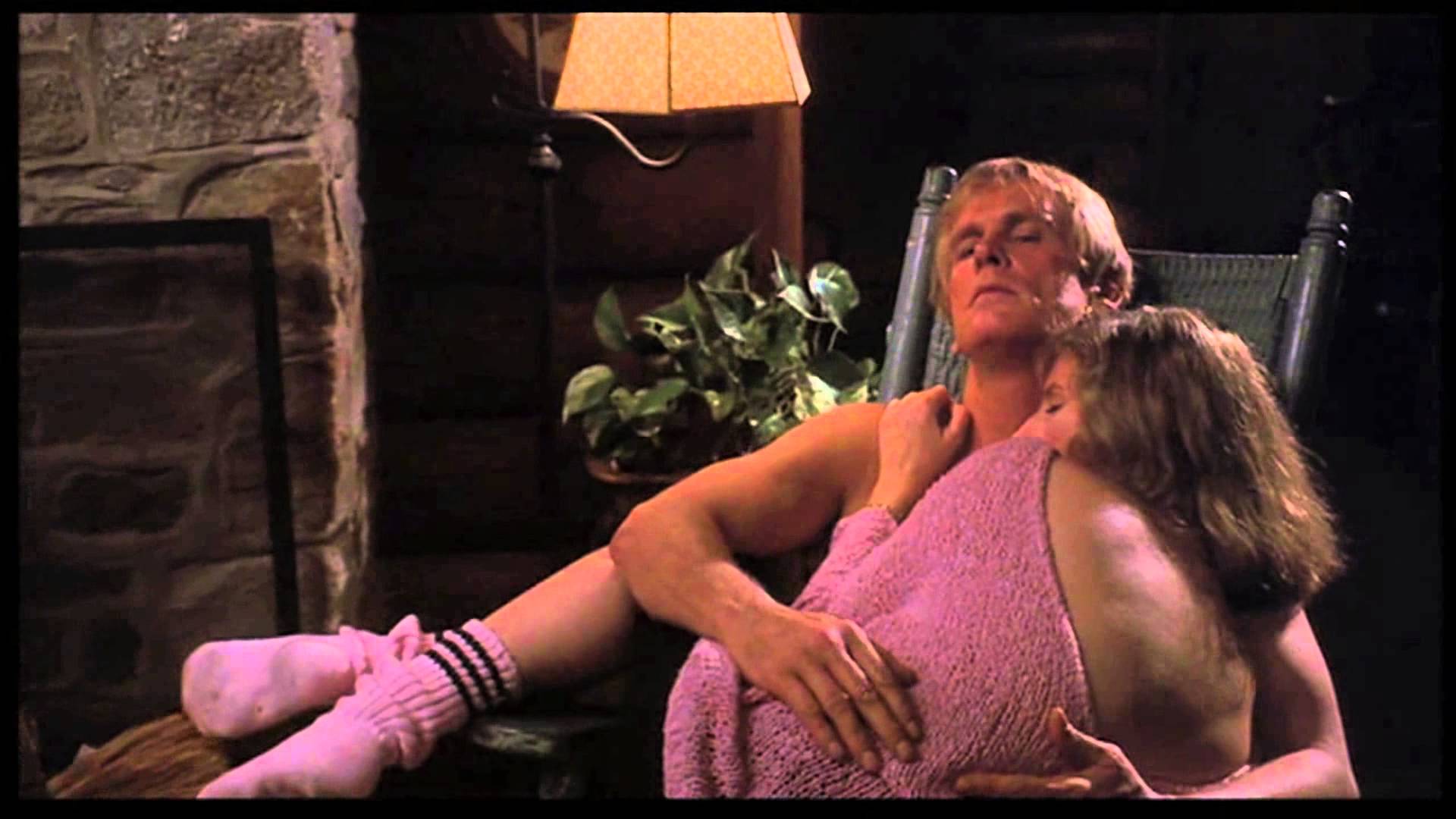 The Psychiatrist in Film
What I'm Watching
---
LOVE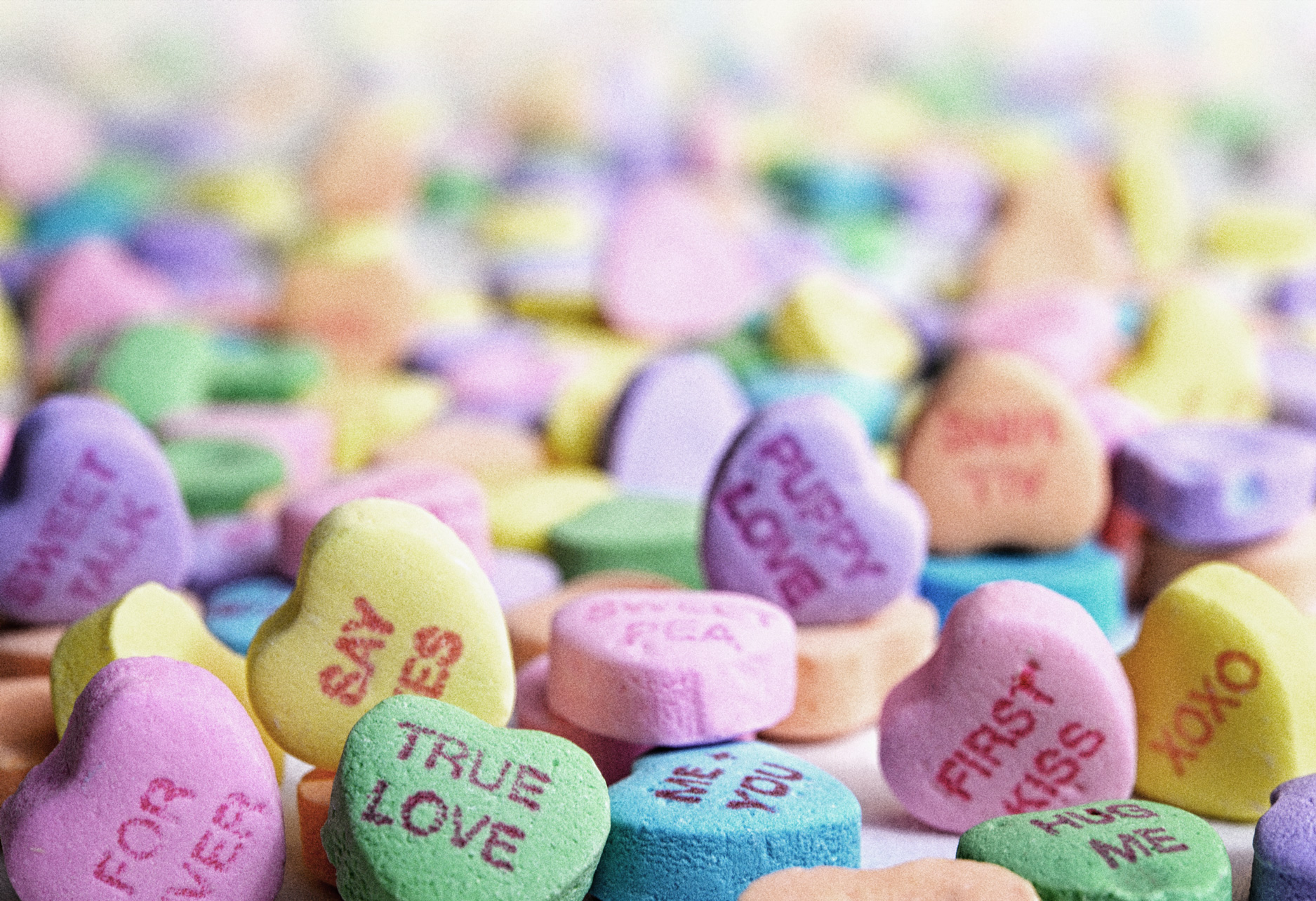 Let's Talk About VD
Unconditional Love:A Murder- Suicide Mystery
---
ASK Dr. Annie K.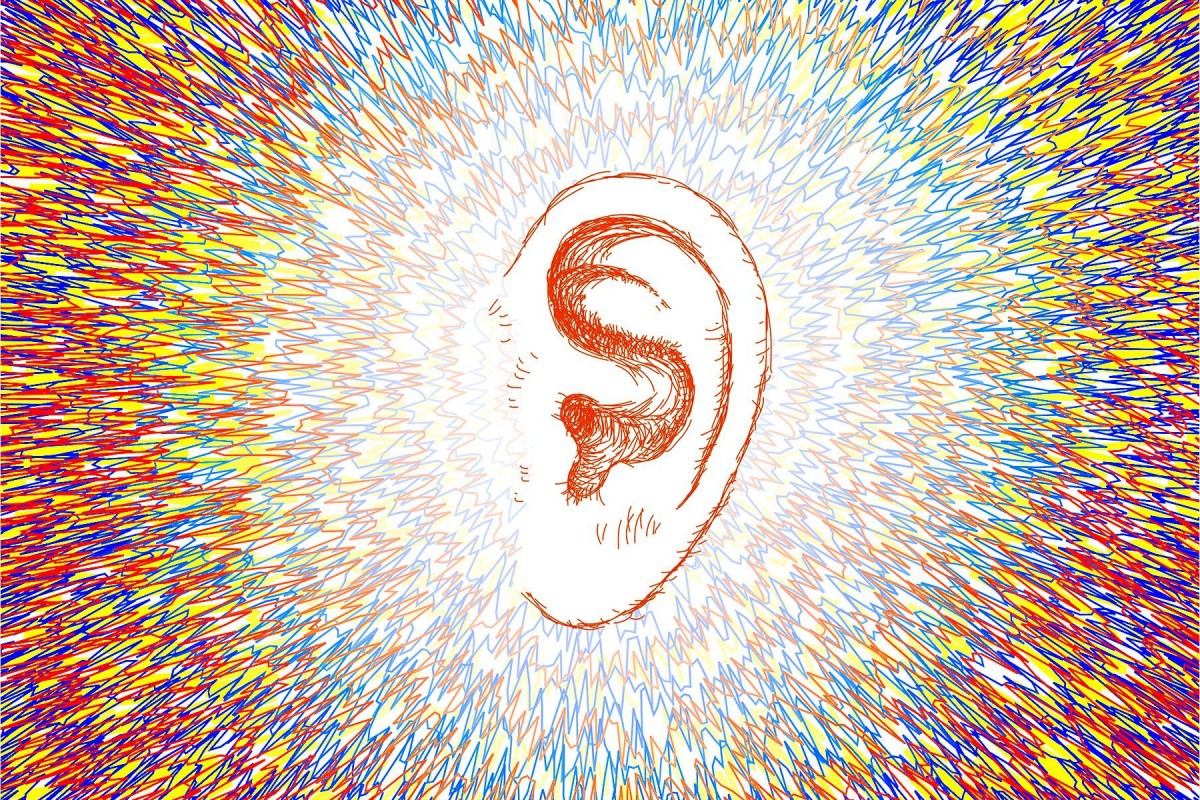 Are Your Ears Ringing?
Being There for a Friend
Transition in Parenting
Transitions From Nervous to Excited
Cannabis Oil
---
SEX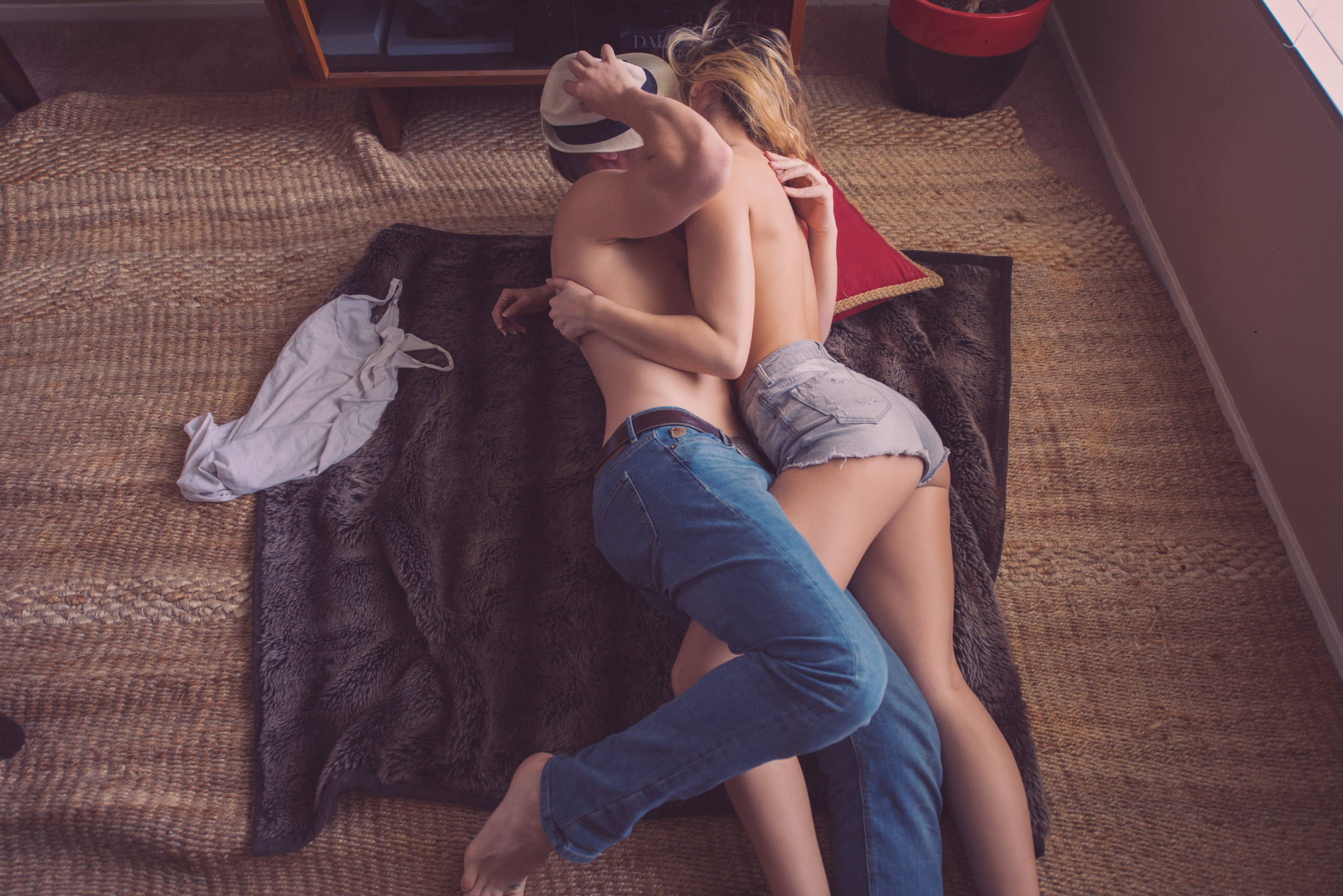 Sex and Familiarity
Why We Need To Talk About Sex
Got Passion?
Don't Give Up on Sex
---
HEALTH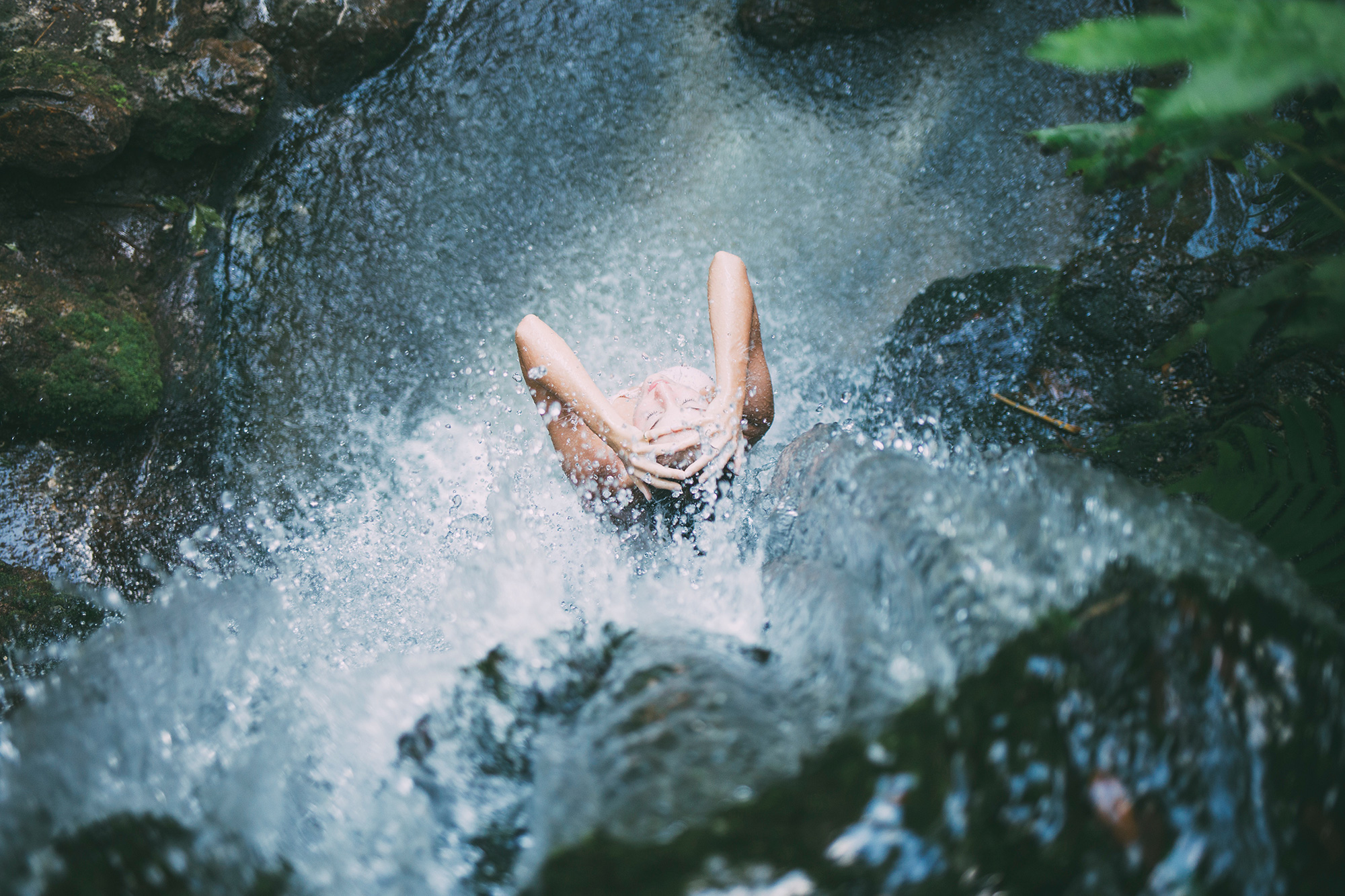 Hello darkness, my old friend
Lung Cancer: A Lonely Place
5 Tricks An Old Dog Can Teach You
It's Just Like Riding A Bicycle
The Paradox of Water
Walking (guest blogger)
---
FOOD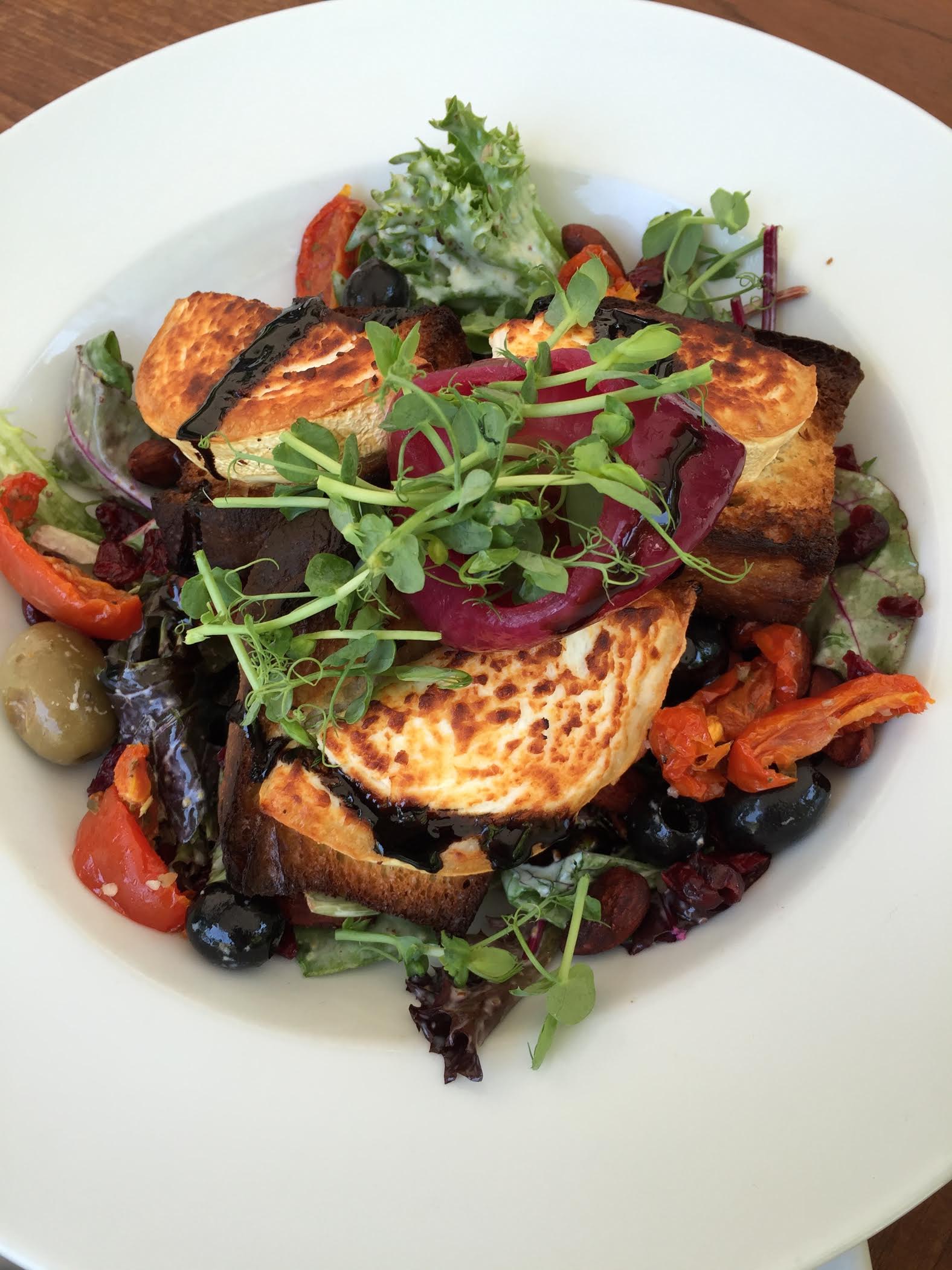 410 Calories of Magic
Gogi Berries
Spending Time in Napa Valley got me thinking about Wine
Sociology and The Lemon Bar
---
TRAVEL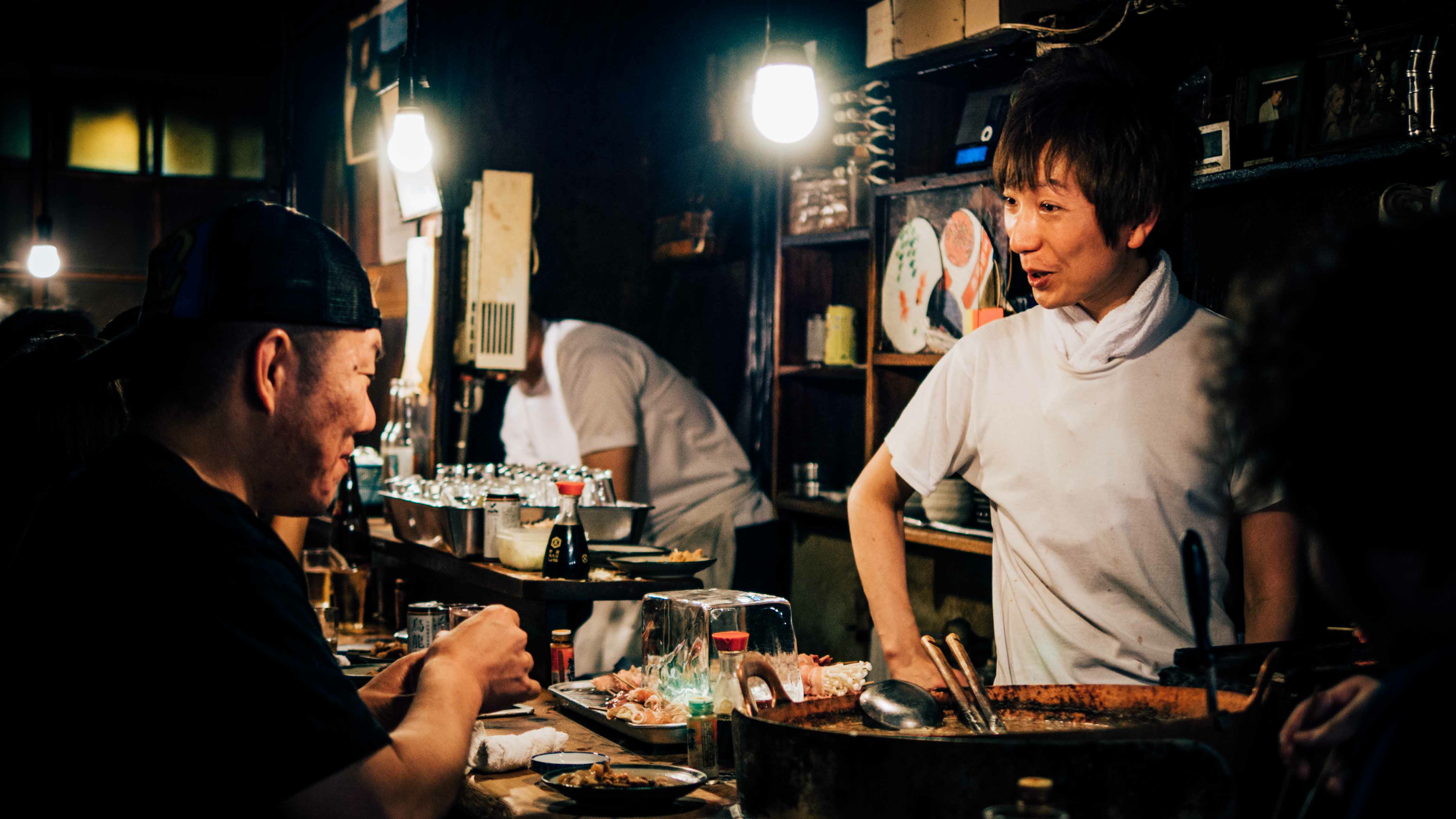 Yes, Look Back
10 Reasons to Visit Japan (that you won't find in the guide book…)
Studenthue – The Student Cap
Love and Medicine Goes Global!
---
LIFE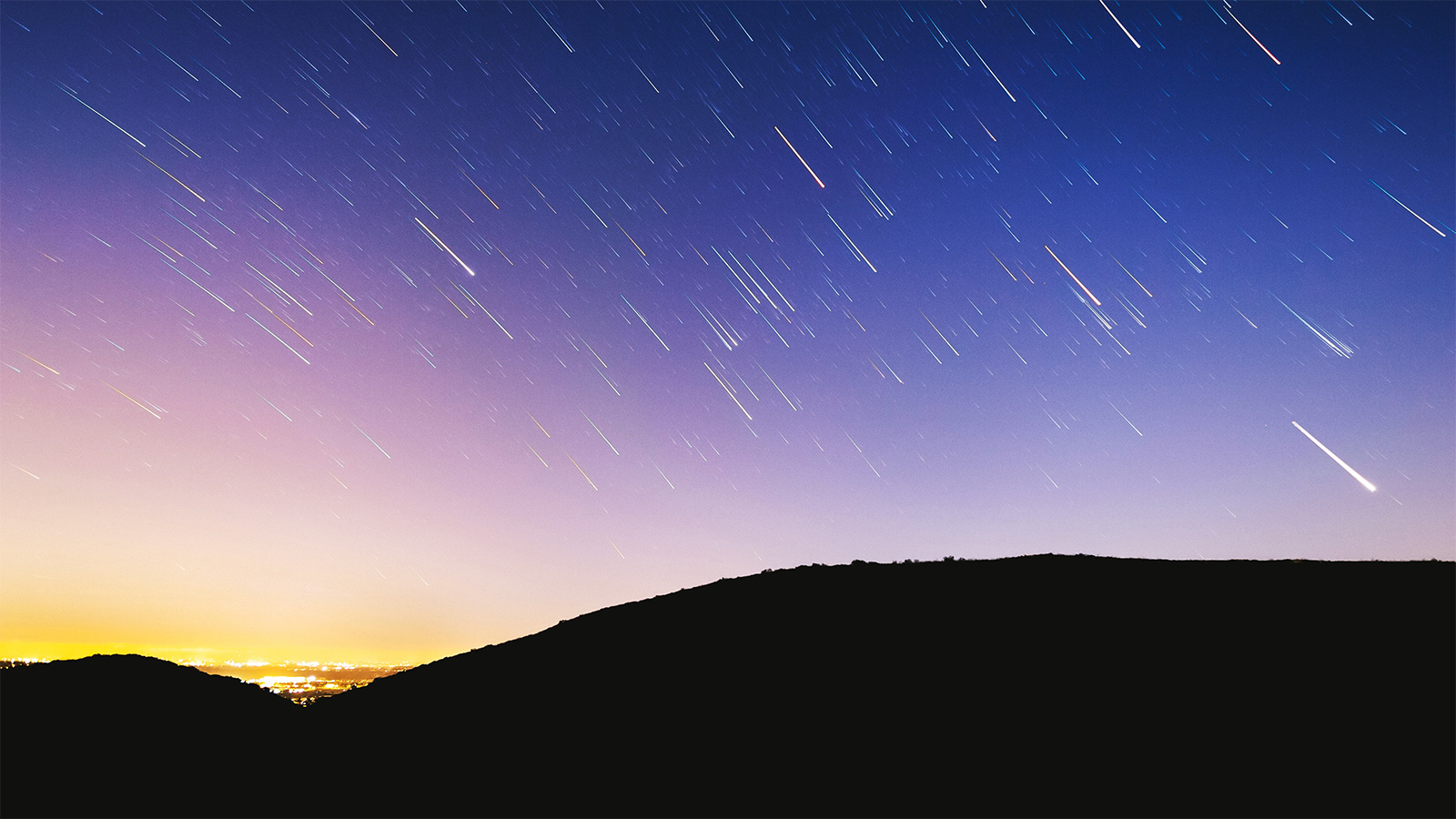 Life As a Gypsy
Hula Hoops
My Son bought Bitcoin…
What Happens in Vegas Does NOT Stay in Vegas
16 Things You Don't Know About Me
The Winter Solstice and Other Musings
The Weekend is Almost Here
Things I've Learned this Week
12 Things I Want to Do This Summer
My Summer List Update
---
RELATIONSHIPS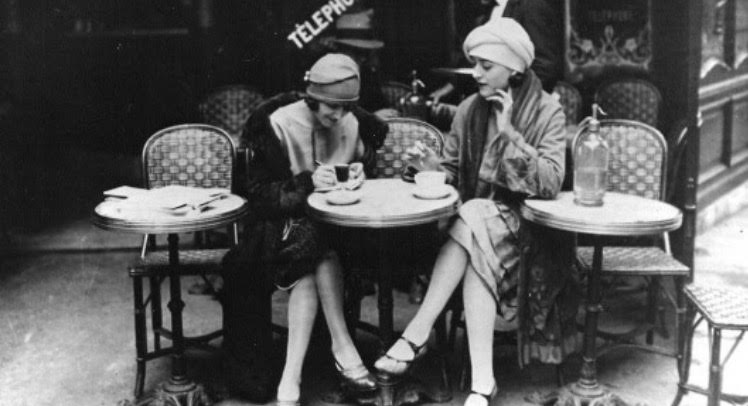 Platonic Love
The Winter-Spring Romance
---
SPORTS